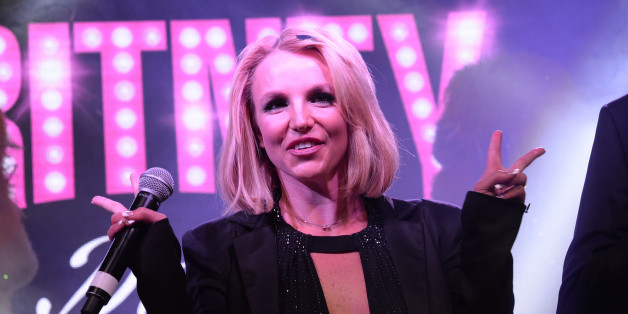 The 5th of November was a good day for Britney Spears: she has a new holiday, and a new boyfriend, too!
Fans and fellow "Britneys" gathered in Las Vegas Wednesday as Spears was presented with a key to the city and a proclamation that officially declares Nov. 5 as "Britney Day." After splitting with David Lucado, in late August, Spears confirmed to Extra that she has a new man in her life.
"Yes, there is someone special. It's very new," the singer told "Jersey Shore" alum DJ Pauly D, who conducted the interview for Extra.
Though the mother of two didn't specify who the lucky guy is, rumor has it that she is dating Charlie Ebersol, the son of television executive Dick Ebersol. People reports that, like his father, Ebersol is also in the television industry, and was listed on The Hollywood Reporter's "Reality Power List" as one of the top reality TV producers in 2012.
BEFORE YOU GO
PHOTO GALLERY
Britney Spears Through The Years