I was delighted to have Mark Cutler, chief designer at nousDECOR.com join me for a Mondays with Marlo about all things decor! When it comes to interior decorating Mark knows his stuff, and he shared so many helpful tips with us. Watch our full interview to see what he had to say about inexpensive decorating tips, major home decor faux pas, and more!
For more of Mark's expert decor tips, view the slideshow below:
PHOTO GALLERY
Mark Cutler Tips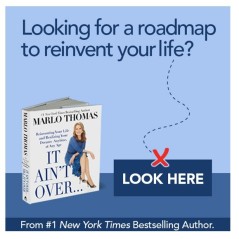 Add Marlo On Facebook:
Follow Marlo on Twitter:
Sign up to receive my email newsletter each week - It will keep you up-to-date on upcoming articles, Mondays with Marlo guests, videos, and more!