Mark Cutler, chief designer at nousDECOR.com offered the top three things that every well-dressed room needs. First, Mark says that a room needs to be tidy, which is a quick, free way to improve the look of the space. Next, it needs to be properly lit, meaning you have lamp lights as well as overhead lights, which cast light on both the horizontal and vertical surfaces in the room. Last, display your collections in odd numbers. Mark finds that items grouped together in threes or fives creates a vignette look, and makes the space appear more interesting.
For more of Mark's expert decor tips, view the slideshow below:
PHOTO GALLERY
Mark Cutler Tips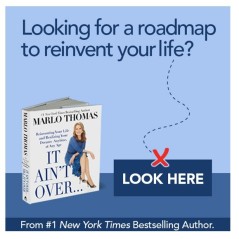 Add Marlo On Facebook:
Follow Marlo on Twitter:
Sign up to receive my email newsletter each week - It will keep you up-to-date on upcoming articles, Mondays with Marlo guests, videos, and more!