One man's plan to buy and develop thousands of blighted properties in Detroit drew plenty of attention last week, in part because it sounded too good to be true. And it was.
But a new plan for the neglected properties could wind up being a boon to those seeking a relatively cheap home in Detroit.
(Story continues below.)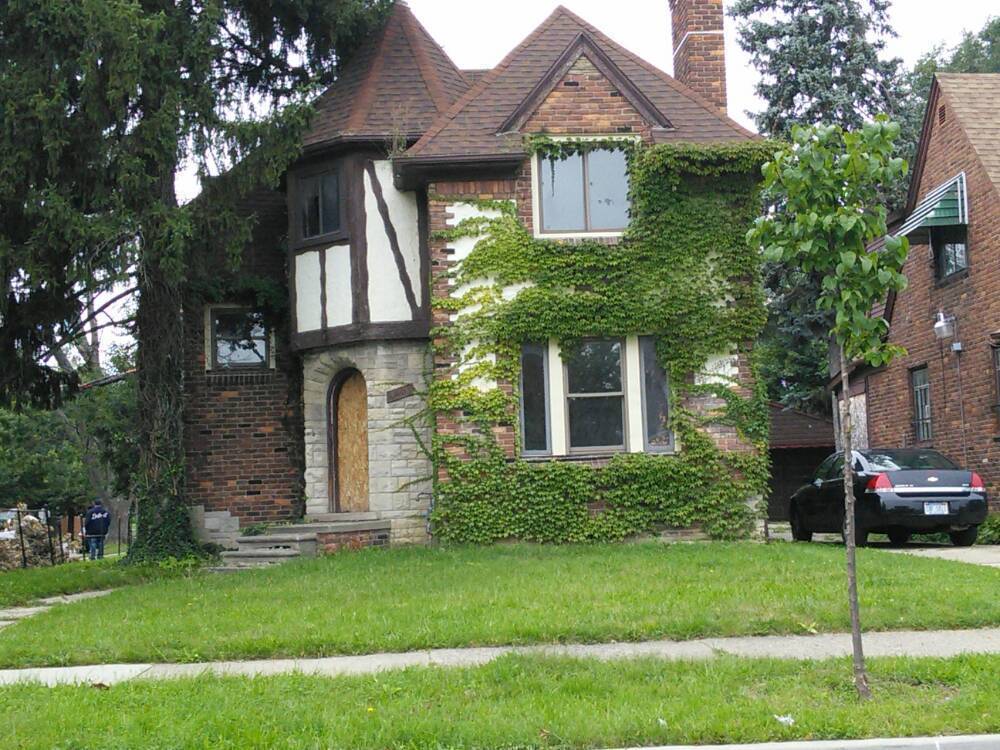 11203 McKinney St. is included in the blight bundle. Courtesy Motor City Mapping.
Herb Strather, Detroit investor and chairman of real estate development firm Strather Associates, withdrew his $3.18 million bid for the so-called "blight bundle" Wednesday after winning the 6,350 properties at Wayne County's annual tax foreclosure auction last week. The bundle included around 2,000 vacant lots, 3,000 dilapidated structures and 1,000 salvageable homes.
In the sale terms for the properties, the county had to sign off on development plans before the purchase was finalized. Strather's business partner John Page told the Detroit News the city wanted too much control over the properties. But Wayne County Chief Deputy Treasurer David Szymanski faulted Strather's plan for reliance on public funds for blight demolition, saying, "It doesn't make sense to make Detroit do the dirty work and then they get the cream of the crop," per the Detroit Free Press.
Page, however, said he and Strather intend to work with the city and still hope to buy and develop many properties.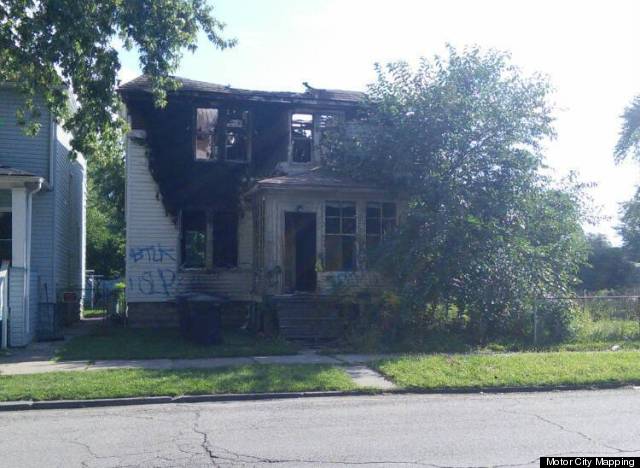 1338 Beard St. is included in the blight bundle. Courtesy Motor City Mapping.
All these properties were never intended to be purchased by an individual. The bundle purposely came with requirements to discourage even the most optimistic and wealthy developer. For example, within six months of the sale, the 3,000 dilapidated structures would have to be torn down at the potential cost of $30 million, a significant hurdle.
So what happens to the blight bundle now?
The properties are expected to be funneled into the Detroit Land Bank, an entity that uses federal dollars to demolish blighted houses and auctions off homes in vibrant but vulnerable neighborhoods to responsible buyers.
This new plan could improve neighborhoods by allowing people who want to live in Detroit to buy the nicer homes in the blight bundle. In addition, communities could acquire vacant neighborhood lots, and the city could eradicate some of the widespread blight.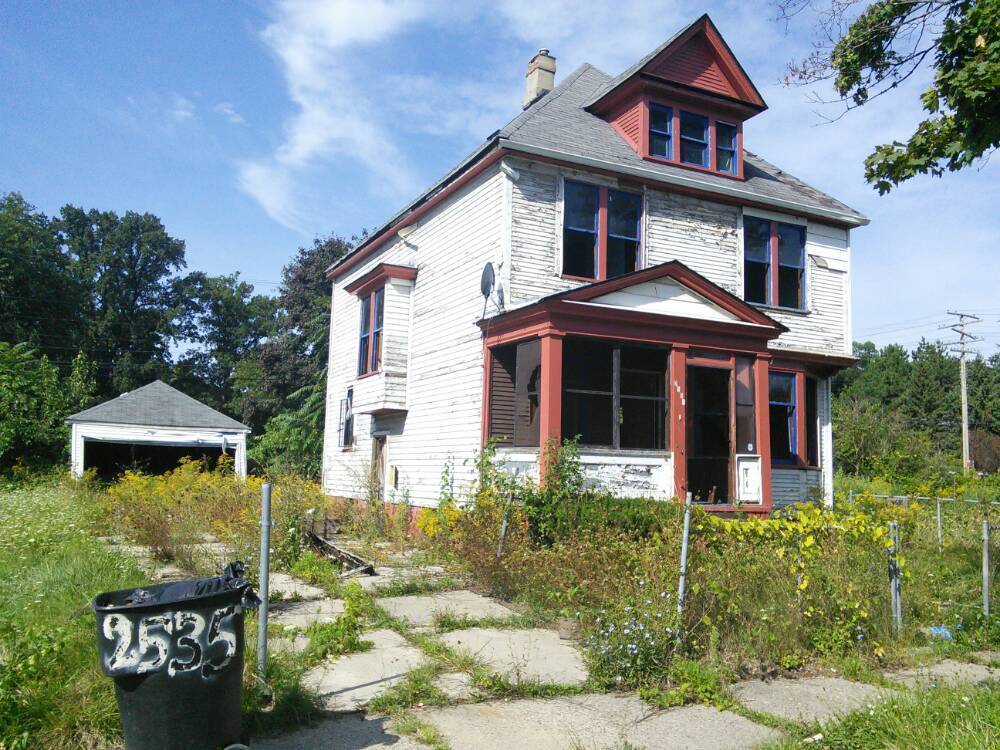 2551 Fischer St. is included in the blight bundle. Courtesy Motor City Mapping.
The Land Bank has been successfully auctioning off homes daily since April, all with starting bids of just $1,000. Take a look at some of the incredible mansions that sold previously. Then, flick through the gallery (below) to see what's up for sale this month:
PHOTO GALLERY
Detroit Land Bank Homes