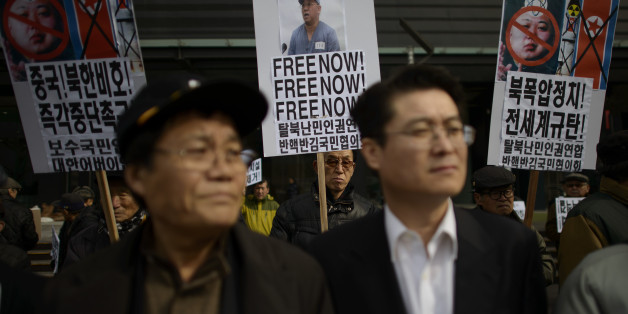 Kenneth Bae and Matthew Todd Miller are on their way home to America after being detained in North Korea for more than two years, the Office of the Director of National Intelligence announced on Saturday.
"We welcome the DPRK's decision to release both Mr. Bae and Mr. Miller. We want to thank our international partners, especially our Protecting Power, the government of Sweden, for their tireless efforts to secure their release," said DNI spokesman Brian P. Hale in a statement.
According to the statement, Director of National Intelligence James Clapper personally accompanied the two men back to the U.S.