It's that time of year again: "The Hunger Games" saga continues.
The 24-year-old actress signed autographs and took photos with fans before posing with her co-stars on the red carpet.
"Something that I really loved about these books when I first read them is that they're great, it's a fantastic story, but it's also a very important story to tell about how powerful just one voice can be," Lawrence said of playing heroine Katniss Everdeen in a recent interview. "And it can be scary. It is always easier to go with the more popular vote and to follow the person in front of you. It's really scary to stand up to a voice that's bigger than yours."
See JLaw at the London premiere of "Mockingjay - Part 1":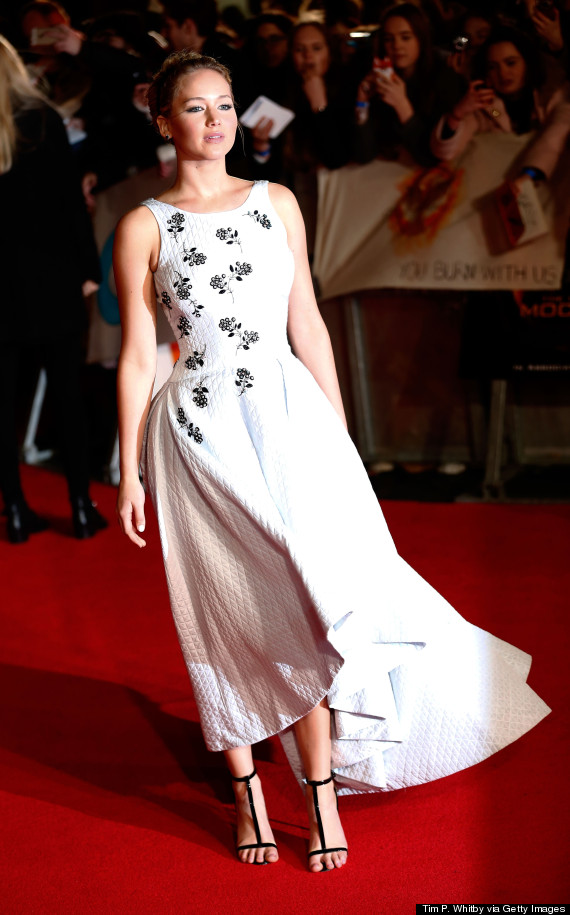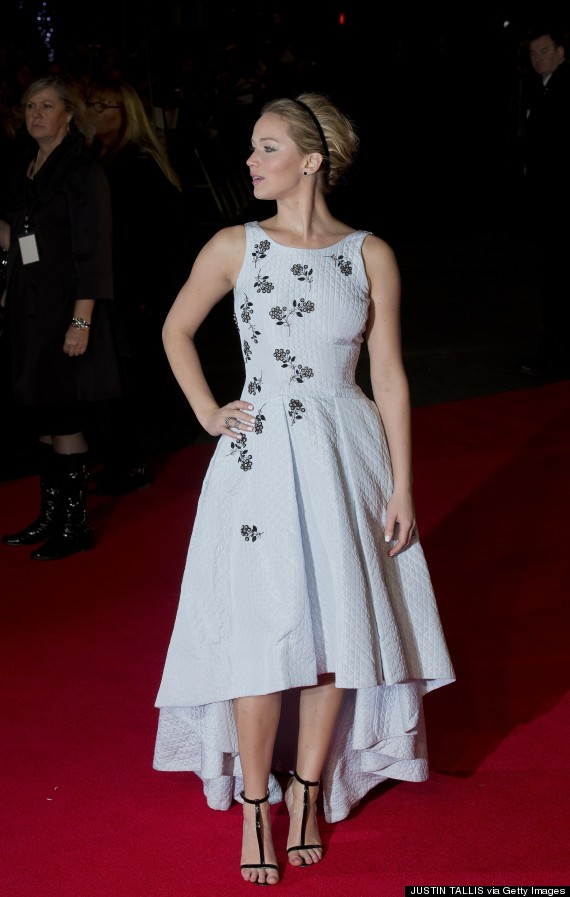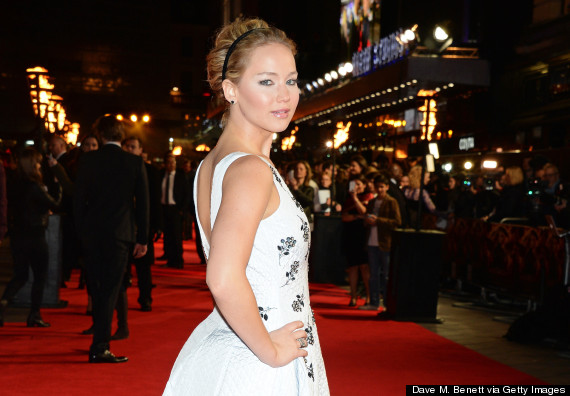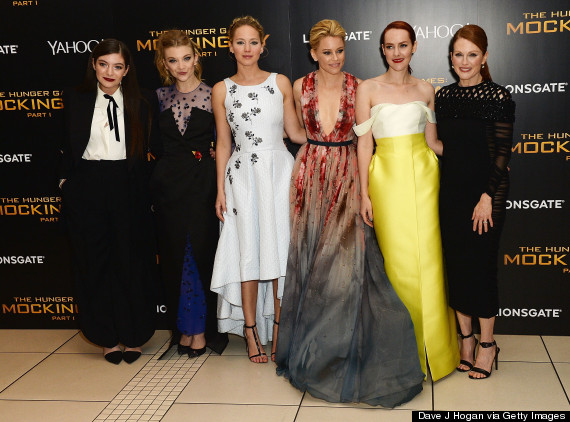 BEFORE YOU GO
PHOTO GALLERY
Jennifer Lawrence's Goofiest Pictures