Tower Bridge celebrates its 120th birthday this year, so it's fitting that the City of London gave it a little present. Behold: the new roughly $1.5 million glass walkway. Because you can't put a price on terrifying tourists and locals alike.
If this doesn't make your heart stop, we don't know what will: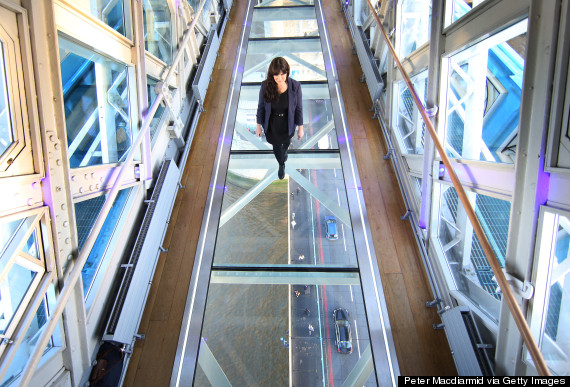 Following the latest glass-bottomed trend that's been popping up all over the world, the Tower's glass West Walkway will give visitors an extraordinarily unique view of the city. The walkway soars about 140 feet above the Thames and stretches 36 feet across.
Christopher Earlie, Business and Marketing Manager for the bridge, told BBC, "For the first time ever, visitors will be able to experience a never-seen-before viewpoint of London - the Thames, road and pedestrian life."
Are you brave enough to walk across?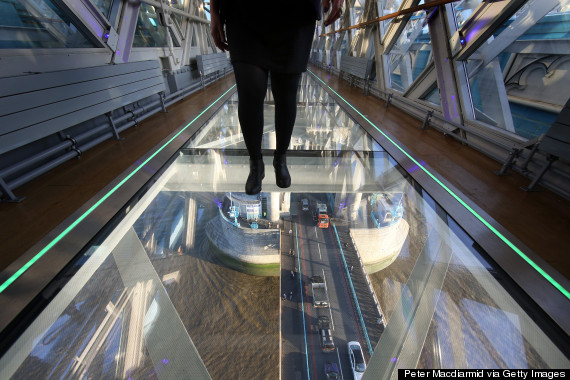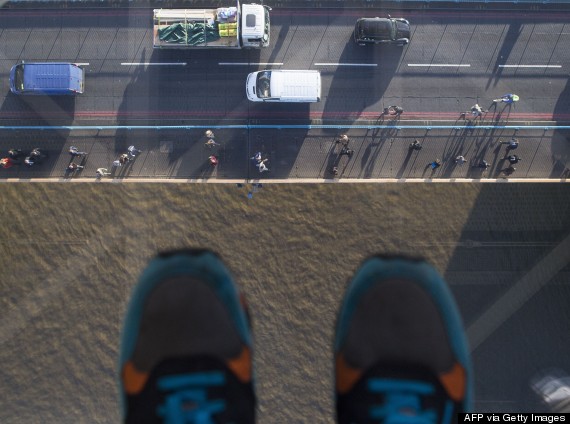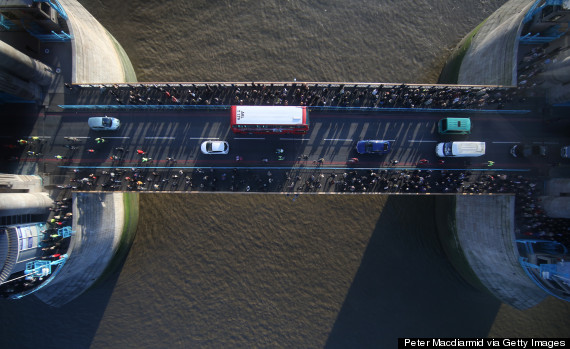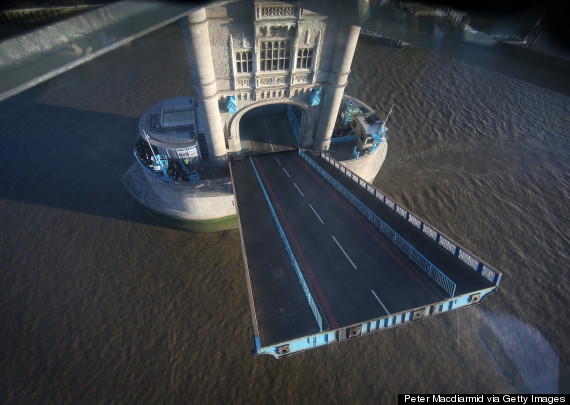 BEFORE YOU GO
PHOTO GALLERY
Travel Zen: London