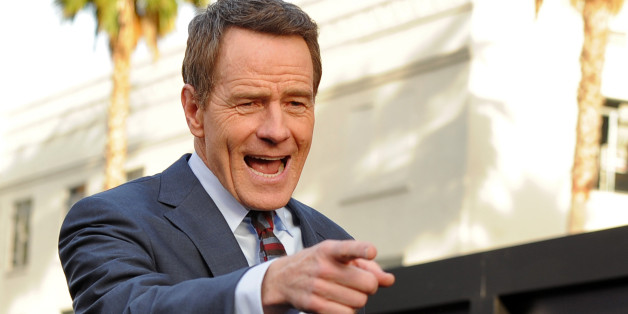 First, we had Adam Mansbach's "Go the F--k To Sleep," read by Samuel L. Jackson. Then, LeVar Burton shocked every '90s child to their core when he read Mansbach's adult kids' book. Now, it's Bryan Cranston's turn.
"You Have to F--king Eat," the latest book from Mansbach, captures the exasperation all parents face at mealtime, which the author calls "the other universal parental frustration." But what makes this book even more exciting is that the audiobook is read by the former "Breaking Bad" star.
"Oh, now you're hungry? Tough shit, kitchen's closed," Cranston reads in an infuriated voice that should call to mind Walter White. So if you want your child to come home with an empty lunch box or stop asking for dinner at bedtime, download the audiobook for free on Amazon and let The One Who Knocks tell them like it is.
Watch a NSFW clip from the book below (or a clean version here, but that's no fun).
For more, head to Indiewire.
BEFORE YOU GO
PHOTO GALLERY
'Breaking Bad' Final Episodes Images