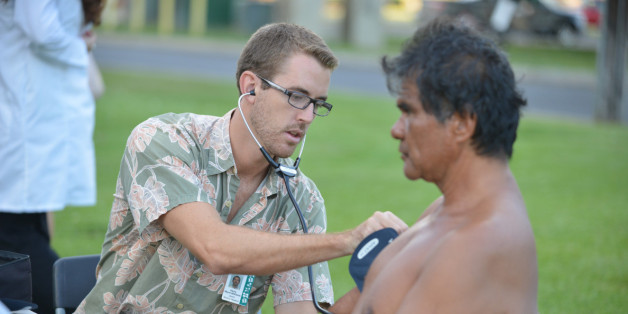 Editor's Note: This is the second of three parts.
The flies were persistent. They buzzed around the open wound on Daniel Quiral's ankle looking for a landing. He needed bandages to cover the sore and antibiotics for the infection.
Quiral sleeps at Kakaako Waterfront Park on the outskirts of Honolulu's downtown business district and well out of view of the Waikiki tourists, whose eyes city and business officials want to shield from a growing homelessness problem they have yet to solve.
Read more on www.civilbeat.com