Long before a certain notorious bombshell attempted to break the internet, Marilyn Monroe was the ultimate American sex symbol.
Though many lusted after her from afar, a few choice individuals -- including second husband Joe DiMaggio and third husband Arthur Miller -- got the chance to actually love her. If you're aching to know what kind of relationships transpired between these individuals and Ms. Monroe, you're in luck. A selection of Monroe's personal love letters is heading to Julien's Auctions, along with an assortment of memorabilia from Monroe's life and work.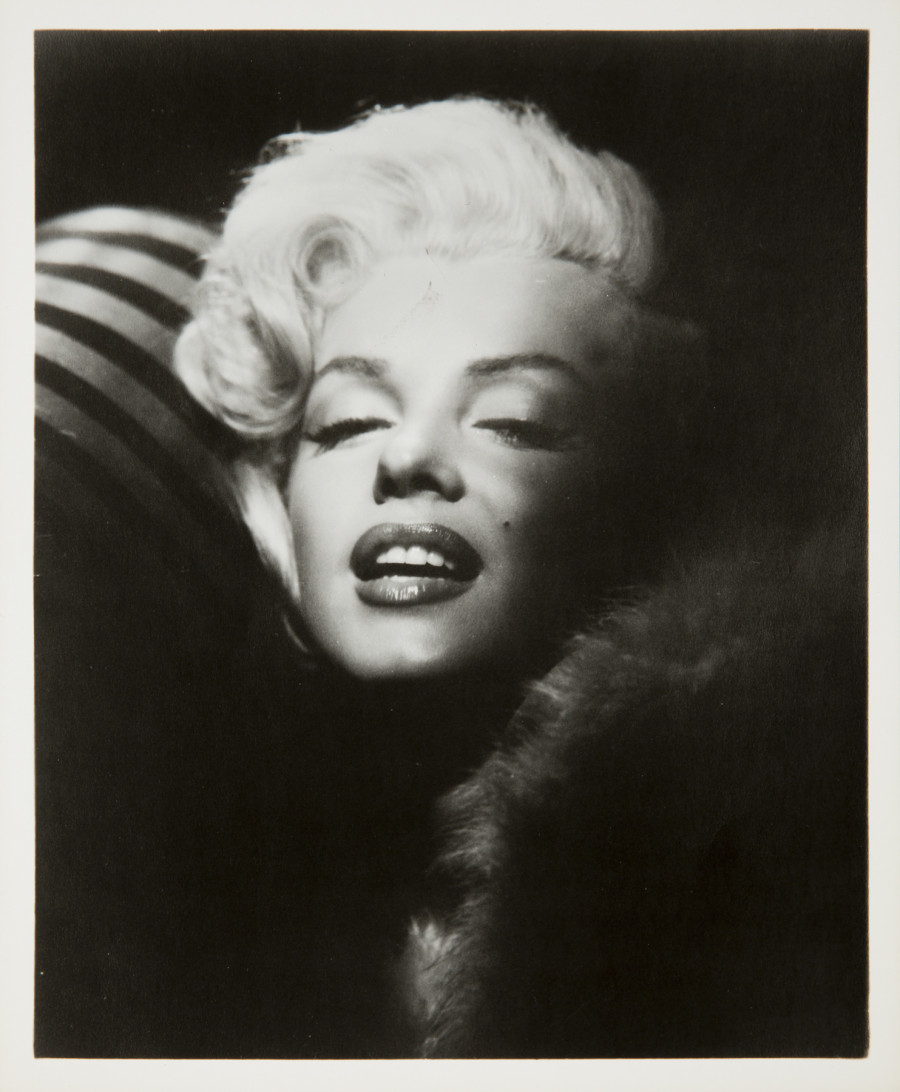 "I love you and want to be with you," DiMaggio wrote in a 1954 letter, just after Monroe informed him she was filing for divorce. "There is nothing I would like better than to restore your confidence in me."
The objects up for auction from "Marilyn Monroe's Lost Archives" also include letters from friends including Cary Grant and Clark Gable. A particularly adorable note from Miller ends: "Please, if I've ever made you cry or made you even more sadder, ever for a second, please forgive me, my perfect girl. I love you."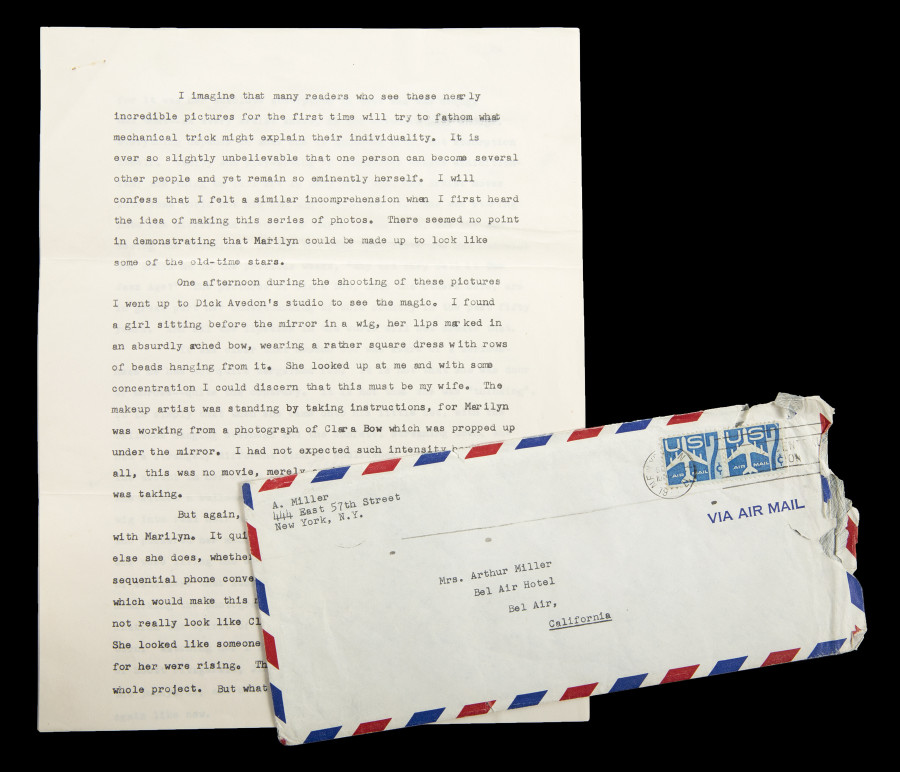 "I knew I belonged to the public and to the world," Monroe wrote in her unfinished biography, "not because I was talented or even beautiful but because I had never belonged to anything or anyone else." While the reigning view of Monroe is of a woman hungry for love and belonging, the notes on sale show that in fact Monroe's life was rich with passion and romance.
Before her untimely death at 36 years old, Monroe willed her archival materials to her acting coach Lee Strasberg, who then gave the bounty to a friend who wishes to remain anonymous. Whoever has been keeping track of the some 300 items from Monroe's stash has done a fine job; most appear to be in nearly perfect condition after all these years.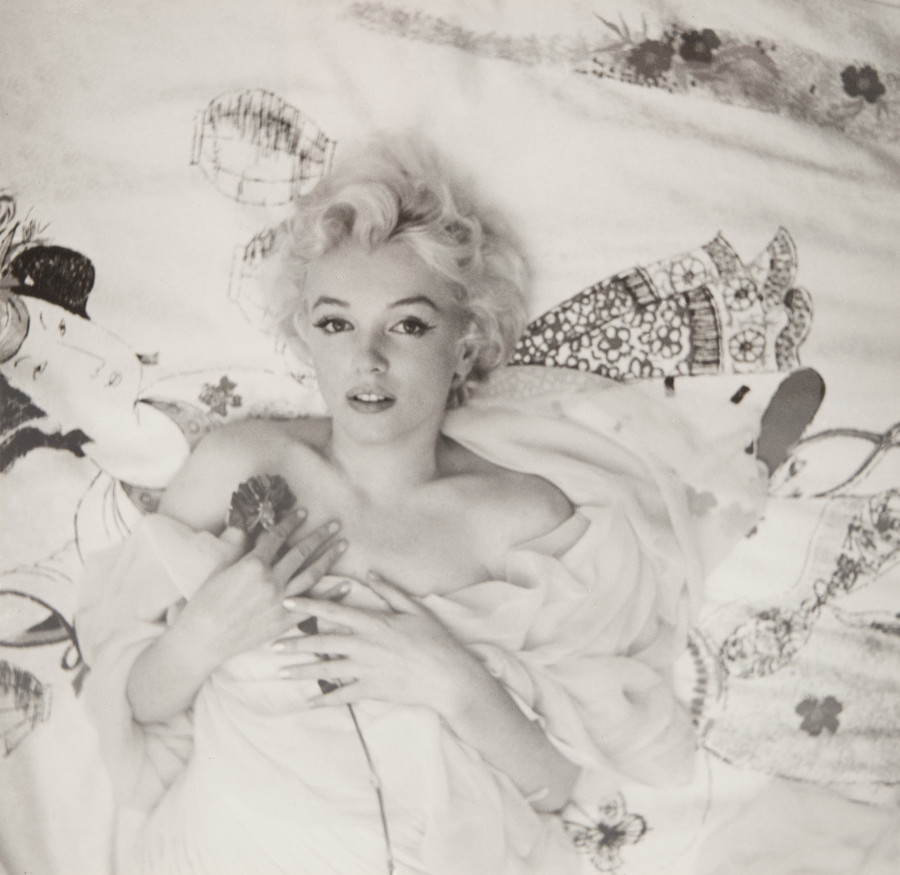 According to the Associated Press, auction owner Darren Julien estimates the pieces could sell for $1 million or more when they hit the auction block on Saturday, December 6. This also includes the actress' "favorite coat," velvet cocktail dress, makeup and sheer lingerie.
Take a look at some of the loot below and visit the Julien's Auctions website to learn more. The auction takes place December 6, 2014 in Beverly Hills, CA.
PHOTO GALLERY
Marilyn Monroe
BEFORE YOU GO
PHOTO GALLERY
The Glamorous Life Of Marilyn Monroe