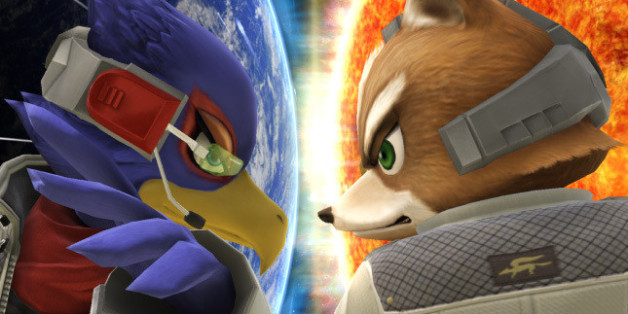 Now there's a new way for bored kids to kill time in algebra class -- playing "Super Smash Bros." on their calculators.
"Super Smash Bros. Open" is a program that brings the popular Nintendo game to graphing calculators such as the TI-83 and TI-84. Hayleia, a user at Omnimaga.org, a calculator-game community, built the program, and the Tiny Cartridge blog recently discovered it.
The program draws a map for players to battle on, renders two characters on the screen, and then appears to function like the normal "Super Smash Bros." fighting game, which has been on Nintendo systems going back to the Nintendo 64, with a Wii U version due for release this Friday.
The calculator version even recreates the game's iconic menu design:
The "Super Smash Bros." menu -- on your calculator! (Source: TIplanet.org)
Not surprisingly, there are some limitations to the game design, given that it's running on a calculator better known for showing you what a parabola looks like than competitive fighting action. For instance, it currently only includes two characters, Fox and Falco. But the project's creator purposefully left the game's code open so that others can add more. The project first surfaced on Omnimaga this summer, and users have offered feedback since then, as Hayleia continues to tinker with the code.
Gameplay in "Super Smash Bros. Open." (Source: TIplanet.org)
This isn't the first Nintendo franchise at which Hayleia has taken a stab. In 2011, the programmer presented Pokemon Topaze, which recreated the iconic Japanese roleplaying game (in limited capacity) on graphing calculators.
Hayleia's "Pokemon Topaze" (Source: Omnimaga)
You can learn more about the "Smash Bros." project -- or even contribute your own ideas -- here.