According to job search expert Amanda Augustine, only 20% of an in-person interview is focused on finding out if you have the skill set that's required for the job. The other 80% is deciding whether or not you fit in with the team, which makes dressing the part even more essential to getting the job. Check the company's social media pages to see what the company culture is like. Sites like Glassdoor.com and TheMuse.com are also great resources for this.
For more job hunting tips from Amanda Augustine, view the slideshow below:
PHOTO GALLERY
Amanda Augustine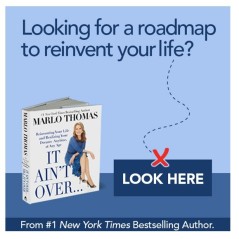 Add Marlo On Facebook:
Follow Marlo on Twitter:
Sign up to receive my email newsletter each week - It will keep you up-to-date on upcoming articles, Mondays with Marlo guests, videos, and more!