Nobuyoshi Araki has long courted controversy in his native Japan. The photographer who shot to fame after intimately documenting his wife during the couple's honeymoon, is, by his own admission, obsessed with the opposite sex, and has become known for his graphic depictions of young women in sexualized situations. He's also a master stylist with a preternatural sense for color, a strength that gives supporters leverage in the battle over whether the Araki oeuvre celebrates the female form, or exploits it.
Now a new book allows the provocateur to explain his stance on women in his own terms. The 568-page tome -- a Taschen imprint titled, simply, "Araki" -- splits decades of photographs by themes, so a single section tackles sensual photographs of flowers, and another, Araki's images of women tied up in the tradition of kinbaku, an Edo-period rope play that came of age in 1950s Japan. Perhaps the section that will most intrigue followers of the photographer's work however, is the forward, an interview with Araki divulging thoughts he claims never to have shared before. He says he does this because the book is not set to be translated into Japanese, and so we are treated to his unfiltered views on women, bondage, and his wife Yoko. Read on for a few of these unprecedented quotes.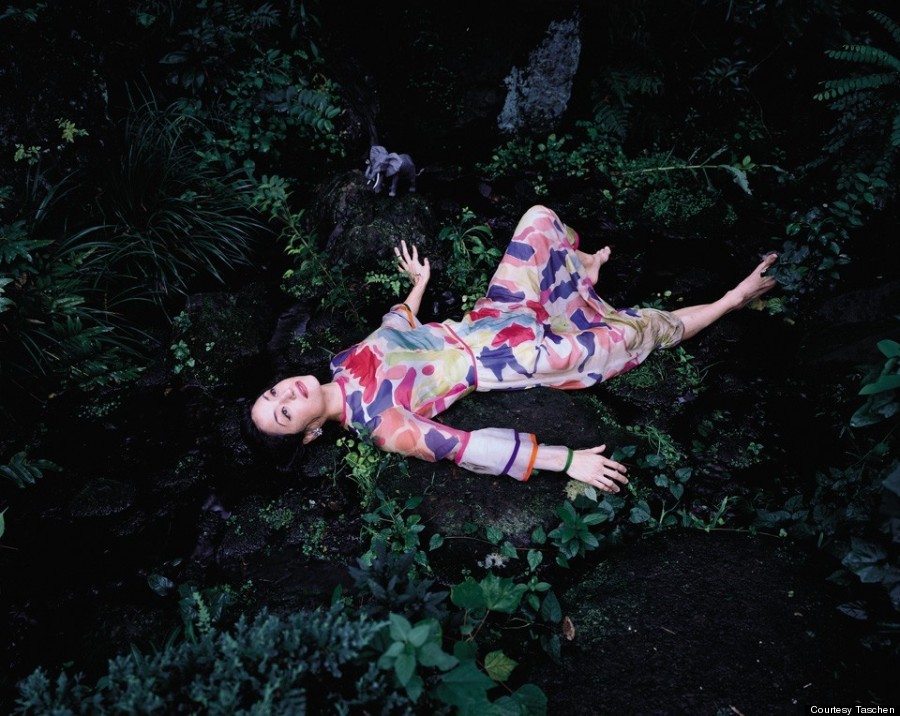 "Women have all the charms of life itself. They have all the essential attributes: beauty, ugliness, obscenity, purity … much more so than nature. In woman, there is sea and sky. (This may sound affected.) In woman, there is the bud and the flower…"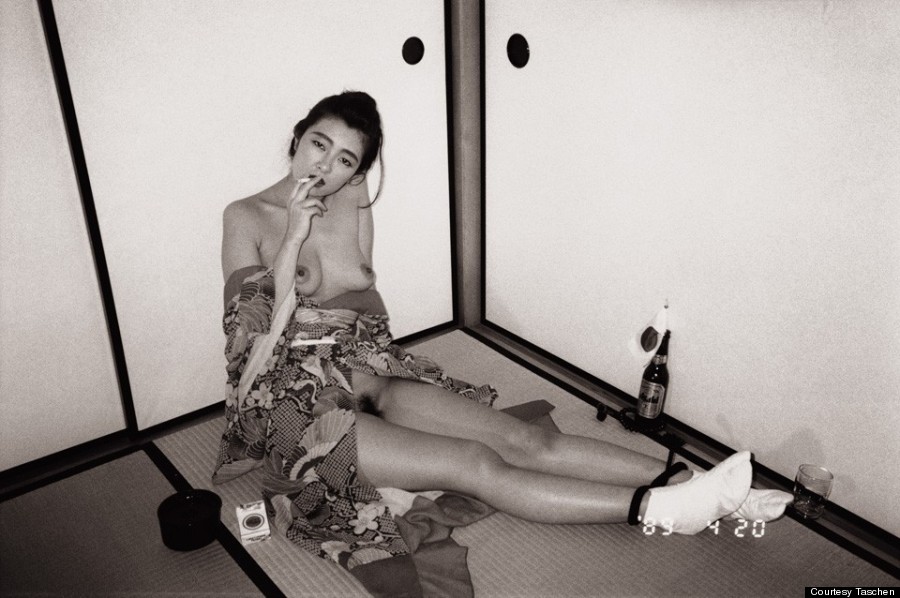 "I met Yoko, who became my wife. Till then I'd taken women, by shooting their vaginas, as sex-objects. As soon as I photographed Yoko I began to grasp the relationship between me and the woman before me as a mutual, two-way thing. For the first time I was photo-ing a woman the way she was, not as an object."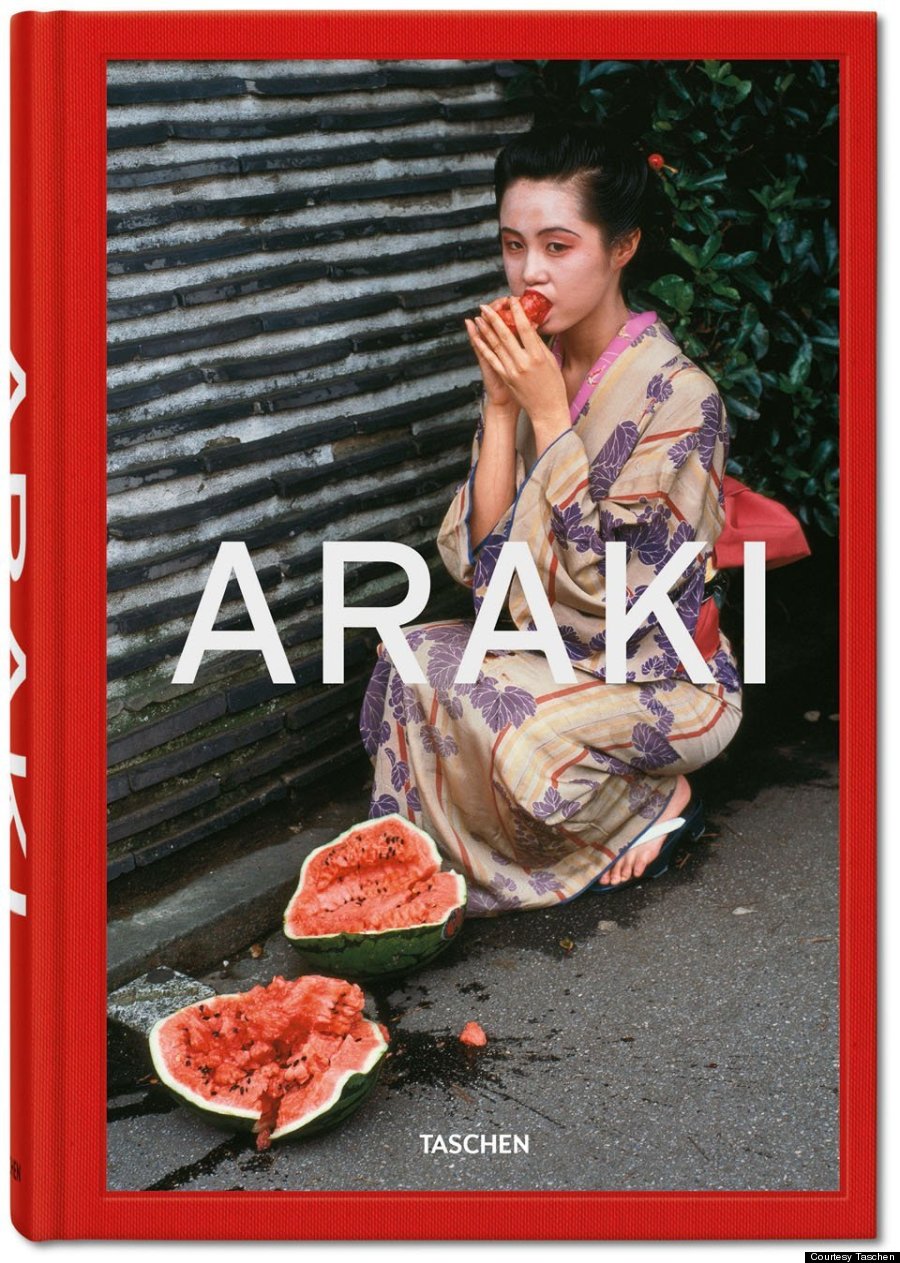 "A photographer who doesn't take photos of women is no photographer, or only a third-rate one. Women teach you much more about the world than reading Balzac's Human Comedy. Whether it's your wife, a one-night stand or a prostitute, women teach you how the world goes round. Besides, I stopped reading when I left primary school. I've built my life on meeting women."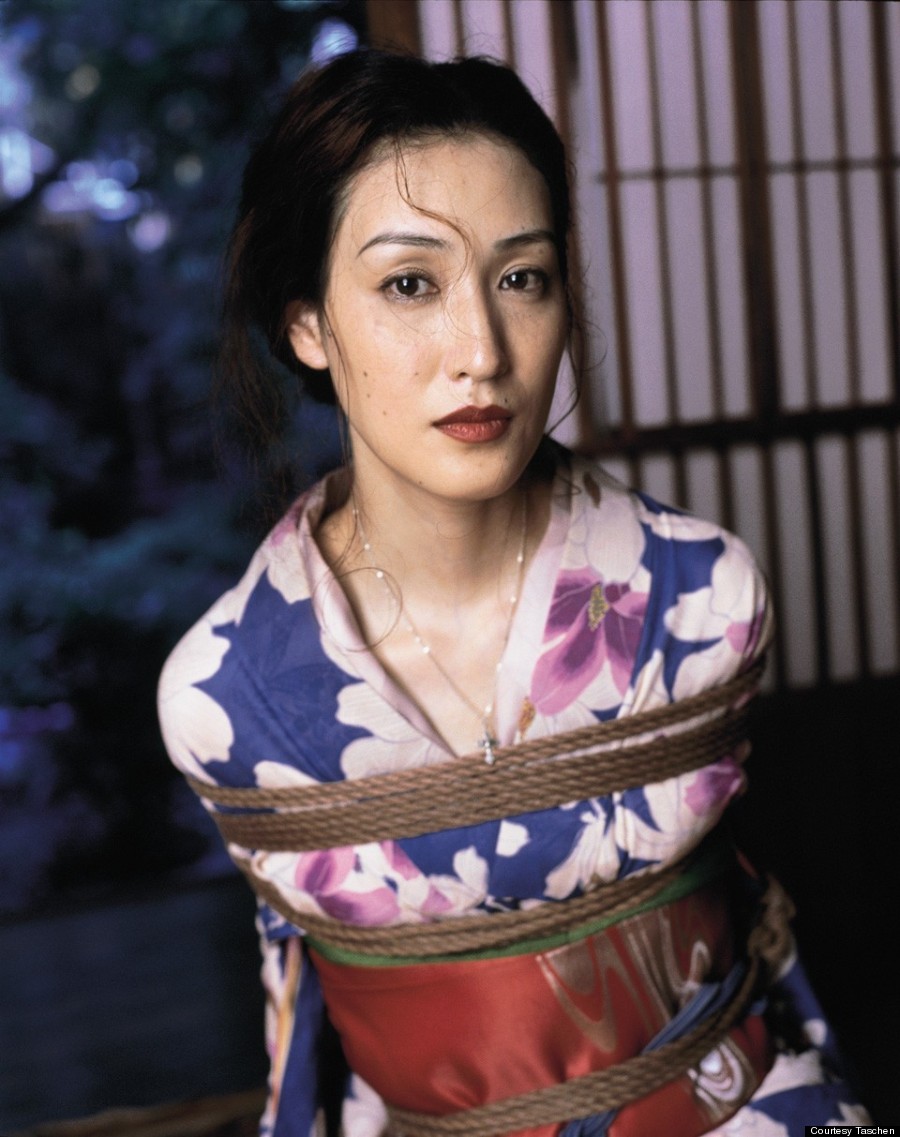 "I tie women's bodies up because I know their souls can't be tied. Only the physical self can be tied. Putting a rope round a woman is like putting an arm round her."
BEFORE YOU GO
PHOTO GALLERY
Nobuyoshi Araki (NSFW)