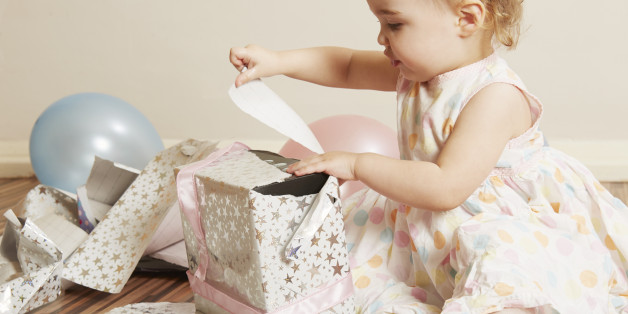 A bundle of joy. A gift from above. These terms have been used ad infinitum to describe a newborn babe. So why not honor that concept by choosing a name that actually has the meaning of "gift?'" There are a lot of them -- many of them signifying "gift from God" -- and here are a dozen of the best. And note that, since dora or doros means "gift" in Greek, this encompasses a whole range of great names, from Theodore to Pandora.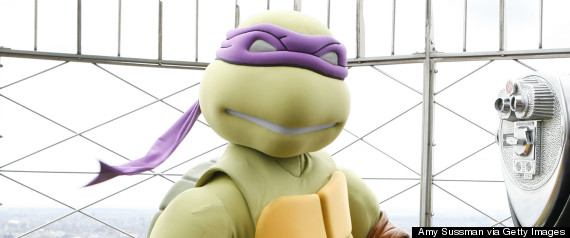 Ninja Turtle Donatello
A handsome name meaning 'giving' that's linked to two very diverse personages: the great Italian Renaissance sculptor (born Donato), and the character in "Teenage Mutant Ninja Turtles." Equally appealing is sister name Donatella, associated with the dramatic Italian fashion designer, Donatella Versace.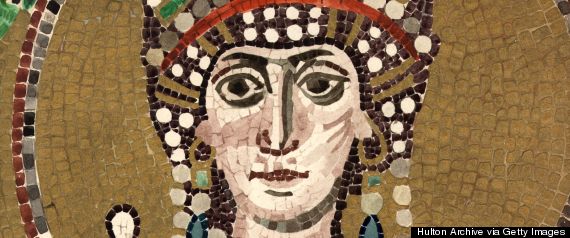 Empress Theodora of the Byzantine Empire
Two equally wonderful 'gift of God' names that are the syllabic reverse of each other, with Theodora particularly popular on Nameberry, right now ranking at Number 286. Some close family relations are Dorothy and Theodore.
Eleadora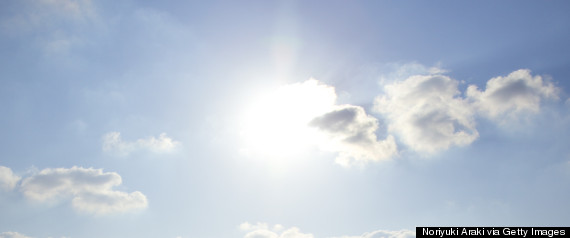 Eleadora means "gift of the sun."
Meaning "gift of the sun," Eleadora is a pretty Spanish-with-Greek-roots name that was borne by several saints, but is rarely heard outside the Latino community. It could make a nice combined tribute name to an ancestral Eleanor and a Dora.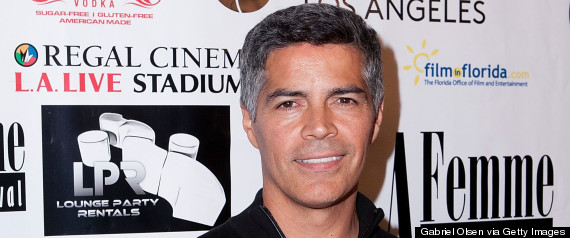 Actor Esai Morales
This energetic Hebrew-Latin name meaning gift can be pronounced either EE-sye or ee-SAY. Actor Esai Morales, who is of Puerto Rican descent, is a junior, bearing his father's name.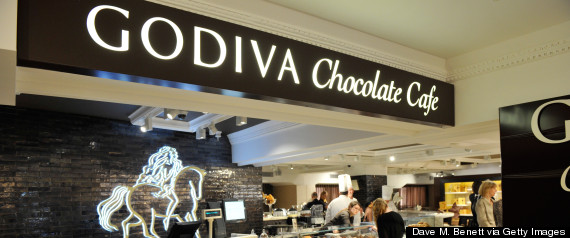 The well-known Godiva chocolate brand
Meaning 'God's gift', we do admit that Godiva does have a lot to overcome -- namely that 11th century nude Lady on horseback and those tempting chocolates. Plus its two elements -- God and diva -- could put quite a burden on a child. So maybe think twice on this one.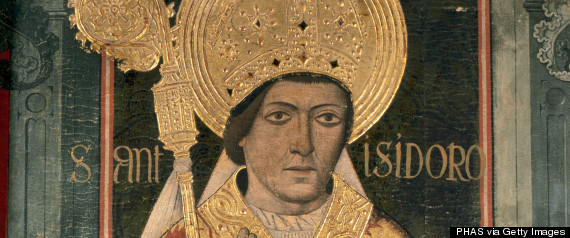 Saint Isidore of Seville
An ancient Greek name meaning "gift of Isis" -- Isis being an Egyptian goddess -- Isidore was adopted by Spanish Jews to the point where it became almost exclusively theirs. Off the Social Security list since 1928, there is some renewed interest in Isidore (with nicknames Izzy or Dore), which is now Number 587 on Nameberry.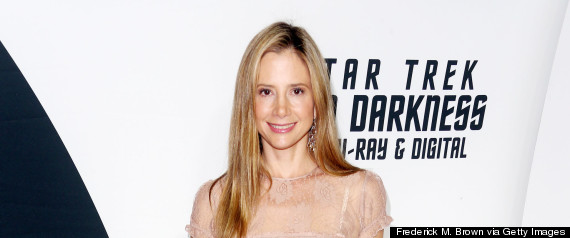 Actress Mira Sorvino named her daughter Mattea.
All of the Matthew-related names essentially mean 'gift of God', and these days it's the more romantic foreign versions that sound the freshest. Actress Mira Sorvino named her daughter Mattea Angel. Also appealing -- and growing in popularity in and out of the celebrisphere -- are Mateo and Matteo.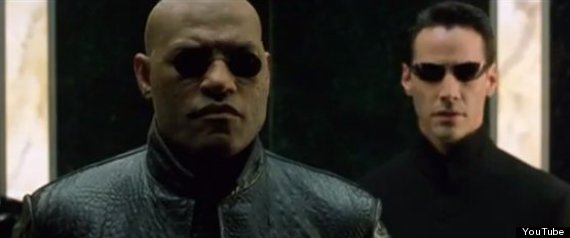 Neo in The Matrix.
Neo is, in addition to other sources, an African name meaning "gift" in Tswana. Currently popular in France and Sweden, the unisex Neo came under the spotlight via the name of Keanu Reeve's character in The Matrix in 1999.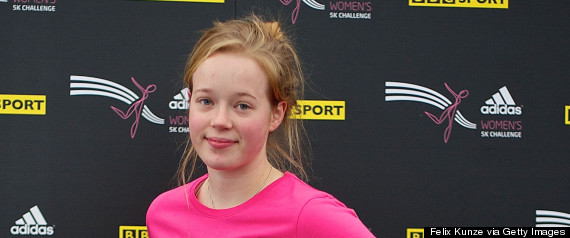 Lisa Blackwell played Pandora on Skins.
Meaning "gift of all the gods," Pandora has always had a bit of a guilt complex for mythologically (though inadvertently) unleashing all the evils of the world. This misdemeanor has been overlooked by members of the British gentry and it's time she could be forgiven here. One other problem though: the popular internet music site.

Sunniva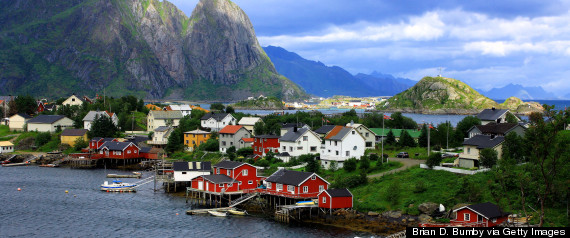 Sunniva is a fairly popular name in Norway.
Sunniva is a Scandinavian name meaning "sun gift" and was borne by a legendary Irish-born saint. A sunny appellation that would make an interesting and unusual choice, Sunniva is currently the 64th most popular name for girls in Norway.

Xaria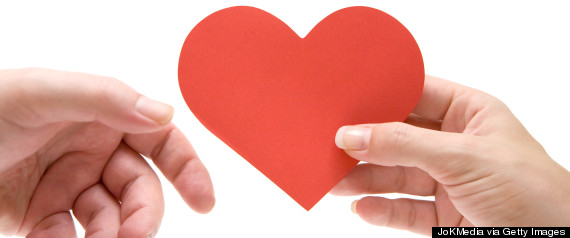 Xaria means "gift of love."
A fairly obscure name, for which some sources give the meaning "gift of love." But X-names for girls are few and far between, and this one (pronounced as Zaria) would make a prettily exotic and dramatic choice.

Zebedee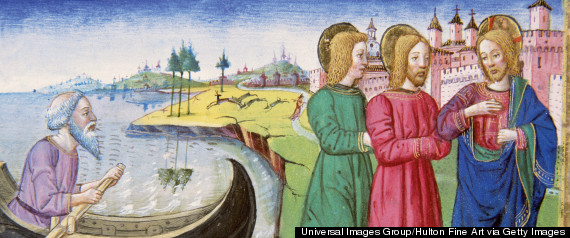 In the Bible, Zebedee was the father of Jesus' disciples James and John.
This New Testament name meaning 'gift of the Lord' has always been one of our favorites, with its' joyful double-e ending and fabulous Zeb nickname. In the Bible, Zebedee was the father of the two apostles, James and John, and was with them when they were called by Christ.
Like Us On Facebook |

Follow Us On Twitter |

Contact HuffPost Parents
BEFORE YOU GO
PHOTO GALLERY
Literary Baby Names