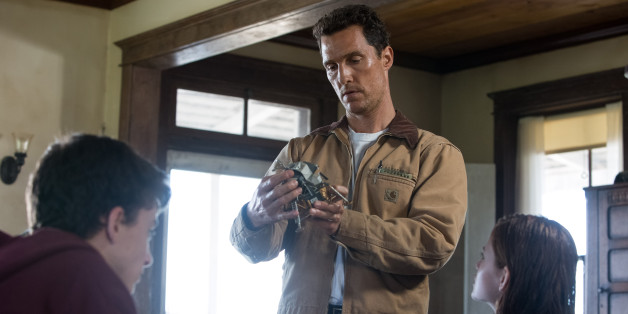 There are a handful of things that are left unexplained and mysterious in Christopher Nolan's "Interstellar," but now the filmmaker is attempting to clarify things a bit with a new comic.
(Spoilers follow for the plot of "Interstellar.")
The filmmaker, who is known for hardly ever releasing deleted scenes or director's-cut editions, has teamed up with Wired to create a comic that serves as a sort of prequel to, or lost chapter of, "Interstellar." Along with artists Sean Gordon Murphy, Matt Hollingsworth and Tana Ford, Nolan has created "Absolute Zero," which reveals the backstory of Matt Damon's Dr. Mann. If the film left you wondering what turned Mann so evil and whatever happened to poor KIPP, then Nolan's comic will provide a fuller story.
See a preview from "Absolute Zero" below and read the full comic over at Wired.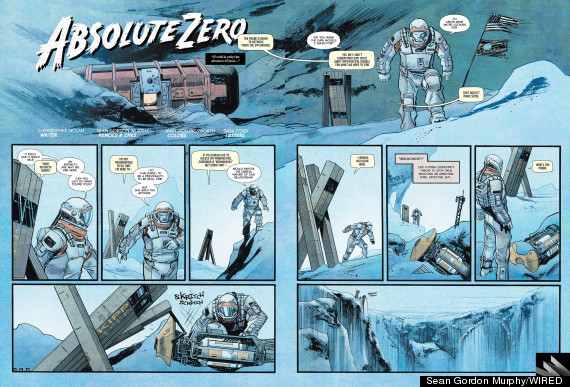 BEFORE YOU GO
PHOTO GALLERY
Celebrity News & Photos