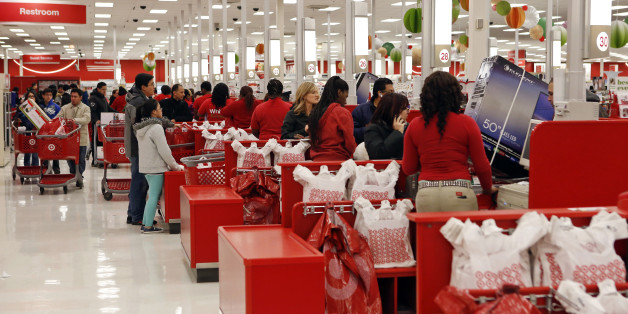 For years, the holiday shopping season started the day after Thanksgiving on "Black Friday," but retailers hungry for sales are pushing the frenzy up one day.
At this rate, Thanksgiving will soon be better known as Black Thursday.
Not all stores are willing to open on Thanksgiving, many say they want to give their workers the day off. And three states - Massachusetts, Maine and Rhode Island -- ban stores from opening on the holiday.
Still, as more of us look online for discounts, brick-and-mortar stores are trying hard to give people a reason to go outside and shop. The retailers say they're simply giving shoppers more of what they want.
"It's a sign of desperation," Howard Davidowitz, a retail analyst and consultant, told The Huffington Post. "In order to take business from someone else, you've got to create a sense of urgency, got to have more sales, got to have more, earlier door-busters."
Here are some of the big stores offering Black Friday deals on Thanksgiving:
1. Walmart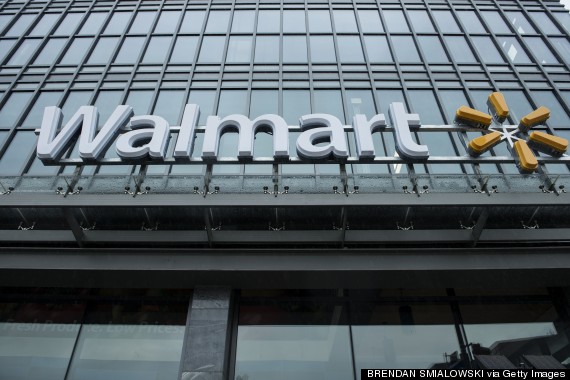 Opens at 6 p.m. on Thanksgiving.
During a Tuesday call with reporters to unveil Walmart's Black Friday sales plan, Duncan MacNaughton, chief merchandising officer at Walmart U.S.,
said
:
"Black Friday is no longer an event for customers who wake up at the crack of dawn to get good deals."
2. Kmart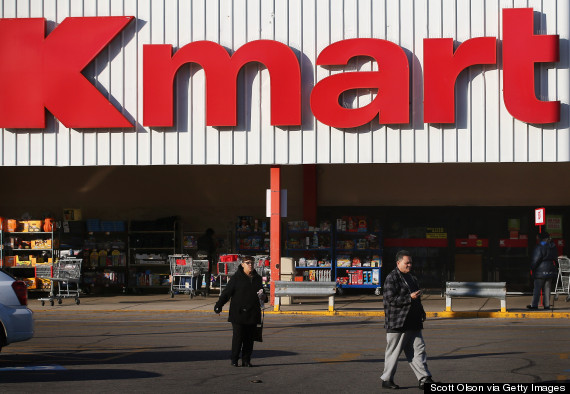 Opens at 6 a.m. on Thanksgiving.
Leena Munjal, senior vice president at parent company Sears Holding Corp., said in a
statement
:
"This holiday season is all about giving more to our members and because many like to start shopping well before Black Friday, we're excited to open our doors early on Thanksgiving and offer other early access opportunities for them to shop and save."
3. Sears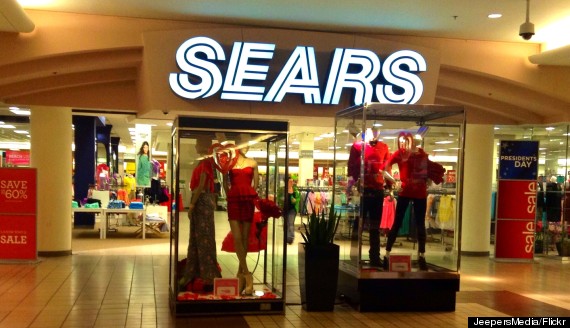 Opens at 6 p.m. on Thanksgiving
, along with its sister-store Kmart. Adding to her statement, Munjal said:
"I'd also like to especially thank our seasonal associates and those who have volunteered to share part of the day serving our members on Thanksgiving."
4. Macy's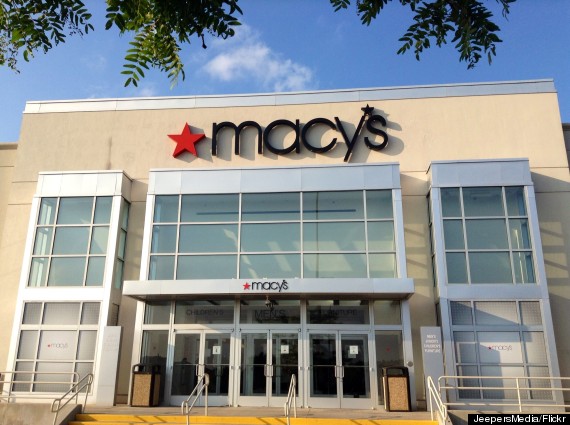 Opens at 6 p.m. on Thanksgiving
, earlier than
ever
. Holly Thomas, a spokeswoman, told HuffPost:
"We work diligently to staff Thanksgiving with associates who volunteer to work and doing so means that our people are able to make their own decisions about how they contribute to our most important and busiest weekend of the year. We also heard last year from many associates who appreciated the opportunity to work on Thanksgiving so they could have time off on Black Friday. Additionally, associates who work an opening shift on Thanksgiving will be compensated with incentive pay."
5. J.C. Penney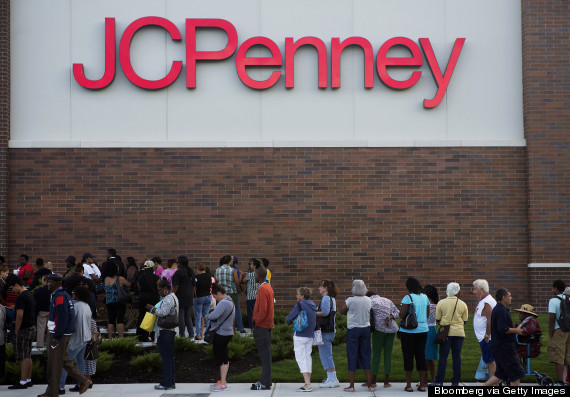 Opens at 5 p.m. on Thanksgiving.
The struggling department store will open
three hours earlier
than last year. Spokesman Joey Thomas told HuffPost:
In keeping with the spirit of the holiday, we have many exciting activities and giveaways planned to show just how much we appreciate the hard work and dedication of our associates. Activities and giveaways include swag bags full of goodies, round-the-clock food to keep associates fueled for delivering excellent customer service, pep rallies to drive excitement and energy through the early morning hours of Black Friday, and drawings for fun prizes.
6. Target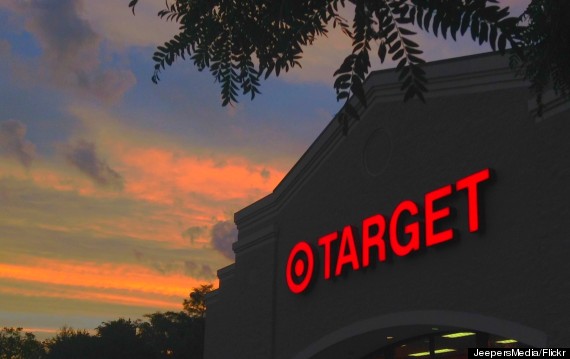 Opens at 6 p.m. on Thanksgiving
, but Black Friday deals started on Nov. 10. In a
statement
, Kathee Tesija, chief merchandising and supply chain officer, said:
"We know our guests are pulled in a million different directions as the holidays get underway, so we're helping them save time and money by offering more access to Black Friday deals."
7. Kohl's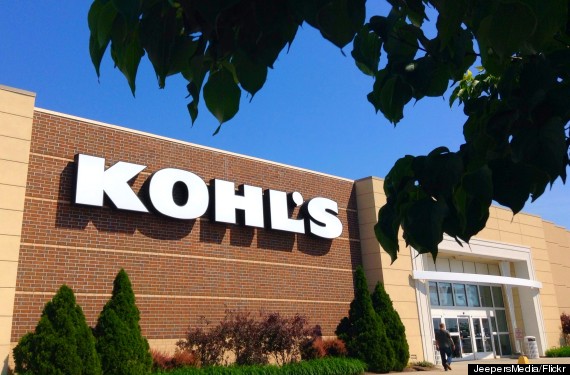 Opens at 6 p.m. on Thanksgiving.
Kevin Mansell, the big-box store's chairman, chief executive and president, said in a
statement
:
"Kohl's will be the most compelling shopping destination for the entire family this holiday season with our strong portfolio of sought-after national and private brands, our extensive online assortment and a deep list of exciting products that are new to Kohl's this year."
8. Best Buy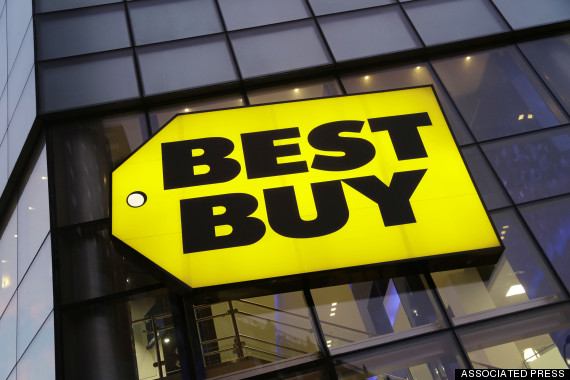 Opens at 5 p.m. on Thanksgiving.
In a lengthy statement announcing the hours, the company
wrote
:
"While we recognize the decision to open on Thanksgiving affects Best Buy employees, customers have made it clear that many of them want to begin shopping on Thanksgiving evening. In recent years, millions of Americans have shopped on Thanksgiving, and our store associates are excited and prepared to fulfill their holiday wish lists. Most thanksgiving evening shifts are filled by employees who volunteer to work. All hourly store employees who work on Thanksgiving will, of course, receive holiday pay."
9. Staples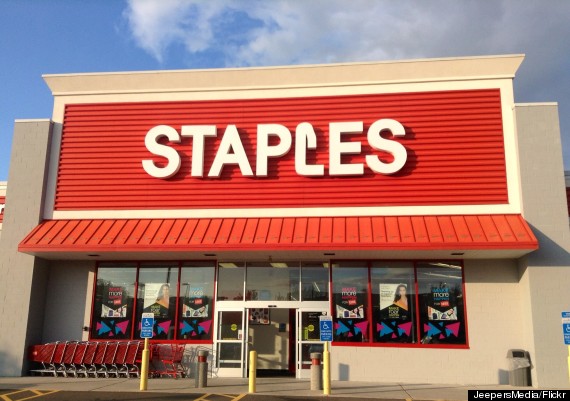 Opens at 6 p.m. on Thanksgiving
as part of a week of Black Friday deals. Alison Corcoran, senior vice president of North American stores and online marketing, said in a
statement
:
"At Staples, we're offering more savings throughout November with our first-ever Week of Black Friday for Business plus amazing deals the week of Black Friday through Cyber Monday. We also make less stress happen this holiday season with easy ways to shop in store, online and via mobile."
10. Sports Authority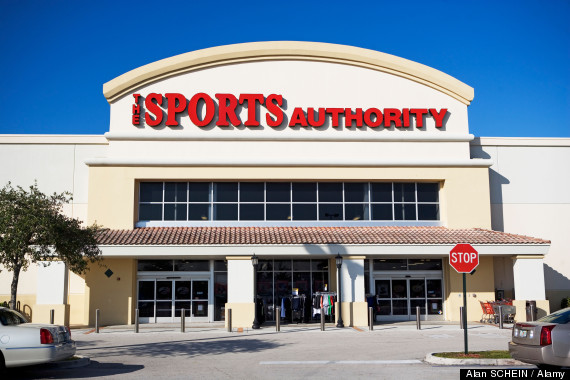 Opens 6 p.m. on Thanksgiving
, with coupons and hours already circulating in local
catalogs
. CEO Michael E. Foss said in a statement:
"Every Black Friday, we kick off the holiday season by offering our customers the best deals of the year. For the second year in a row, our customers can conveniently shop more than a hundred Black Friday Doorbusters on footwear, apparel, team sports, fitness equipment, golf gear and more starting at 6pm on Thanksgiving Day."
11. Toys R Us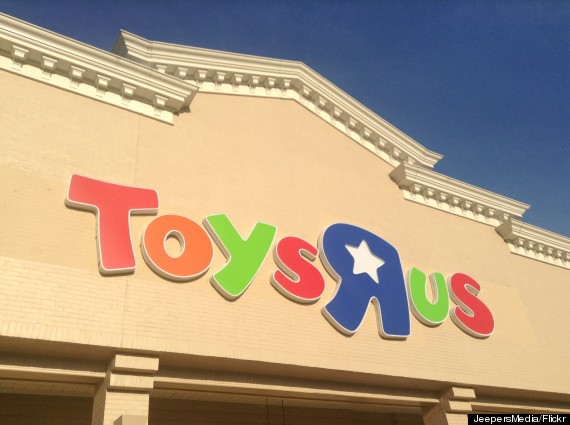 Opens at 5 p.m. on Thanksgiving
. Adrienne O'Hara, a spokesperson for Toys R Us, told
HuffPost
:
"We have so much excitement leading up to Thanksgiving and Black Friday. Employees are really excited, it's an event."
12. Big Lots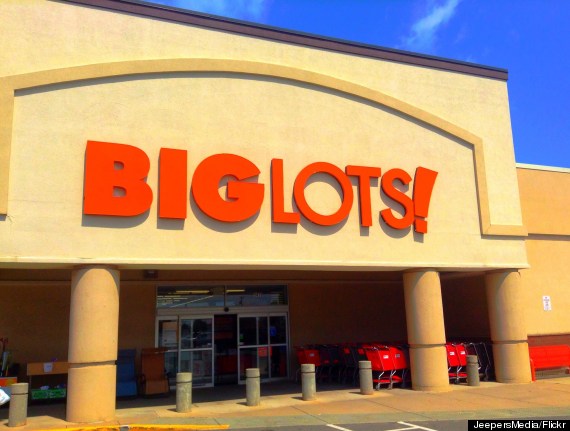 Opens at 7 a.m. on Thanksgiving
. In a statement, the home goods giant
said
:
"Big Lots listens to its customers, and based on their feedback, Big Lots stores have been open on Thanksgiving for over 20 years. This year is no different."
13. RadioShack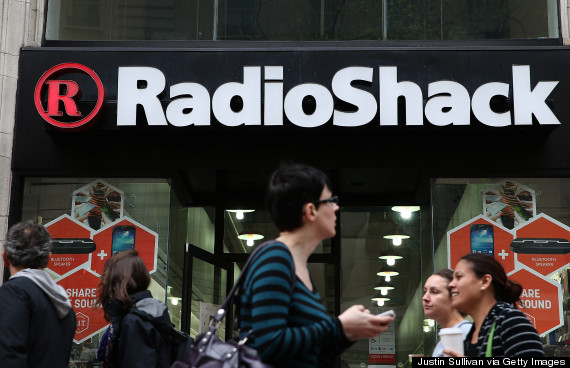 Open from 8 a.m. to noon on Thanksgiving
, and reopens at 5 p.m. The
midday break
came after the employees complained about having to fill shifts from 8 a.m. to midnight. Last Monday, RadioShack spokeswoman Andrea McCauley told
CNBC
:
"Given the customer demand for store hours on Thanksgiving last year, we made the decision to open on Thanksgiving. It gives us the opportunity to stay competitive."
14. Office Max & 15. Office Depot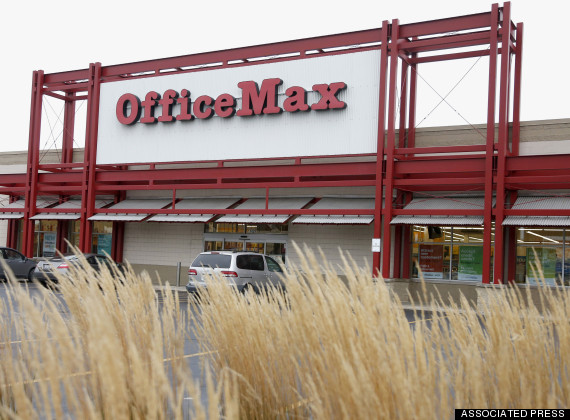 Open from 6 p.m. to 9 p.m. on Thanksgiving.
Troy Rice, executive vice president of retail for Office Depot, said in a
statement
:
"We know our customers want to make the most of their Thanksgiving holiday while also getting a head start on their shopping lists. That's why we are so dedicated to providing customers with the extended store hours they want, along with great deals on some of the most highly sought-after gifts they need, both in stores and online."
BEFORE YOU GO
PHOTO GALLERY
13 Stores That Won't Open On Thanksgiving