How's this for friendly exes?
Will Smith reunited with ex-wife Sheree Fletcher over the weekend to celebrate their son Trey's 22nd birthday at Ghostbar Dayclub at the Palms in Las Vegas. The supportive dad's current wife, Jada Pinkett Smith, squeezed in for a sweet photo with the amicable exes: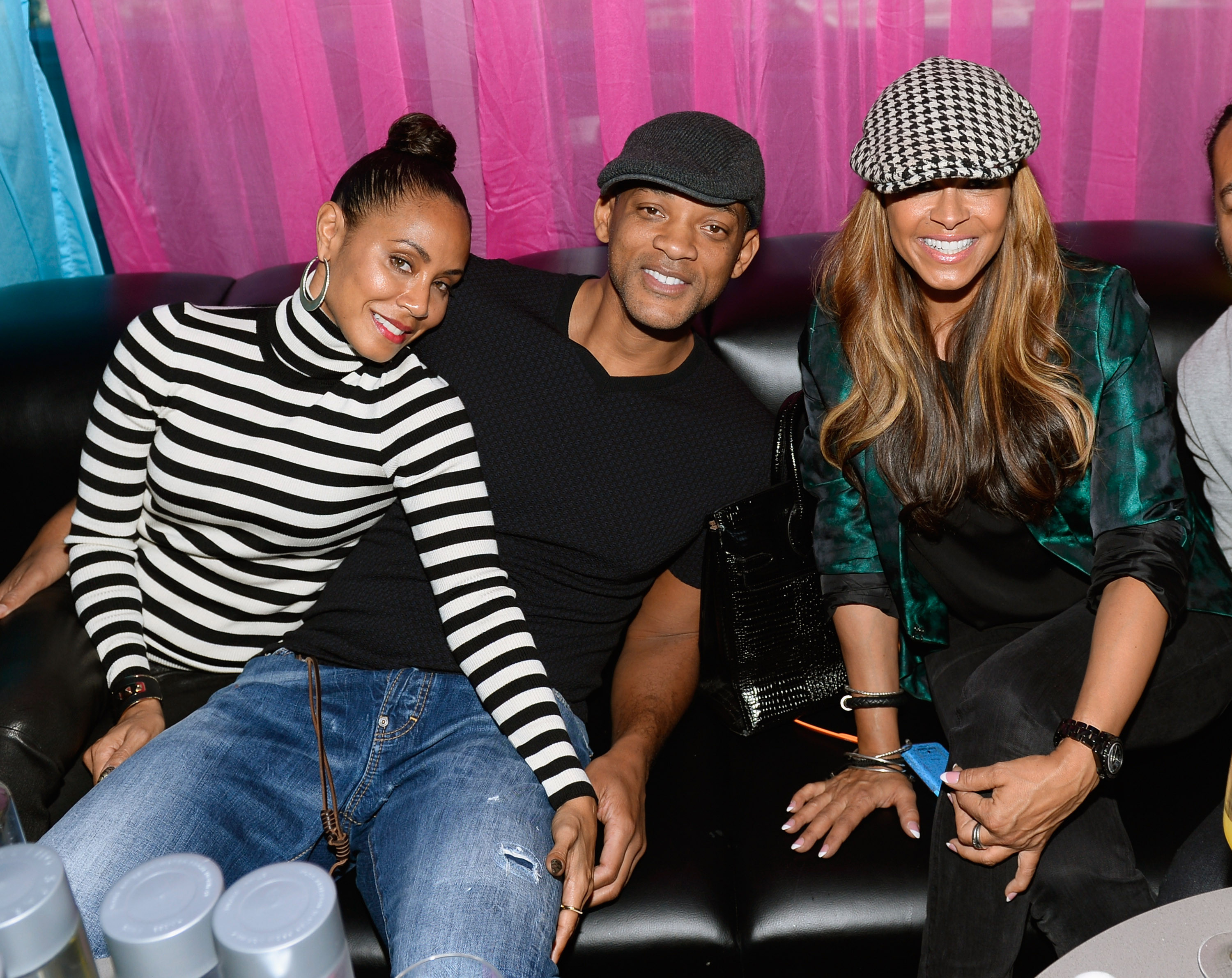 (Photo by Bryan Steffy/WireImage)
And here's one of the Smiths and the birthday boy: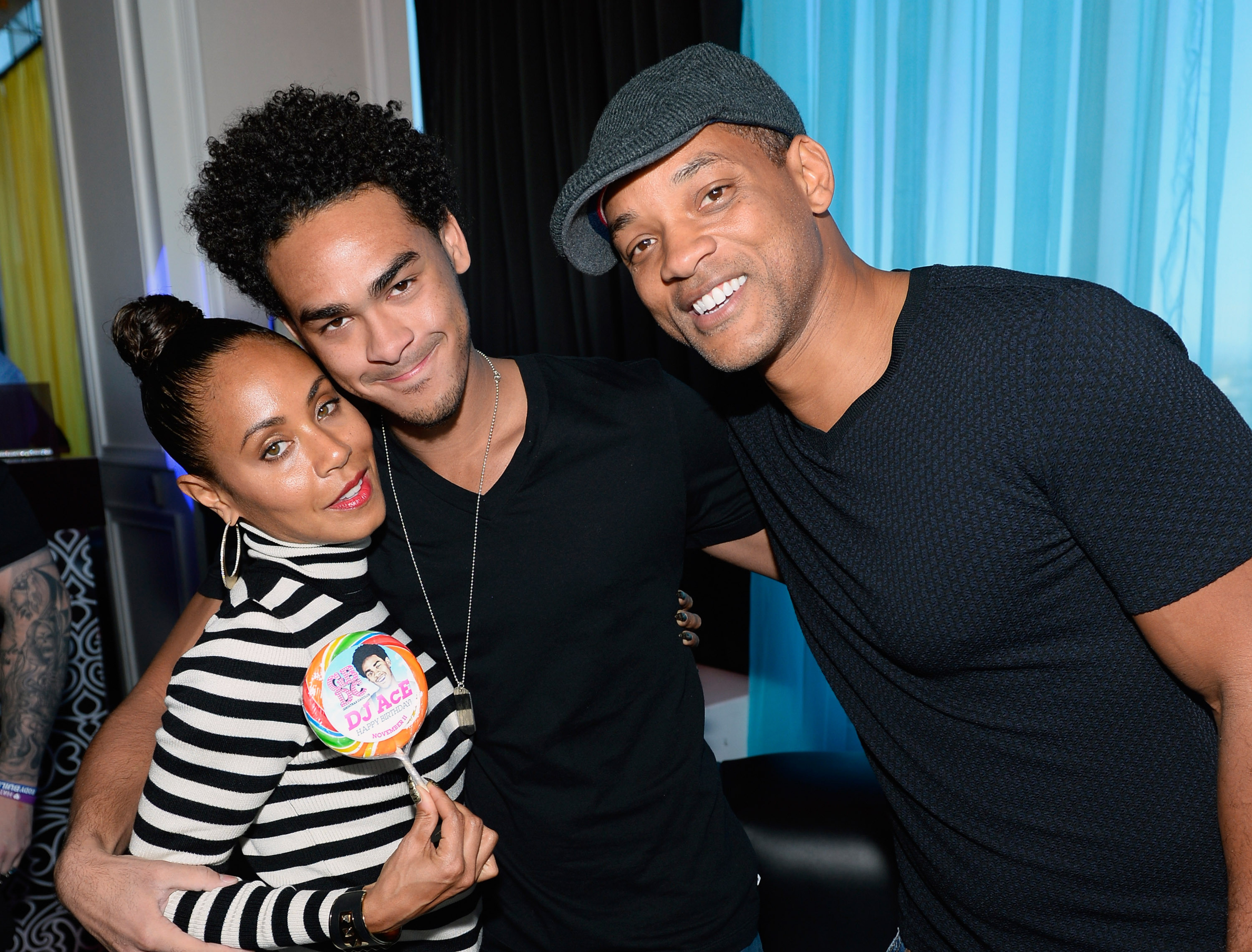 (Photo by Bryan Steffy/WireImage)
On Instagram that same night, Fletcher -- who was married to Smith from 1992 to 1995 -- posted a photo from the event and included a special shout out to the current Mrs. Smith.
"Celebrating @ace0011 with the BEST bonus mom ever!!! #Jada & babydaddy #VegasBaby," the "Hollywood Exes" reality star captioned the pic.
Both Fletcher and Pinkett Smith have been vocal about the importance of forging a friendship for Trey's sake. Earlier this year, Pinkett Smith drew on personal experience in a open letter she wrote to a friend struggling to accept her own stepkids and their mom. The "Gotham" actress, who has two kids of her own with Smith, shared the note with her Facebook followers:
"When I married Will, I knew Trey was part of the package...Period! If I didn't want that...I needed to marry someone else. Then I learned if I am going to love Trey...I had to learn to love the most important person in the world to him...his mother. And the two of us may not have always LIKED each other... but we have learned to LOVE each other.

I can't support any actions that keep a man from his children of a previous marriage. These are the situations that separate the women from the girls. Your behavior is that of an insecure child who needs to recognize her own weaknesses that MUST be strengthened to take on the task at hand. We can't say we love our man and then come in between him and his children. THAT'S selfishness...NOT love. WOMAN UP... I've been there...I know. My blended family made me a giant… Taught me so much about love, commitment and it has been the biggest ego death to date. It's time you let your blended family make you the giant you truly are."
Ah, if only all celebrity exes and "bonus parents" could be this civil.
Keep in touch! Check out HuffPost Divorce on Facebook and Twitter. Sign up for our newsletter here.
BEFORE YOU GO
PHOTO GALLERY
Jada Pinkett Smith's Style Evolution