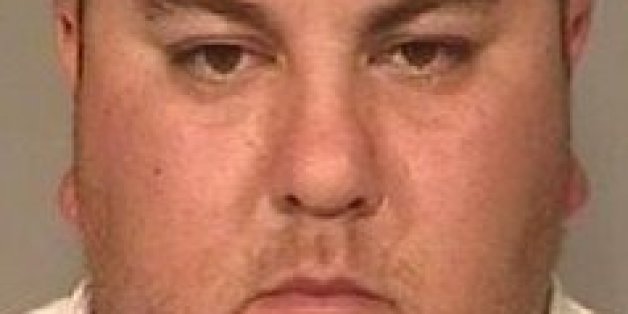 A California high school softball coach is in jail after allegedly molesting a student.
Fresno man Christopher Ybarra -- who also goes by Chris Freitas -- was arrested last Tuesday on seven felony sex crime charges, the Fresno Bee reported.
The 30-year-old coach, who taught at Sunnyside High School, began an "inappropriate relationship" with a female victim under the age of 16, which involved "more than kissing and groping," Lt. Joe Gomez told the publication.
In July, the student told her parents about the alleged molestation, which began in August of 2013. Police launched an investigation which eventually led to Ybarra's arrest.
Ybarra's charges include four counts of penetration with a foreign object, two counts of oral copulations with a victim under 16, and one count of committing a lewd act with a child under 16.
Officials with the school released a statement saying Ybarra would not be allowed on campus pending the investigation, KSFM reported.
An attorney for the accused said Ybarra has pleaded not guilty, and that the man's wife and children stand behind him.
Police believe there are at least two other victims -- a student currently at Sunnyside, and another student now in college.
Ybarra also coached a girls youth team that included female players from the high school.
In a statement released by the Fresno Police Department, investigators have asked that anyone with information to contact them at 559-498-7867.
Like Us On Facebook |

Follow Us On Twitter |

Contact The Author