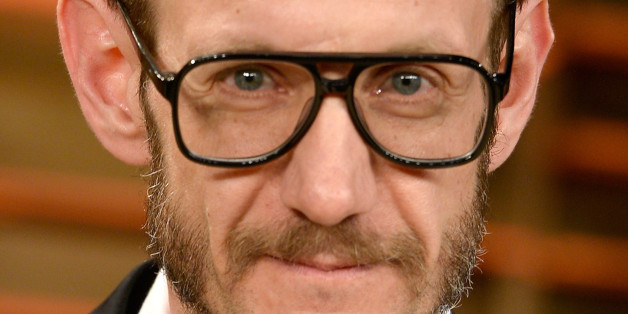 It took a lot to make the public and entertainment industry remember the allegations against Dr. Huxtable. Why have we forgotten about everyone from Bill Murray to John Lennon, too?
"I wonder how he sleeps at night."
That's what Barbara Bowman said about legendary comedian Bill Cosby during an interview on HuffPost Live last Friday. Bowman had just written an op-ed for TheWashington Post detailing alleged sexual assaults by Cosby in the mid-1980s.