More than a quarter of Philadelphians are in desperate need of some brotherly love.
With 26.3 percent of its population living below the national poverty line, Philadelphia is the poorest big city in the United States, Philly.com reported in September, and many of those living in poverty are trying to make ends meet without a roof over their head.
While nonprofit Project Home said it's difficult to calculate the exact number of residents living on the streets, it estimates 650 people are living without shelter in Philadelphia at any point in time. And while roughly 12,000 individuals access shelter every year in the city, that figure doesn't include those who are turned away due to a variety of reasons.
Getty photographer Spencer Platt captured the heartache and hope of some of Philadelphia's most vulnerable residents in a series at Broad Street Ministry (BSM) on Nov. 20. According to Getty, the Philadelphia nonprofit serves thousands of meals five days a week and offers medical screenings and counseling, among other services, to its community.
You can support Broad Street Ministry's mission here.
Below are some photos of individuals within BSM's community (information in captions courtesy of Getty Images):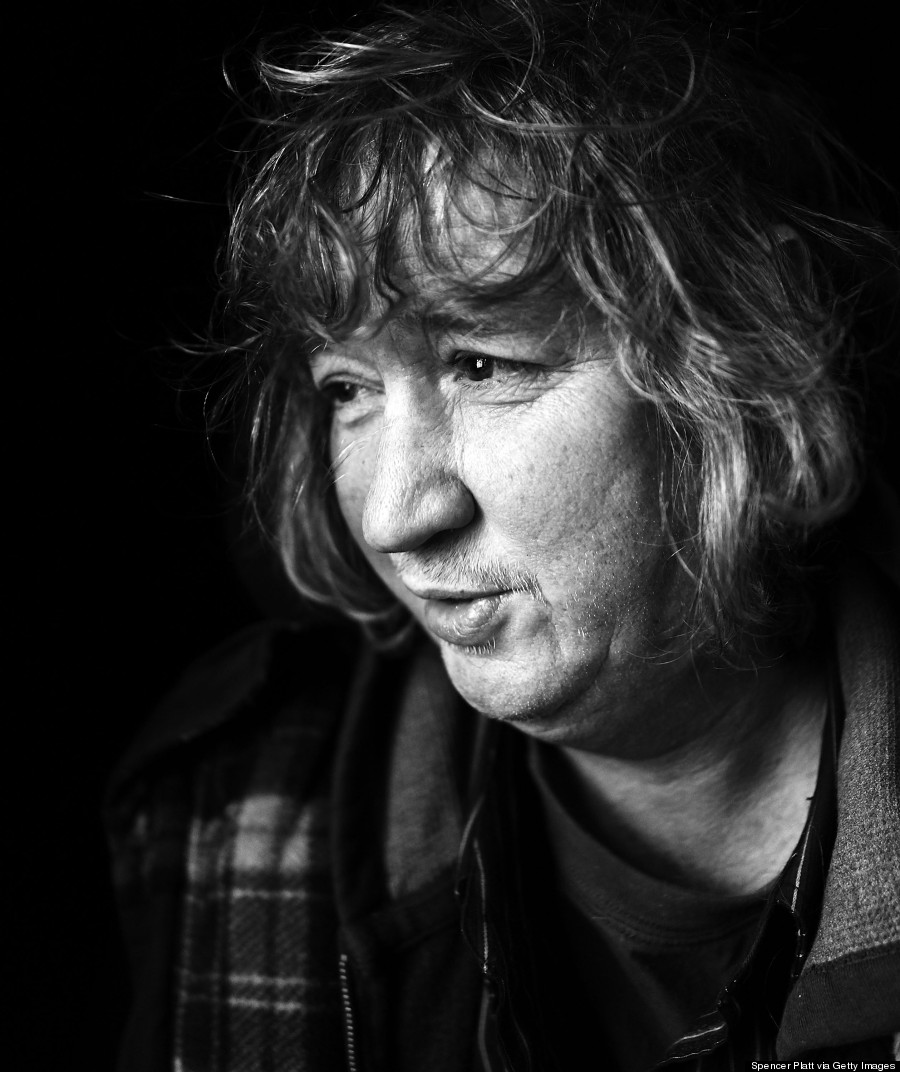 John (56), who is homeless and struggling with alcohol addiction, is trying to write a book to keep his creative impulses active. He is currently living in a shelter and says he just wants to "wake up every day breathing." (Photo by Spencer Platt/Getty Images)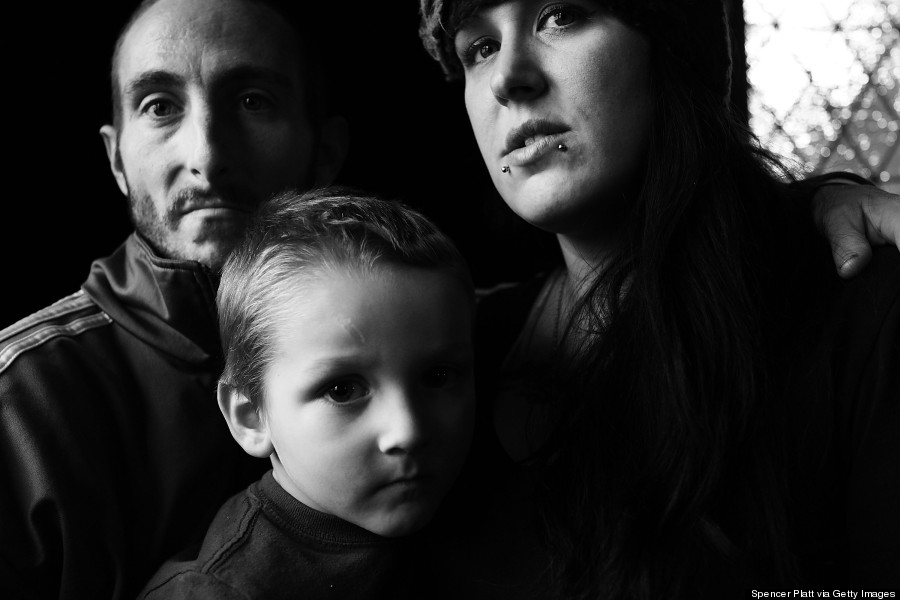 Chase (4) sits with his parents, Laura and William, at BSM. The family is currently living in shelters after Laura recently lost her job. (Photo by Spencer Platt/Getty Images)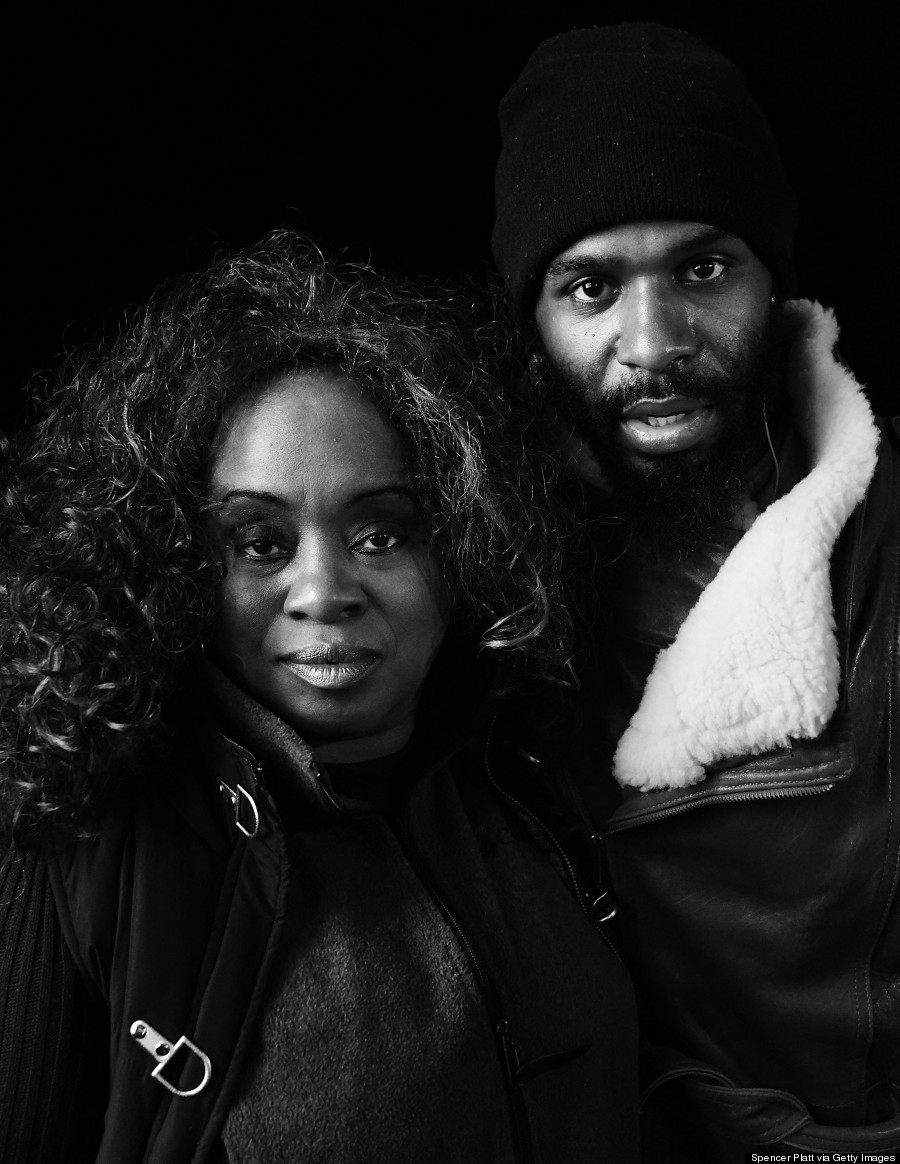 Lorraine (55) and Issac (31) are homeless and currently sleeping at a train station. Their food stamps ran out months ago and they get by from services at church soup kitchens and programs like BSM. (Photo by Spencer Platt/Getty Images)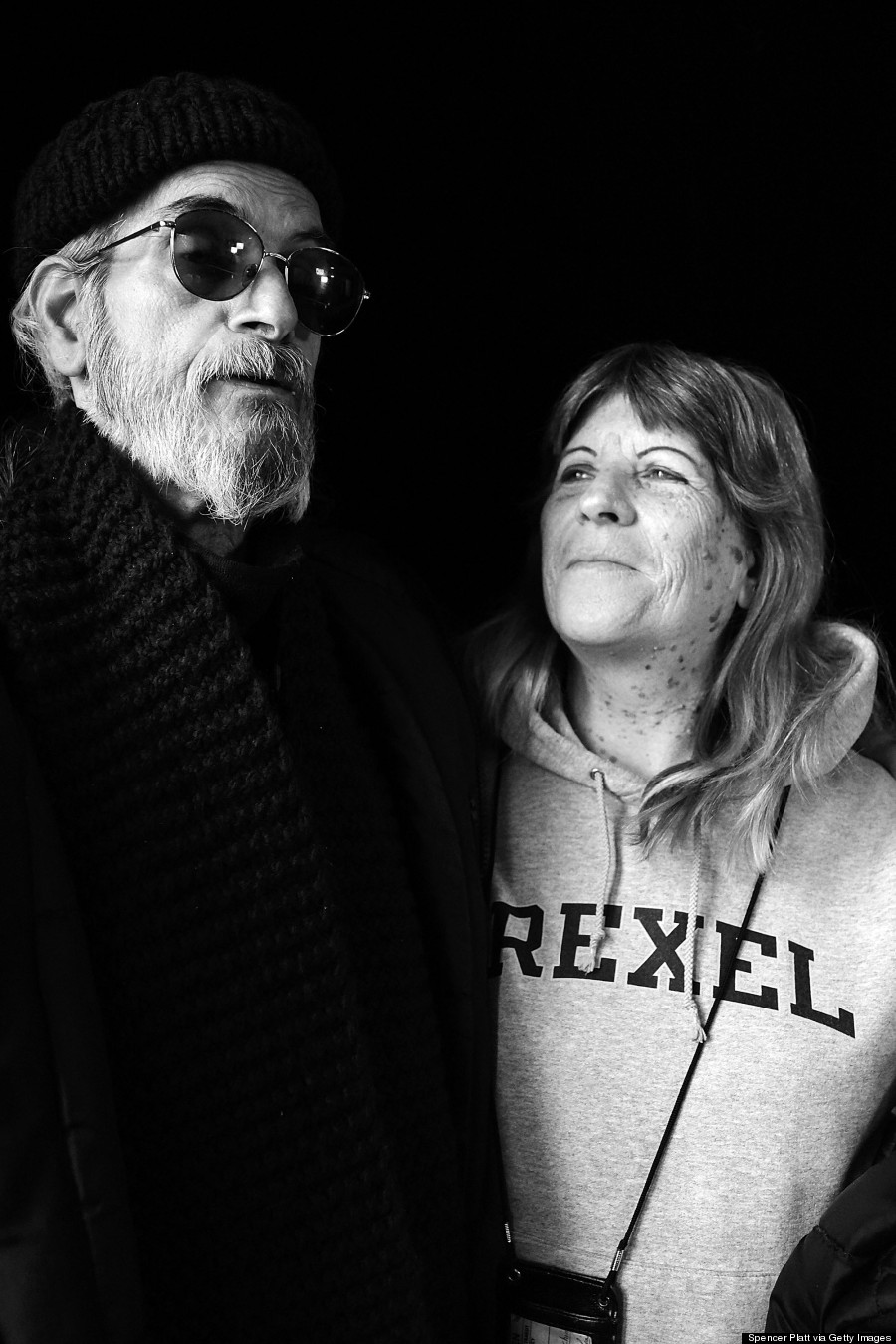 Dennis and Linda Bocchino, who have been married for 40 years, are currently homeless and living out of a hotel room after being burned out of their building. Dennis, who is a disabled veteran, dreams of a home for his wife. (Photo by Spencer Platt/Getty Images)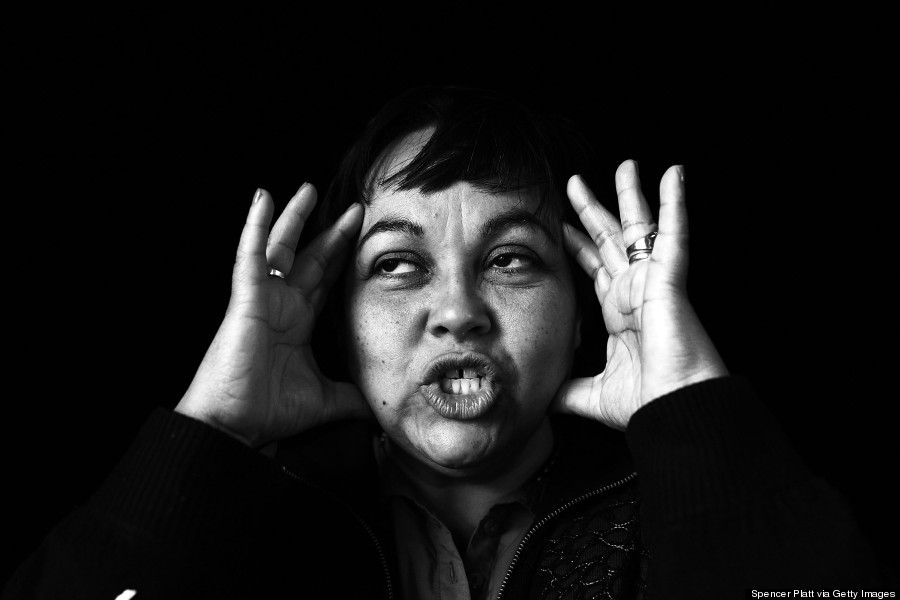 Marlin (50) spent 14 years homeless and said she believes the key to her survival is "not to trust anyone." (Photo by Spencer Platt/Getty Images)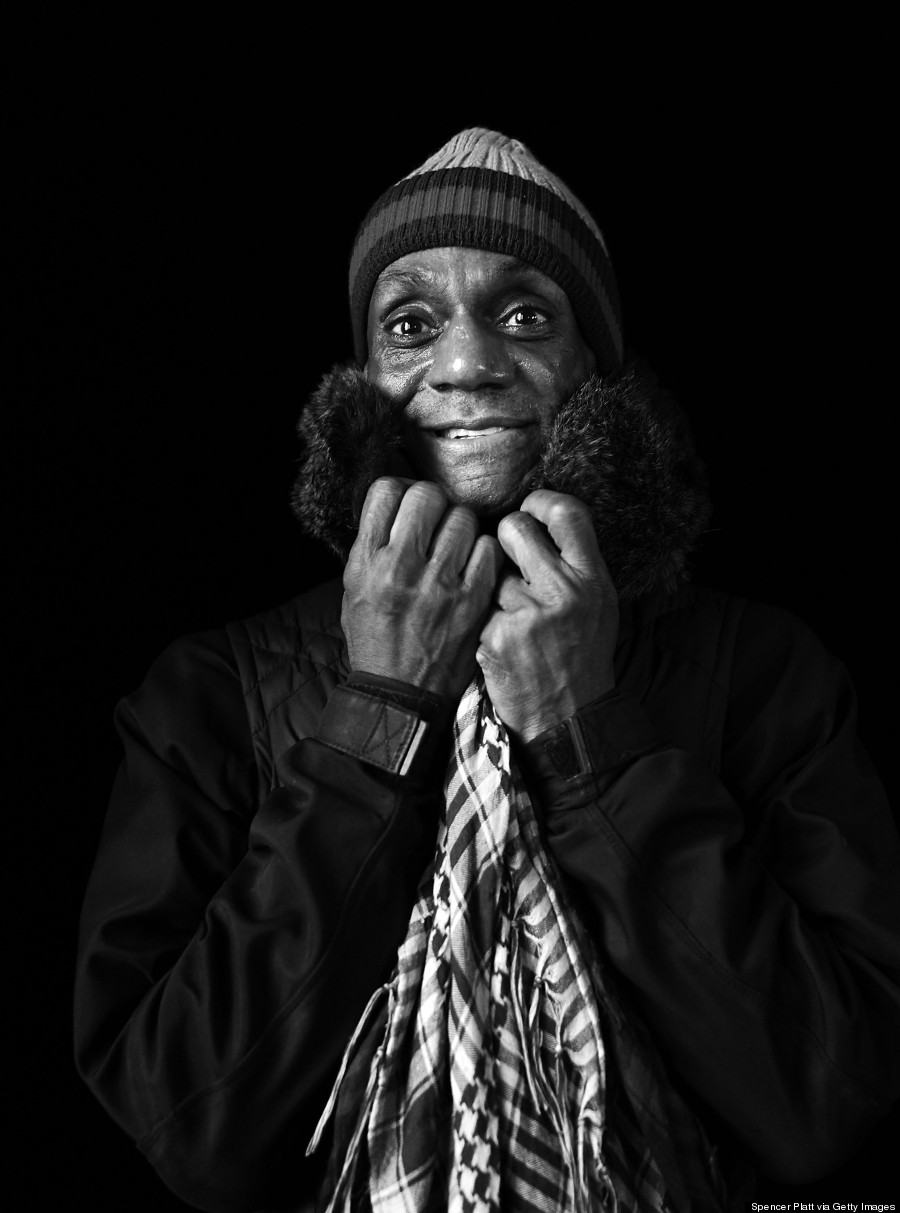 Tyrone Thomes (55), who spent years living on the street, has now found temporary housing. "The hardest part of being homeless is finding yourself. You lose yourself on the streets," he said. (Photo by Spencer Platt/Getty Images)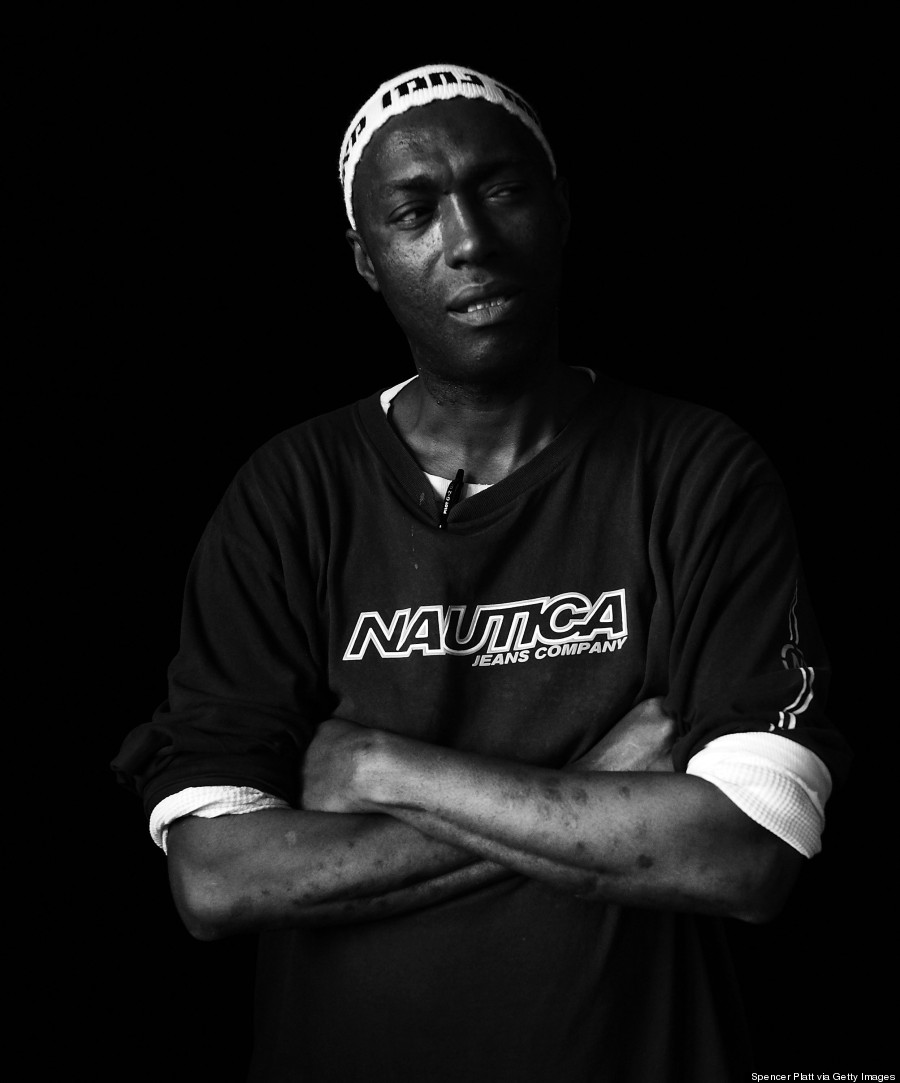 Yosef Abraham (46) grew up in Philadelphia before briefly spending time in prison. He has discovered his religious faith and is currently living in a shelter. (Photo by Spencer Platt/Getty Images)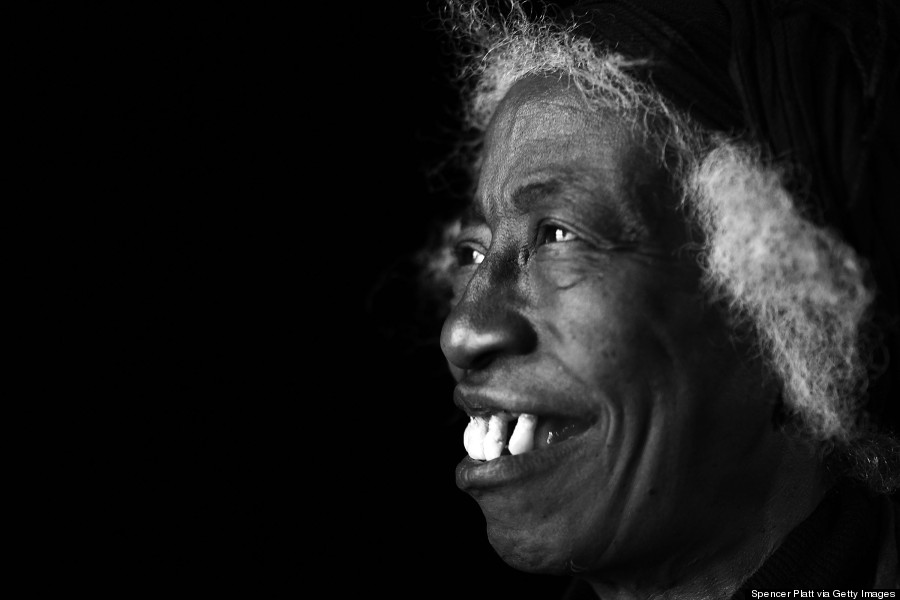 Brenda Armstead (62) is currently homeless and likes to recall a time when the city was filled with helpful neighbors and children running through the streets. (Photo by Spencer Platt/Getty Images)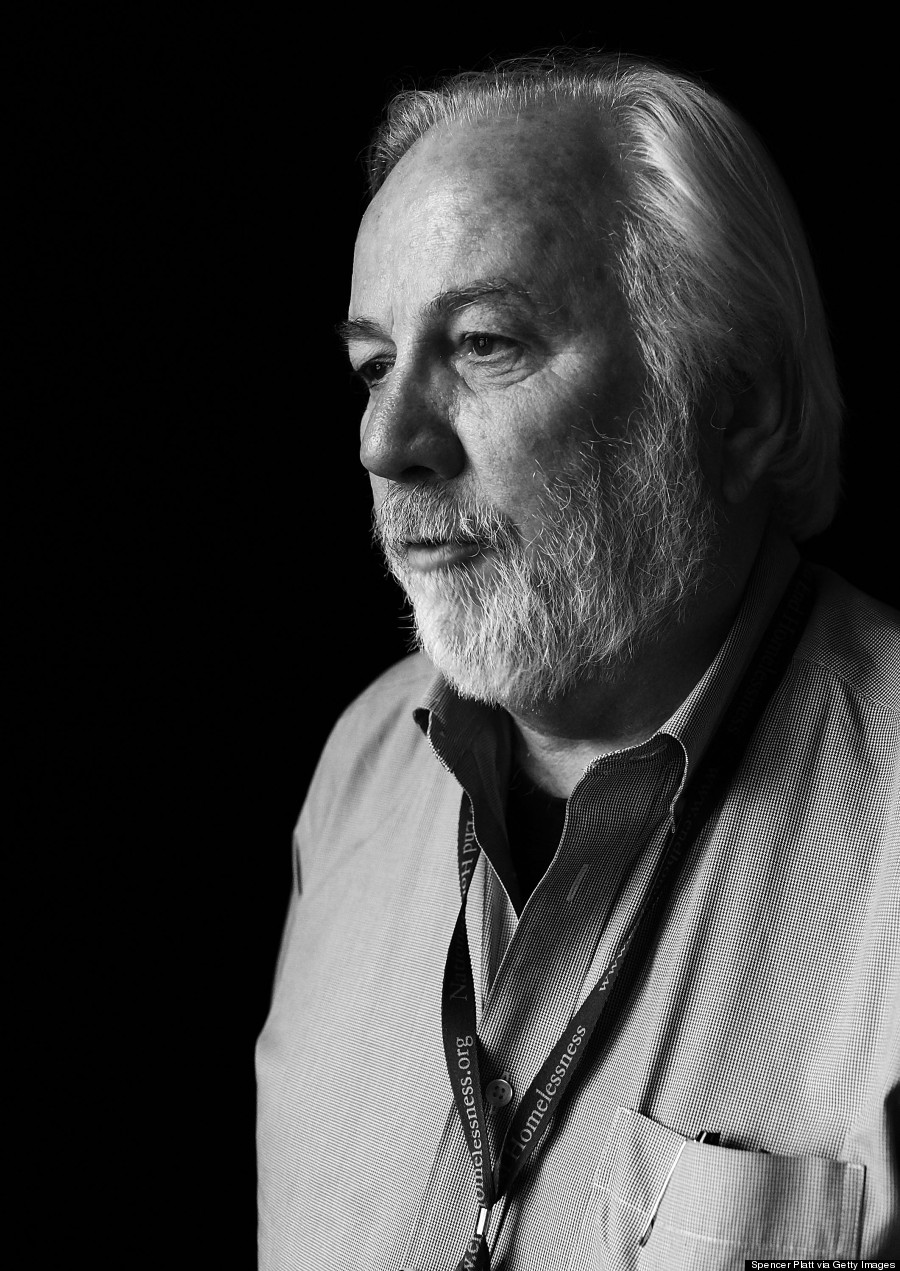 Edd Conboy is the director of social services at BSM. He has been involved in a variety of professions throughout his life and says of his current work, "I want to alleviate suffering wherever I see it." (Photo by Spencer Platt/Getty Images)
H/T The Daily Mail
BEFORE YOU GO
PHOTO GALLERY
Closed Philadelphia Schools