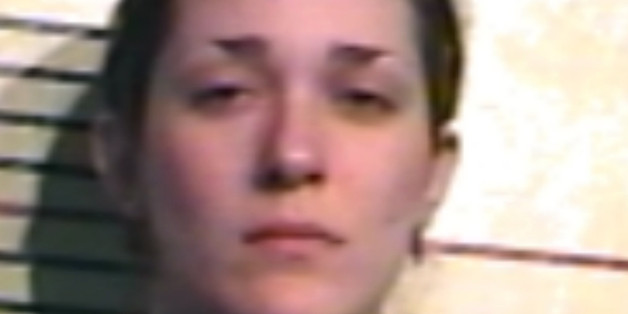 NEW YORK, Nov 24 (Reuters) - A Texas judge on Monday overturned the conviction of a woman who pleaded guilty to causing a fatal crash that killed her fiancé that was later linked to a faulty switch in the General Motors Co car she was driving, according to her lawyer.
Van Zandt County District Judge Teresa Drum granted a petition from Candice Anderson to vacate her conviction for criminally negligent homicide, according to her lawyer, Robert Hilliard.
Anderson was driving a 2004 Saturn Ion in East Texas with her fiancé, Gene Mikale Erickson, as a passenger when it veered off the road and hit a grove of trees in 2004.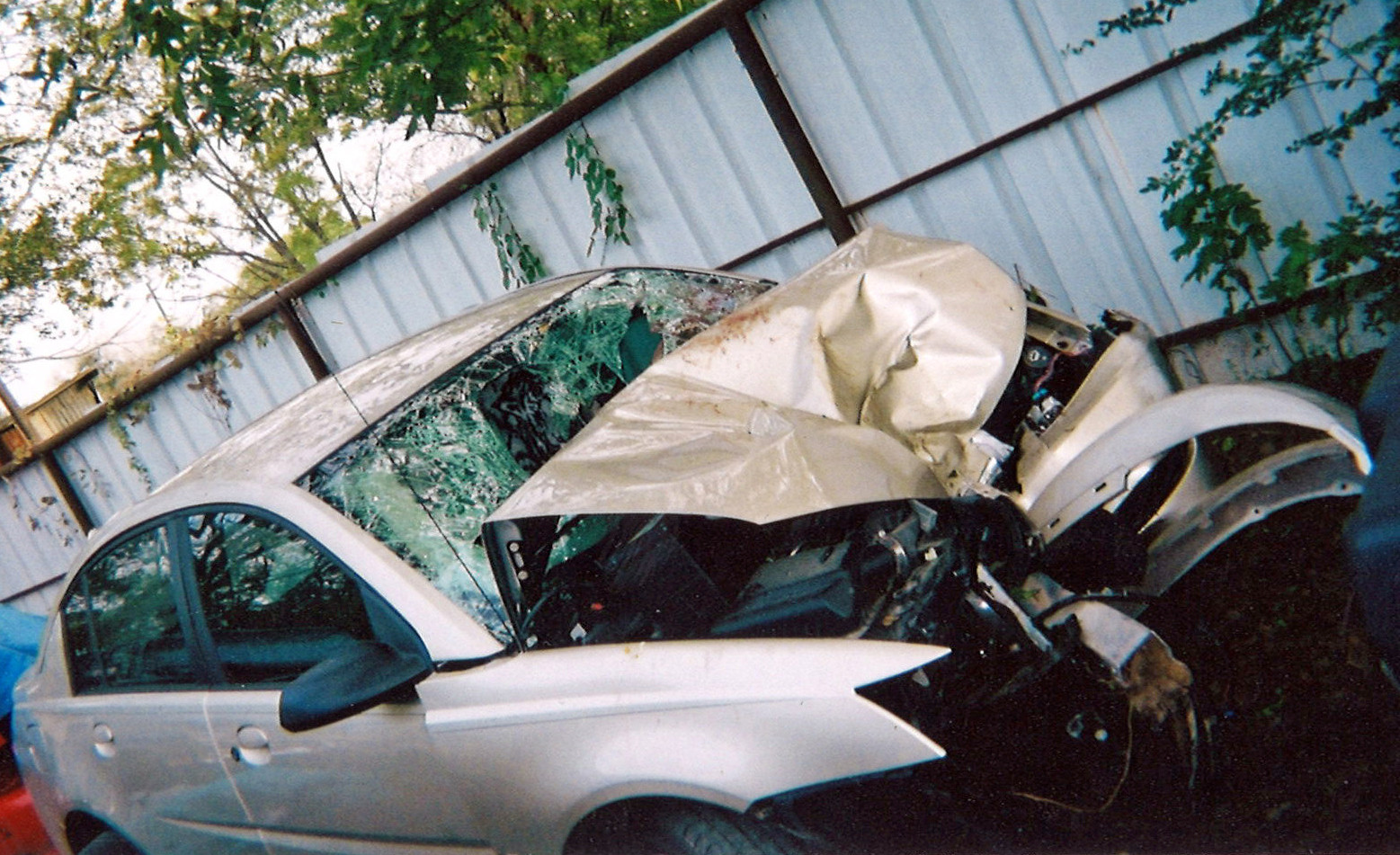 This undated photo shows the wreckage of the car crash that killed Gene Mikale Erikson.
The car's air bags failed to deploy, and Erickson was killed. Local prosecutors concluded Anderson was to blame, and she agreed in 2007 to plea deal under which she served five years of community supervision and paid a $2,500 fine and restitution for Erickson's funeral costs, Hilliard said.
This year, GM recalled 2.6 million vehicles - including the 2004 Saturn Ion - over a problem with the ignition switch that could cause it to switch out of position and cut power to the air bags and brakes. Anderson's crash was later identified as one of 13 linked to the switch.
Anderson filed a writ of habeas corpus to set aside her conviction earlier this year, saying that she and crash investigators had no way of knowing of the defect at the time of the crash. Had they had that information, they would have reached a different conclusion about the causes, according to the petition.
The petition was granted following a hearing on Monday, Hilliard said.
"GM knew this defect caused this death yet, instead of telling the truth, watched silently as Candice was found guilty of involuntary manslaughter," Hilliard said in a statement.
GM had submitted a letter in connection with Monday's hearing acknowledging the switch "may have caused or contributed to" the failure of the air bags to deploy.
A GM spokesman, Jim Cain, said in a statement that the company cooperated fully with court requests in connection with Anderson's petition.
"It is appropriate for the court to determine the legal status of Ms. Anderson," he said.
GM has set up a program run by lawyer Kenneth Feinberg to evaluate and pay claims for injuries and deaths linked to the switch. Anderson has received an offer of compensation from the program, Hilliard added. (Reporting by Jessica Dye.; Editing by Alexia Garamfalvi and Andre Grenon)