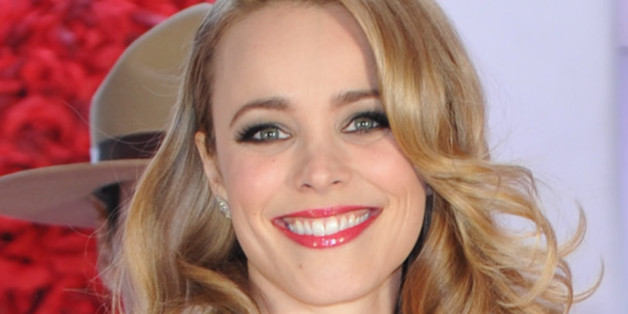 It's official! "True Detective" Season 2 finally has its main four leads.
After months of speculation, seemingly endless casting rumors and leaked announcements, HBO has finally revealed that Rachel McAdams will be the female lead for the series' second season. The network also announced on Monday that long-rumored Taylor Kitsch will officially be joining the series.
McAdams will officially play Ani Bezzerides, Ventura County detective with "uncompromising ethics," while Kitsch will play Paul Woodrugh, a war vet and motorcycle highway patrol officer living with a painful past. The two will be joined by previously announced leads Colin Farrell and Vince Vaughn. Farrell will play Ray Velcoro, a detective torn between mobsters and his corrupt department, and Vaughn will play criminal Frank Semyon. Kelly Reilly ("Flight," "Sherlock Holmes") will also join the cast as Frank's wife, partner and "former D-list actress" Jordan.
We can all finally take a big breath and relax now that that's over.
BEFORE YOU GO
PHOTO GALLERY
"True Detective"