In honor of one of our favorite holidays, we're taking a look at some of this delicious day's biggest queer secrets. From gay pilgrims to gay turkeys to drag-tastic desserts, here at 9 queer ways of looking at Thanksgiving that you might not have thought about before.
2. Think The Pilgrims Landed In Plymouth? Think Again.
While history tell us that the pilgrims landed in Plymouth, Massachusetts, they actually arrived in one of the gayest towns in the world -- good ol' Provincetown.
No word on whether they indulged in tea dances or hanky panky under the docks, but here's to hoping! Think there weren't any gay pilgrims to join in on the fun? Well...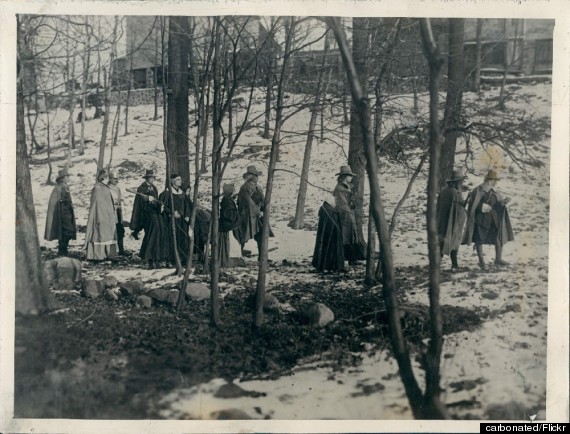 4. Thanksgiving's Unofficial Fruit
It's believed the term '"fruit" first became used to refer to gay men in 1935, and some believe it was due to the word's prior association with "a girl or woman willing to oblige." Gay men have long been connected to slang that serves to emasculate them -- and "fruit" most likely falls into that category.
Make sure to indulge in lots of fruits this holiday!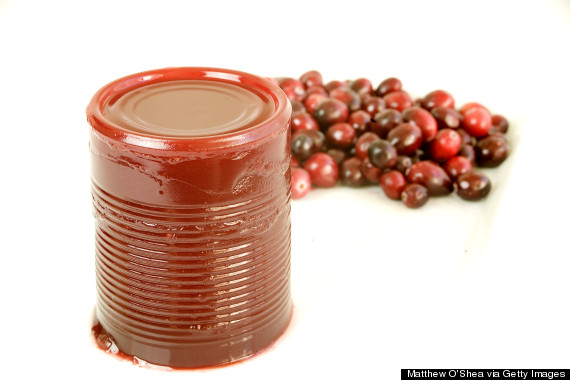 5. Clueless About Cooking? Ask These Drag Queens
Pandora Boxx, one of our favorite "RuPaul's Drag Race" queens and a blogger for HuffPost Gay Voices, joins Daphne Dumount and Saltina Obama Bouvier to help you make a drag-tastic holiday dessert.
6. The Gay Art Of Thanksgiving
Gay illustrator J.C. Leyendecker's Thanksgiving covers were published almost exclusively for "The Saturday Evening Post." "Between the Post, his work for U.S. military campaign posters and promotions, and his art for men's fashion companies — most notably the Arrow Shirt Collar Co. — Leyendecker created a gold mine of male beauty," stated The Advocate. "His lucrative commissions financed a hedonistic Roaring Twenties lifestyle with his lover and favorite model, Charles Beach."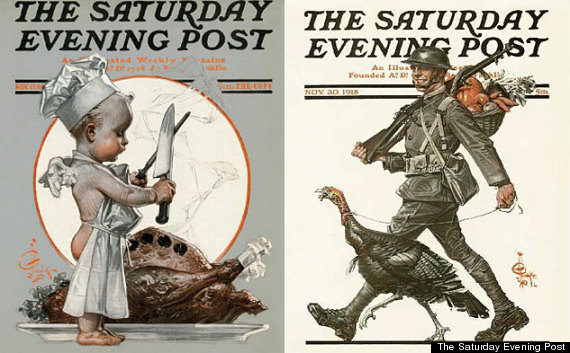 7. Abraham Lincoln Declared Thanksgiving An Annual National Holiday
And we all know the speculation surrounding Honest Abe's sexuality...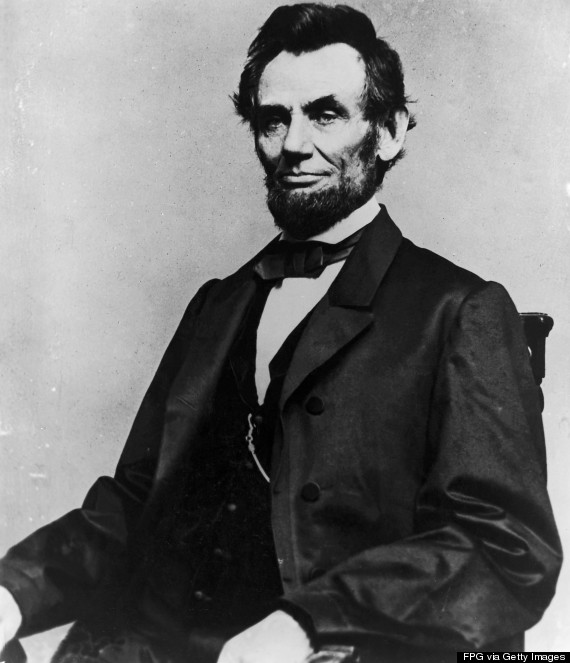 8. Native Americans And The Two-Spirit Tradition
Thanksgiving in present day America is a mix of Native American autumnal celebratory traditions and traditions brought to the New World by colonists.
The NorthEast Two-Spirit Society notes that there are roughly 400 indigenous Nations in the United States and 155 of those Nations have "documented multiple gender traditions" including those who are "Two Spirit," or individuals whose spirits "are a blending of male and female."
Curious to learn more about two-spirit identity? Head here.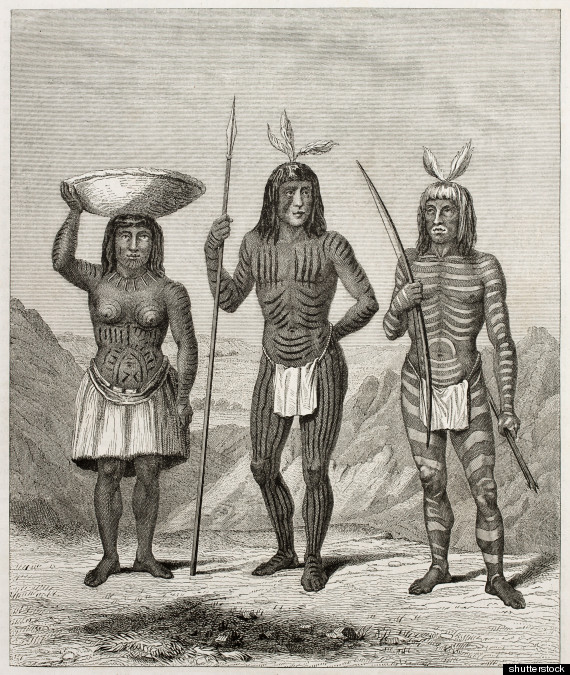 9. Still not convinced about the queerness of Thanksgiving?
We'll just leave this gay pilgrim making a turkey here.