The 88th Macy's Thanksgiving Day Parade ran through New York City on Thursday, bringing Snoopy, Hello Kitty and Spider-Man along with it. Hosted by "The Today Show's" Matt Lauer, Savannah Guthrie and Al Roker, the legendary parade featured marching bands, Broadway casts, Quvenzhané Wallis and some of the biggest names in pop music. From Idina Menzel to Lucy Hale, Sting to Nick Jonas, here's a look at this year's highlights.
KISS was typical KISS.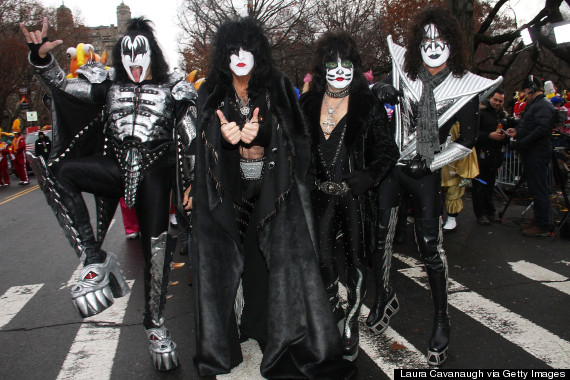 ...And then hung out with Idina Menzel.
Meghan Trainor sang her new single, "Lips Are Movin."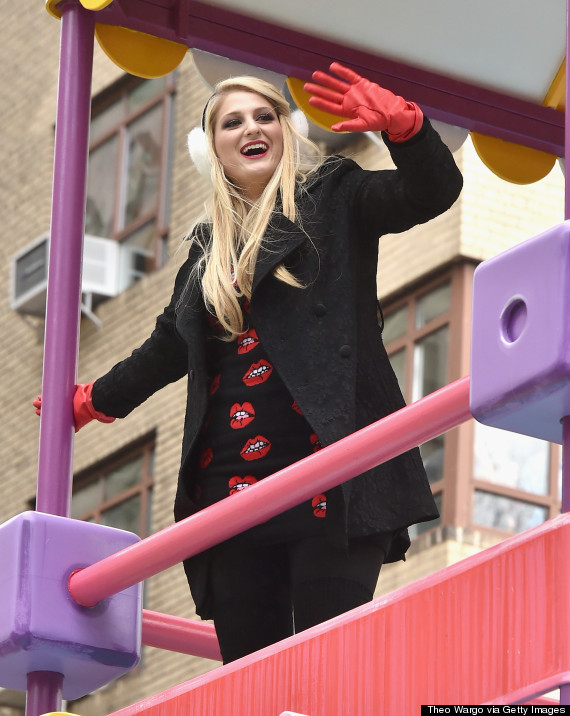 Lucy Hale goes from "Pretty Little Liars" to country star.
The Madden brothers had some family time atop a float.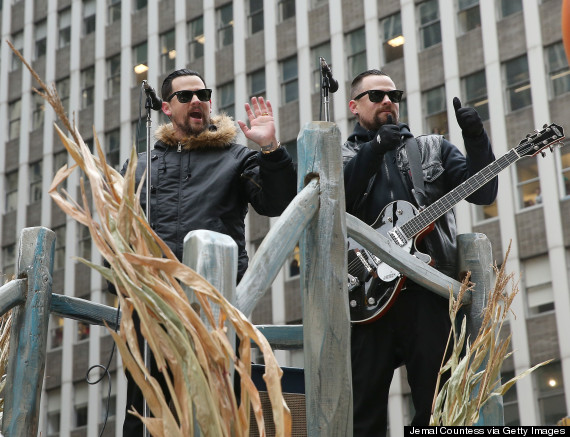 Allison Williams supported her "Peter Pan Live" co-stars.
Tony Danza's got a voice! The "Honeymoon In Vegas!" star took the stage.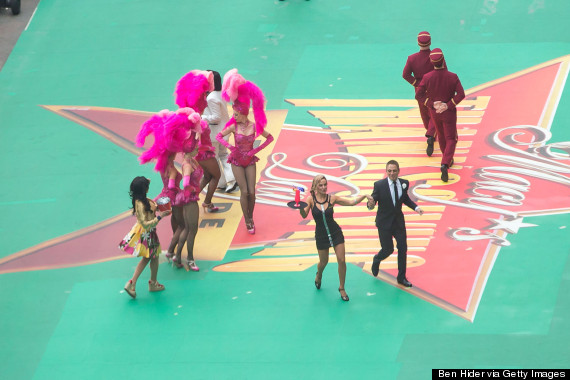 Nick Jonas proved again why "Jealous" is actually a pretty good song.
Becky G performed "Can't Stop Dancing" with Dora The Explorer and Diego.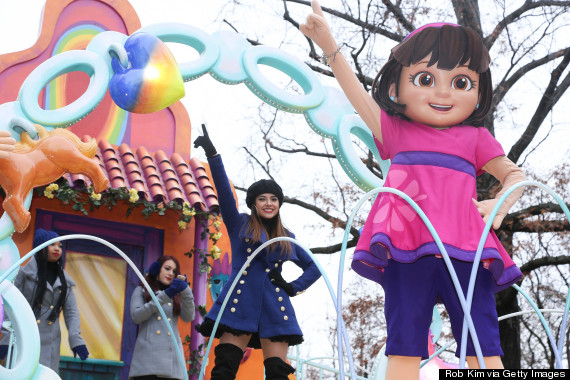 Quvenzhané Wallis and her "Annie" co-stars sang "It's The Hard Knock Life."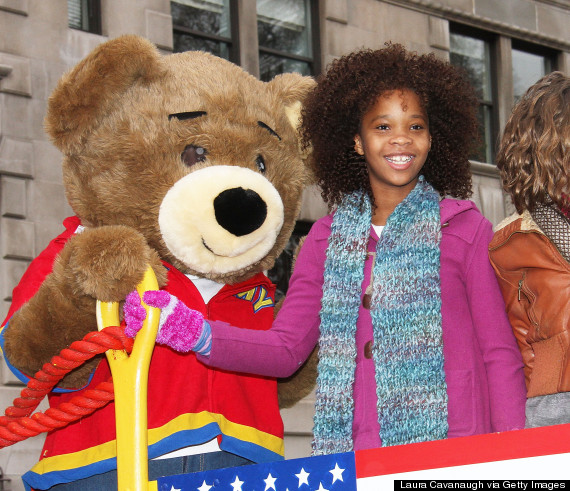 Sting riles the crowd with the cast of "The Last Ship."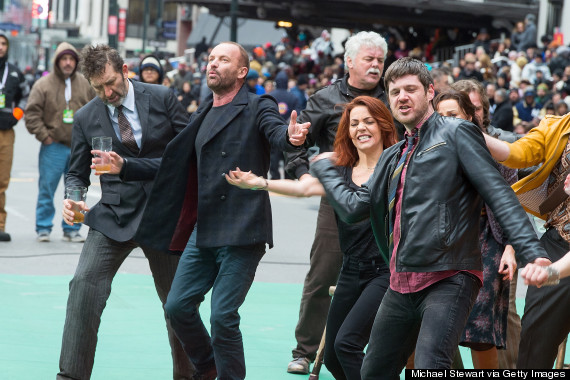 BEFORE YOU GO
PHOTO GALLERY
Thanksgiving Comedian Jokes