It's happening. Decorations are going up, temperatures are dropping, and your local grocery store is selling those cheap colored ornaments.
The winter holidays are quickly closing in on us, and word on the street is, this year, it's going to be a cold one. Brrrr.
'Tis the season to cash in your vacation days and book that beach getaway. Can't decide where to go? Aerial photographer Cameron Brooks has ten really good reasons why Hawaii should top your list.
Because winter is inevitable, but a little salt water and sunshine make it so much more enjoyable: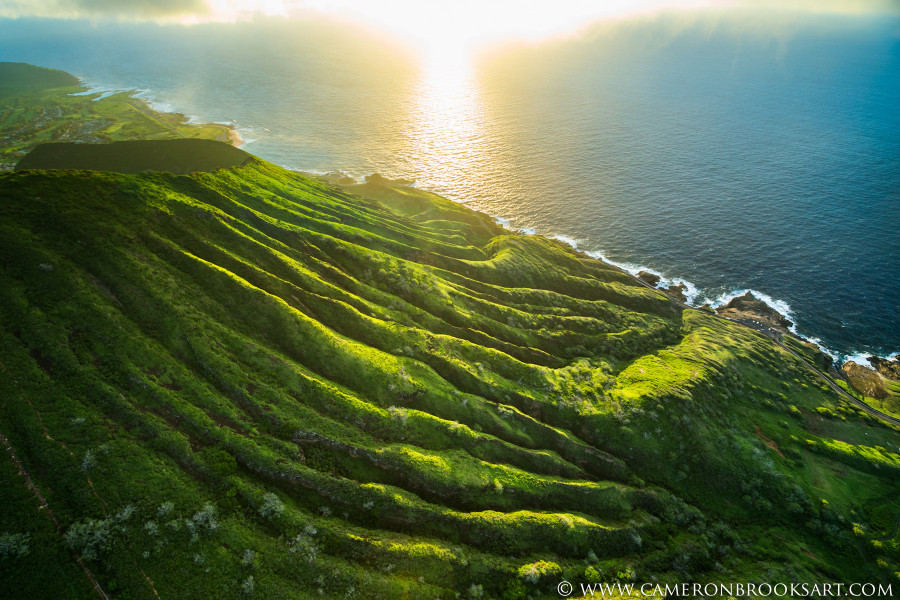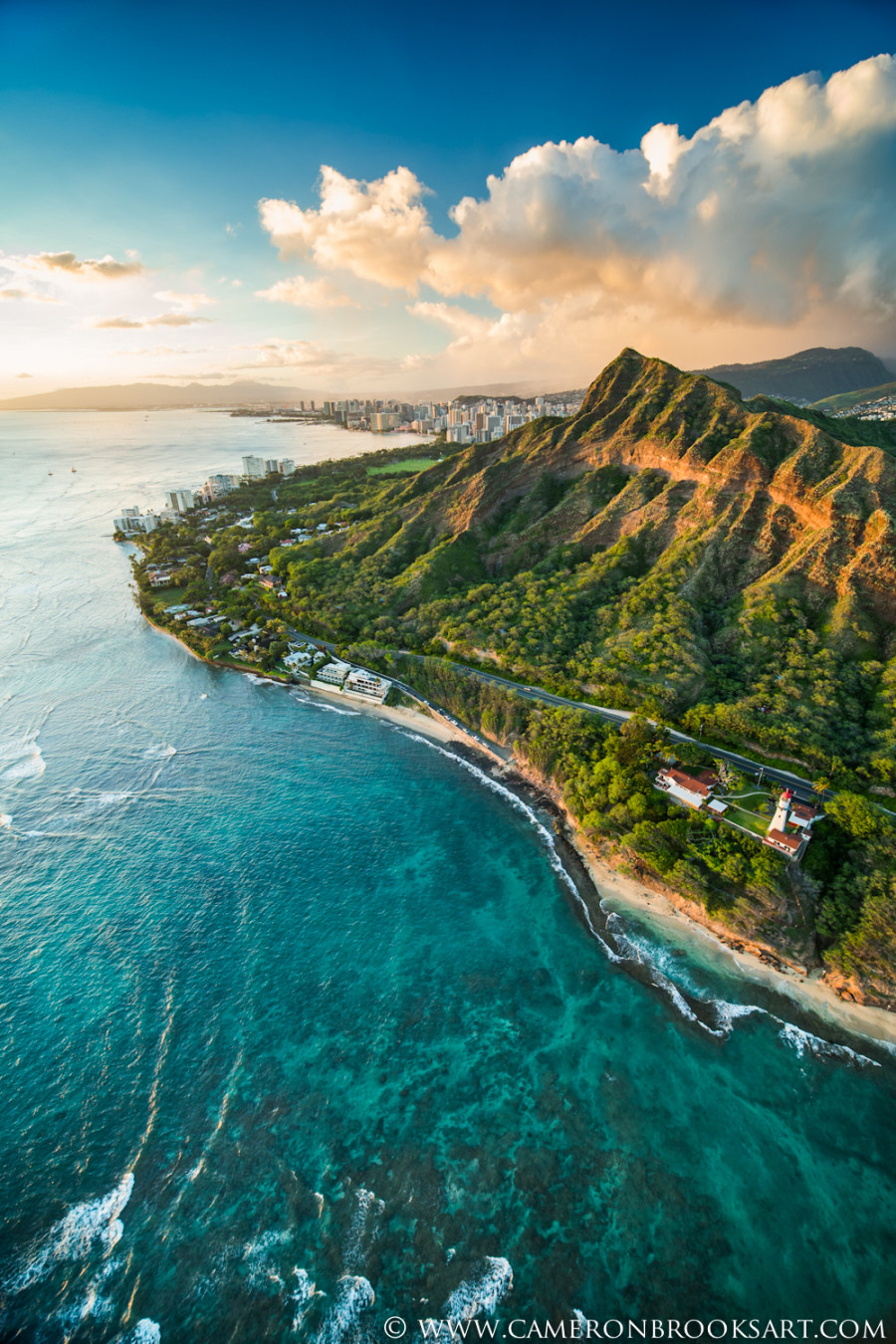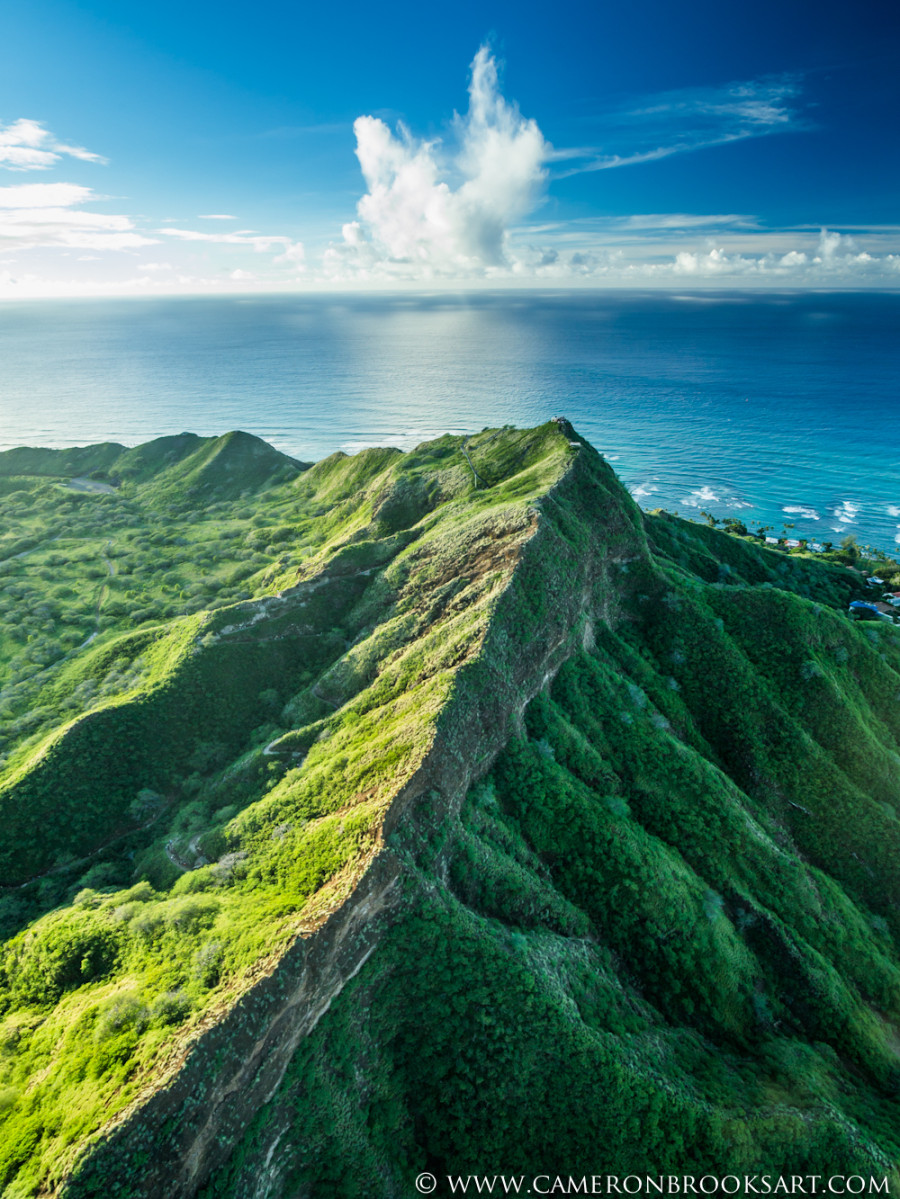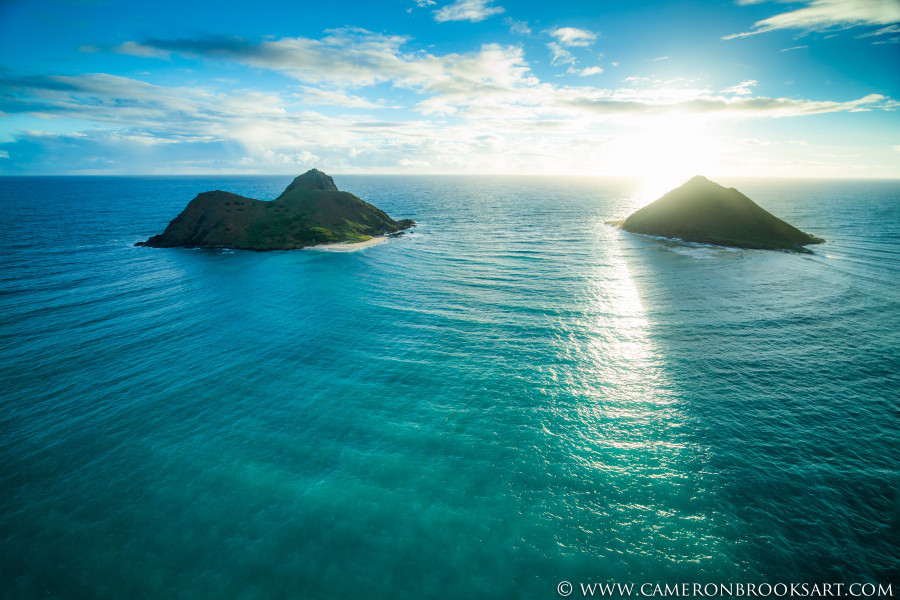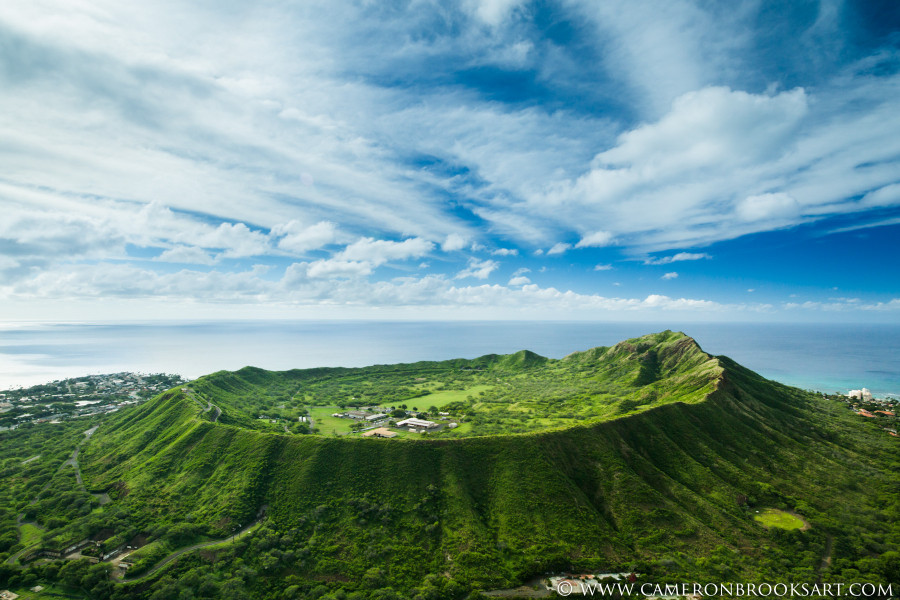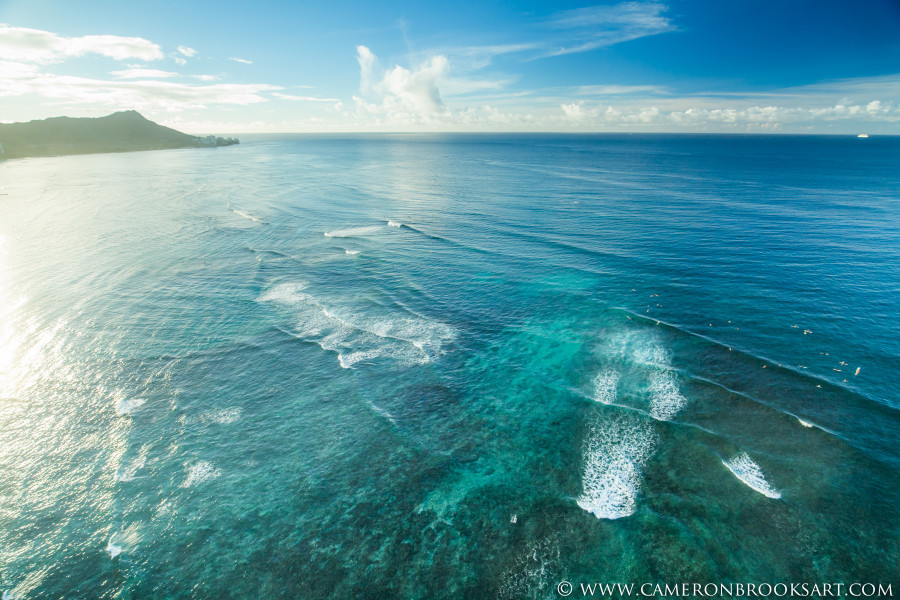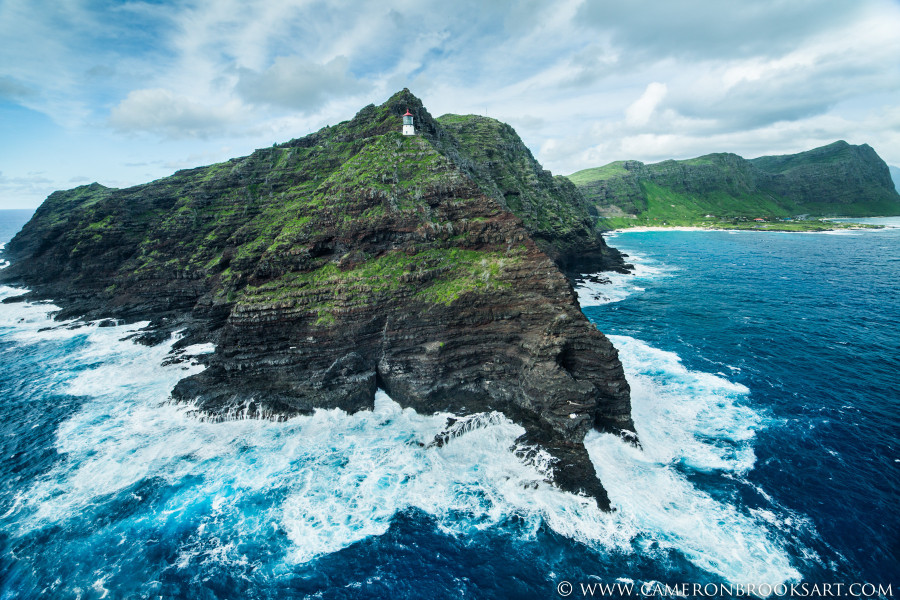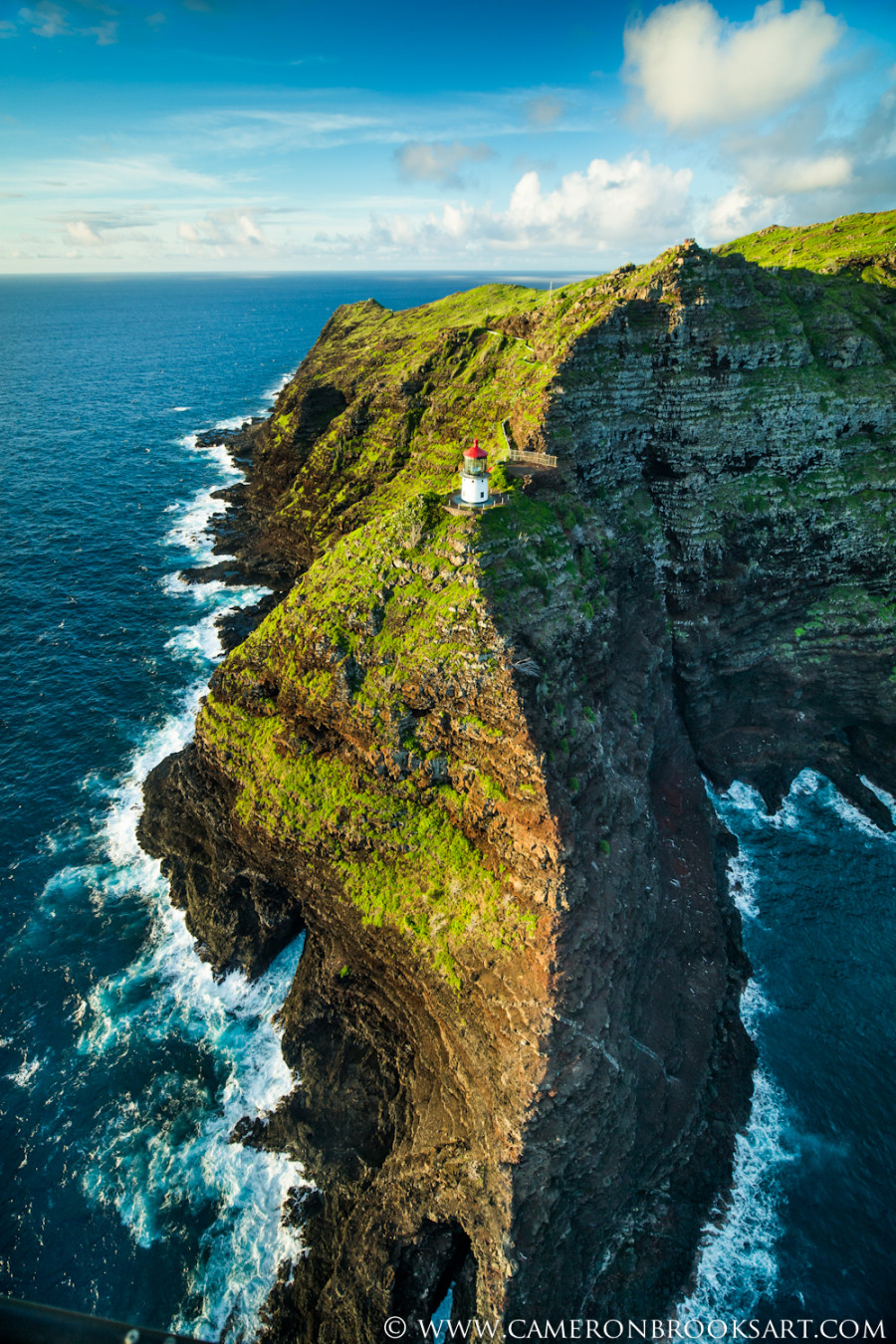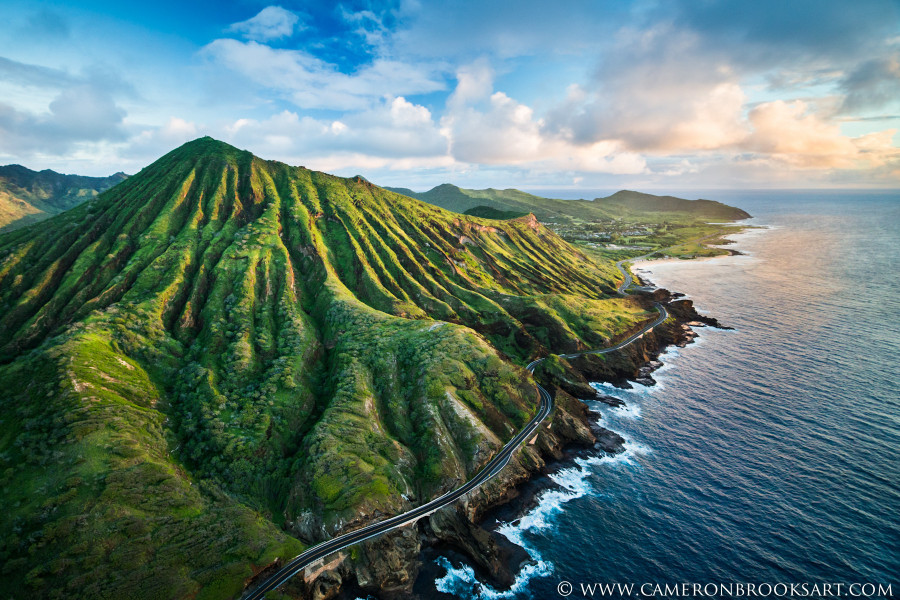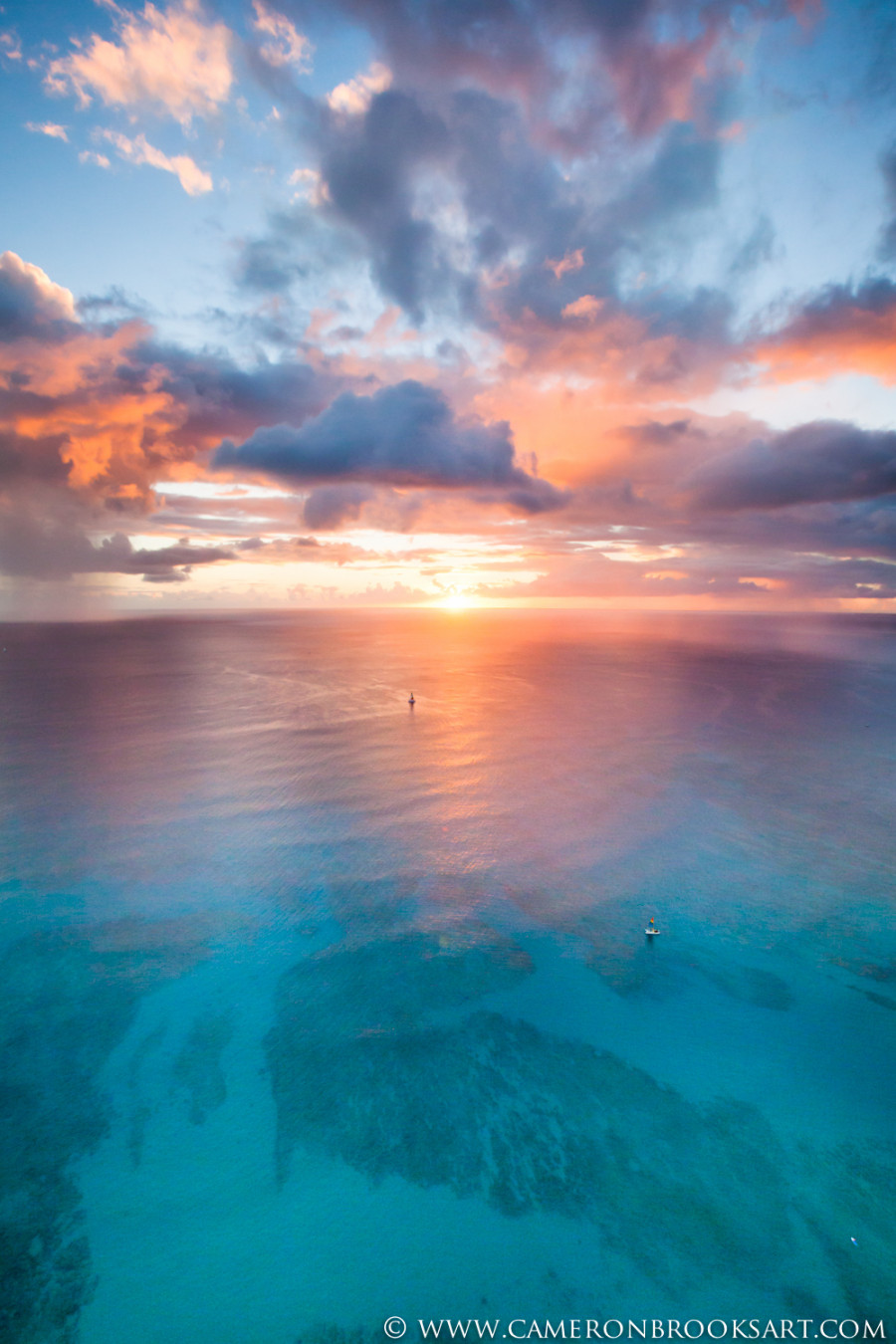 See you on the beach!
BEFORE YOU GO
PHOTO GALLERY
Hawaii In Photos