We all need help maintaining our personal spiritual practice. We hope that these Daily Meditations, prayers and mindful awareness exercises can be part of bringing spirituality alive in your life.
Today's meditation features a prayer for World AIDS Day, which falls on December 1 every year. Although the number of new HIV infections has fallen by 38 percent since 2001, far too many in this world still suffer from the disease. We honor them and their loved ones and hope this prayer may offer some comfort.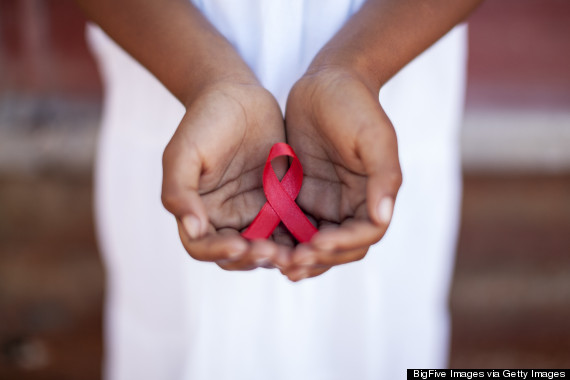 With One sweet Word of Peace
With one sweet word of peace
We bid our brother go;
Peace as a river to increase
And ceaseless flow.
With one calm word of prayer
We earnestly commend
Our brother to your loving arms,
Eternal friend.
With one dear word of love
We give our brief farewell;
Our love on earth and yours beyond
With him shall dwell.
With one strong word of faith,
We stay ourselves in you,
And you, O God, in life and death
Will strength imbue.
For then one word of hope
Shall on our parting gleam,
And speak of joys beyond the scope
Of parting grief.
Farewell in hope and love,
In faith and peace and prayer,
Until the power of God's great arms
Draws us all near.
-George Watson (adapted)
BEFORE YOU GO
PHOTO GALLERY
Prayers for HIV/AIDS