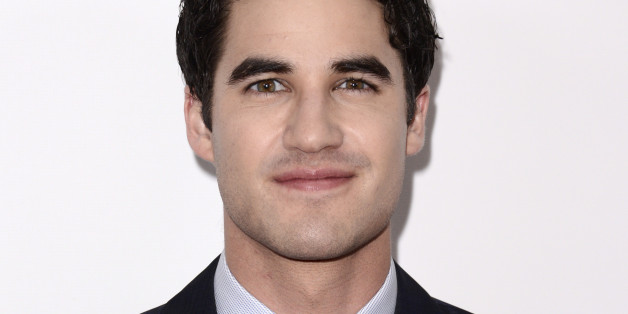 "Glee" hunk Darren Criss and Tony Award-winning actress Kristin Chenoweth are just two of the bold-faced names who will take to the stage Dec. 2, as part of Logo's NewNowNext Awards.
Criss is slated to host the show, which kicks off Art Basel from Kimpton's Surfcomber Miami in South Beach, while Chenoweth will perform a tune from her new CD, "Coming Home," at the event, which is deemed by organizers as "the definitive farewell party for 2014 and predictor to who and what will dominate pop culture in the year to come."
Pop icon and outspoken lesbian, gay, bisexual and transgender (LGBT) rights advocate Cyndi Lauper will narrate the show, while Nick Cannon, Tyler Glenn and"Looking" stars Raúl Castillo and Frankie Alvarez are among the celebrities who are set to appear.
Also performing will be Betty Who, who is nominated for "Best Female Musician" and follows in the footsteps of Lady Gaga, who performed at the awards show in 2008 before launching to worldwide fame.
"I'm so excited to be a part of this year's NewNowNext Awards, and it's such an [honor] to have been nominated alongside such powerhouse ladies," Betty Who said in a statement. "I'm such a fan of all the other women in the category so honestly just to be on the same list as them is so cool."
The 2014 NewNowNext Awards airs Sunday at 8 ET on Logo. Check out the full list of NewNowNext nominees here.