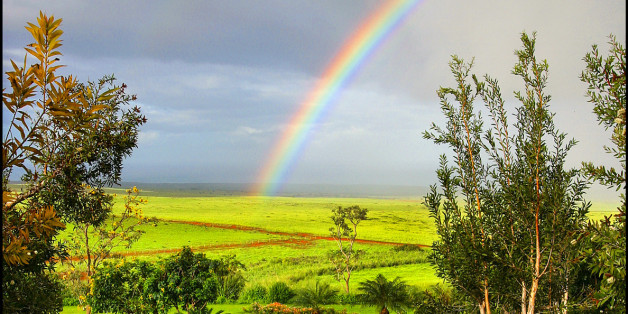 The state Department of Agriculture and Kauai County are paying a consultant $100,000 to examine the possible health and environmental effects of pesticide use on genetically modified crops.
The joint fact-finding process, directed by Honolulu planner and mediator Peter Adler, is expected to start in January and be completed within a year.
"This is an important effort that could be used in other counties to address both the controversial and divisive issues surrounding pesticides and the cultivation of genetically modified crops, as well as other science-intensive political questions," Hawaii Board of Agriculture Chairman Scott Enright said in a news release Tuesday.
Read more on www.civilbeat.com