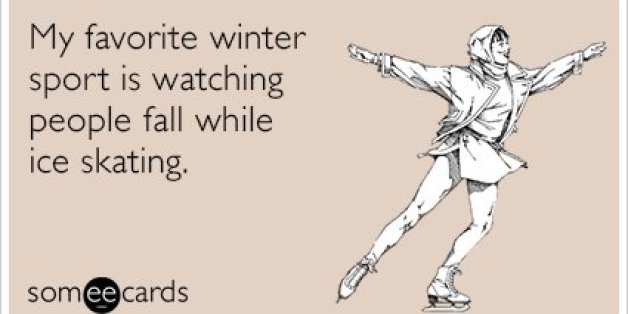 Congrats, y'all! You made it through the first week of December!
You conquered the first week of holiday parties, 24/7 Christmas music, and a non-stop loop of "Love Actually" on your TV screen. If you haven't started to go insane just yet, don't worry. We've still got THREE MORE WEEKS of all-Christmas-all-the-time.
As your reward for valiantly surviving week one, we rounded up the funniest Someecards we could find. Check them out below!
PHOTO GALLERY
Someecards 12/5
BEFORE YOU GO
PHOTO GALLERY
Unintentionally Sexual Optical Illusions