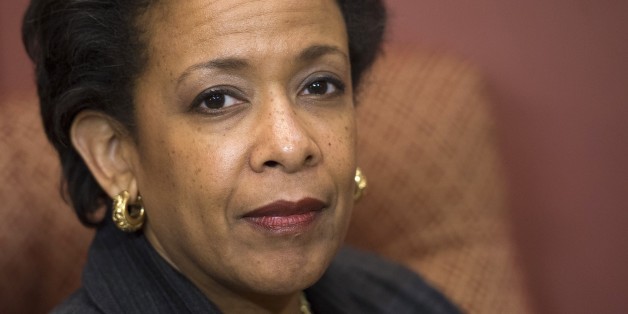 Loretta Lynch has seen this all before: the rising tide of community outrage, the loss of faith in the local police, the pleas for federal action.
The difference is that she's dealing with it while also preparing to face a panel of potentially hostile senators, meaning that her every move, now, as she leads the investigation in the choke-hold death of Eric Garner at the hands of police in New York, will be scrutinized tenfold.
With Eric Holder exiting and President Obama opting for restraint over passion with regard to the flash points of unrest in Ferguson, Mo., Cleveland, New York and elsewhere, Lynch, the African-American woman tapped to replace Holder as attorney general, suddenly seems to be the new national vanguard against possible police abuses. Fortunately for her, she's almost uniquely suited for the role.