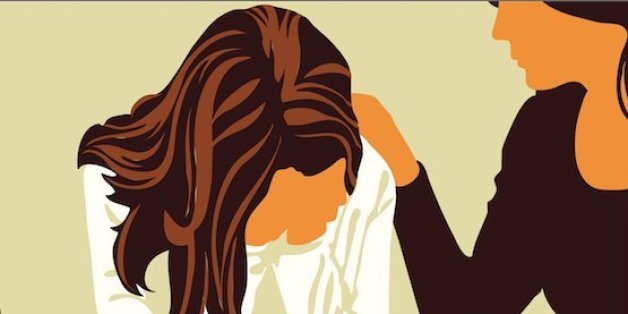 No matter how the frenzy of denial ends, there is a reason that people believe this young woman: because there are too many people like her.
There's not a lot we know about Jackie, not really. She's a third-year student at the University of Virginia who says that, when she was 18 and in her first year of college, she was raped by a group of fraternity men. She didn't report the attack to the police or the school, instead confiding – a full, pained two years later – to the members of a student-run support group for sexual assault survivors (and then, after that, to Sabrina Rubin Erdely of Rolling Stone magazine).
One in five women is sexually assaulted at American universities – so Jackie's story wasn't so uncommon. Campus sexual assault survivors – both private and public – try to deal with their attacks in the best way they can, and many are afraid to speak out or report through official channels, knowing the stigma and harassment that can come when you admit to being a rape survivor.