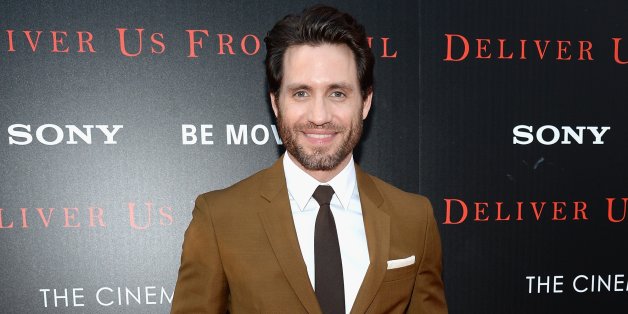 It'll be a "Silver Linings Playbook" reunion next Christmas, as Jennifer Lawrence and Robert De Niro are set to star in David O. Russell's "Joy." But some new blood has also been cast in the form of Venezuelan actor Edgar Ramirez.
Lawrence will star in the drama as Joy Mangano, a Long Island single mother turned successful entrepreneur, as she creates and markets her million-dollar invention, the Miracle Mop. Ramirez is in final negotiations to play her husband at the time, Tony Miranne, according to The Hollywood Reporter.
This is Lawrence's third film collaboration with Russell. The two were nominated by The Academy for their work in both "Silver Linings Playbook" and "American Hustle." Lawrence won Best Actress for her role in the former.

Robert De Niro is set to play Mangano's father and Bradley Cooper will reportedly also have a supporting role in the movie, making "Joy" a full-blown "Silver Linings" homecoming.
While Ramirez remains relatively unknown in Hollywood, the actor has had supporting roles in movies like "Zero Dark Thirty," "Wrath of the Titans," and "Deliver Us From Evil." He recently finished production on a remake of "Point Break," in which he takes on Patrick Swayze's original role as Bodhi.
Most notably, the actor also starred as Latin American independence hero Simón Bolívar in the biopic "El Libertador." The film, on of the biggest productions to come out of South America, is also Venezuela's official Oscar submission for this year. Ramirez spoke about his role and the military icon's legacy with The Huffington Post earlier this year.
"Joy" is set to be released Christmas Day 2015.
BEFORE YOU GO
PHOTO GALLERY
24 awesome animated Jennifer Lawrence GIFs