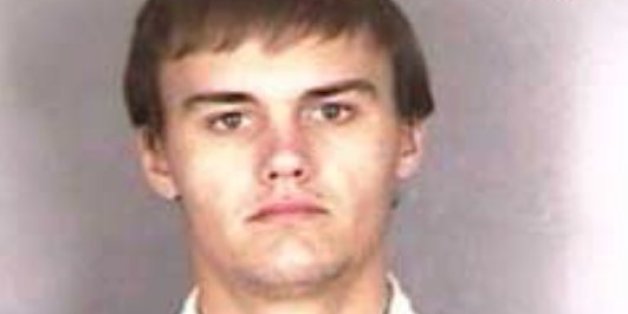 A man who came to an Oregon courtroom on Monday to be arraigned on a heroin possession charge will be needled about the visit for years to come.
That's because Michael Durban, 23, allegedly showed up to the Marion Count Courthouse with a syringe and a cotton ball in his pocket, KPTV.com reports.
Durban was going through a security screening when deputies allegedly found hypodermic needles and a cotton ball that they think contained heroin in his pocket, according to OregonLive.com.
When the authorities pointed out the drug paraphernalia, the suspect allegedly said, "I got mixed up. I thought I left it in my car," KATU.com reports.
Durban, who was supposed to be arraigned on a drug charge, was arrested on the spot and charged with unlawful possession of heroin.
He was taken to the Marion County Jail and is scheduled to be arraigned on the new charge Tuesday afternoon, the Statesman Journal reports.
BEFORE YOU GO
PHOTO GALLERY
Drugs Hidden In The Darndest Places