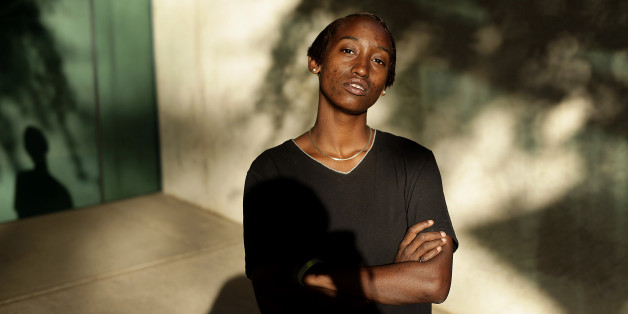 After a recent eye-opening report found that the Department of Veterans Affairs let down thousands of homeless veterans last year, the VA remained undeterred.
The group announced on Tuesday that it will commit $13.5 million to its solutions-oriented voucher program to secure shelter for 1,984 vets. Participants rent privately owned homes and generally contribute no more than 30 percent of their income toward rent, according to a VA press release.
The announcement came on the heels of a troubling report released last Wednesday, which concluded that a hotline dedicated to homeless veterans missed an inordinate amount of opportunities to help its clients last year.
Of the nearly 80,000 calls the National Call Center for Homeless Veterans received, 21,000 were directed to answering machines. The group missed a total of 40,500 opportunities to help vets in need.
Among the many issues identified, the VA Office of Inspector General audit found that counselors working the night shift weren't available on an average of four hours an evening and the answering machines were ineffective, since many messages were inaudible and the information often couldn't be used to make a referral.
Still, the VA remains optimistic that it will meet its deadline next year to end vet homelessness.
On a single night in January last year, just under 50,000 veterans were homeless, which marked a 33 percent drop since 2010.
While the hotline has been plagued with inefficiencies, the VA has succeeded with its "housing first" approach. The group finds shelter for homeless vets, and then addresses their medical, economic and mental health issues after.
Before providing a voucher, the group assesses how long a veteran has been homeless and the vet's need for long-term housing. The program also provides comprehensive case management.
Since 2008, 80,000 veterans have benefited from the voucher program.
"As long as there remains a single veteran living on our streets," Robert McDonald, VA secretary, said in a statement, "there is more work to be done."
BEFORE YOU GO
PHOTO GALLERY
Bryan Adams' Stunning Vet Photo Series