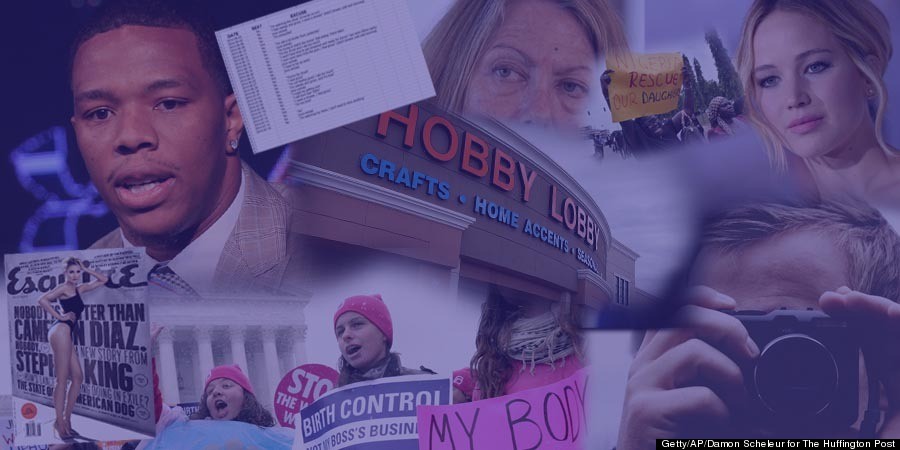 Between Beyoncé's awesome feminist performance at the VMAs, the #YesAllWomen movement on Twitter and Malala Yousafzai winning the Nobel Peace Prize, 2014 was quite the year for women. Unfortunately, you can't have progress without a few setbacks.
We've rounded up 23 of the worst moments for women in 2014 to remind everyone that gender equality has definitely not been achieved yet. Here's to moving forward in 2015.
These are 23 moments we're happy to leave in 2014, in no particular order:
PHOTO GALLERY
23 Moments From 2014 Women Are Happy To Leave Behind
Here's hoping for a shorter list next year.
BEFORE YOU GO
PHOTO GALLERY
Readers Share: Books Every Woman Should Read