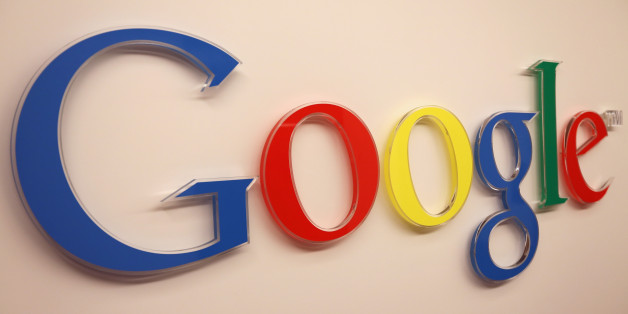 Exciting news for anyone considering a career in media: As it turns out, people in the industry really love their jobs.
Glassdoor this week released its annual "Best Places To Work" list for 2015. Mediabistro points out that six media companies -- whether they be "traditional [media] or social media or PR" -- made it onto Glassdoor's list of the top 50 companies.
Google (#1)
Facebook (#13)
LinkedIn (#23)
NBC Universal (#31)
Edelman (#43)
ESPN (#48)
To compile its rankings, Glassdoor considered companies in the U.S. and U.K. with at least 1,000 employees and examined company reviews from between Nov. 13, 2013, and Nov. 2, 2014, in which employees were asked to rate overall satisfaction, CEO leadership, career opportunities, compensation and work-life balance.
"This is the most diverse list by industry we've ever seen," Glassdoor CEO Robert Hohman said, according to Forbes.
Of the six media companies in this year's top 50, all but ESPN made Glassdoor's rankings last year. A notable absence from this year's top 50 was social media giant Twitter, which placed at #2 last year.
BEFORE YOU GO
PHOTO GALLERY
Glassdoor's Best Places To Work 2014