If you're flying home for the holidays (or maybe even to somewhere more fun), you should've booked your tickets a few weeks ago.
But just in case you haven't, we've found the cheapest and most expensive airports in the nation, as well as the airports with the most delays and certain airports to avoid entirely. Take a look, and if you're flying out of Chicago, well... best of luck from all of us.
Among the 75 largest U.S. airports, the cheapest airport to fly to is in San Juan, Puerto Rico.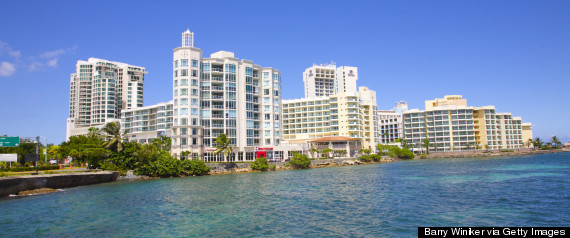 According to an article by Scott McCartney of The Wall Street Journal that looked at Transportation Department data, travelers pay about 11 cents per mile on the average flight to San Juan. Apparently, low costs are typical of other vacation destinations like Las Vegas and Orlando.
The most expensive airport to fly to is Cincinnati/Northern Kentucky International Airport.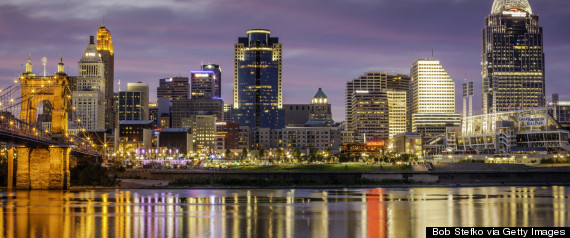 When flying to CVG, you'll pay about 22 cents per mile, according to the aforementioned data. Other expensive airports (of America's 75 largest) include Washington Dulles, Birmingham, Atlanta and New York's LaGuardia.
The cheapest round-trip deal means flying out Charleston, SC.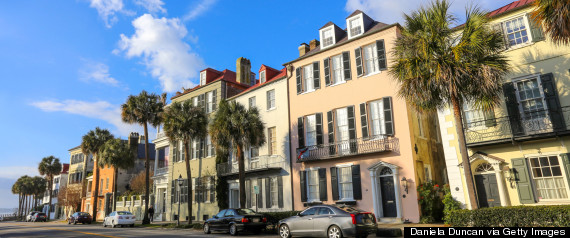 According to Cheapflights.com and its annual Airport Affordability Index, you can fly round-trip out of Charleston International to the most popular destinations for an average of $191. We actually feel bad for Hawaii residents (well, kind of), as the average round-trip flight from Honolulu International comes to $842.
You should totally avoid these 4 airports this winter: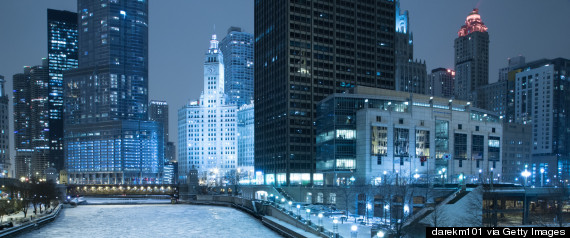 Sorry in advance if you're flying out of Chicago O'Hare, Fort Lauderdale-Hollywood International, Newark Liberty International or Denver International. These airports experienced delays on about 40 percent of all flights last winter.
And keep in mind these are America's best and worst airports for delays.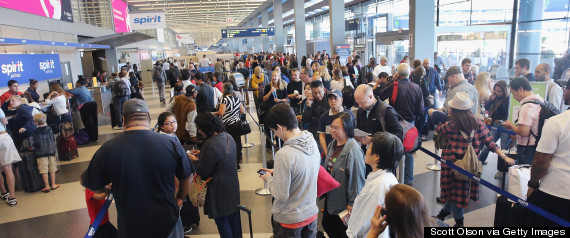 According to Travel + Leisure's analysis of data from the Bureau of Transportation Statistics, Chicago's Midway International Airport is the worst airport in America for delays, while Salt Lake City International is the most punctual. And remember, Midway's security line was over a MILE long this Thanksgiving.
On second thought, we're just going to take the train instead.
BEFORE YOU GO
PHOTO GALLERY
America's Best and Worst Airports for Flight Delays