First it was Pittsburgh and the Steel City. Then it was Detroit, with its assembly line of Fords. Now, the Bay Area is the king of U.S. modern industry, home to tech giants, startups and venture capitalists from near and far.
But what does that mean for the rest of America? Sure, other cities such as New York with Silicon Alley, and Austin, Texas (home to the annual tech festival SXSW) have their own budding enclaves of tech-forward communities. But that is not to say that the rest of the U.S. is lagging behind.
Created in partnership with Citi, below is a list of the 8 U.S. metropoli that should be the next destinations for burgeoning techies.
Miami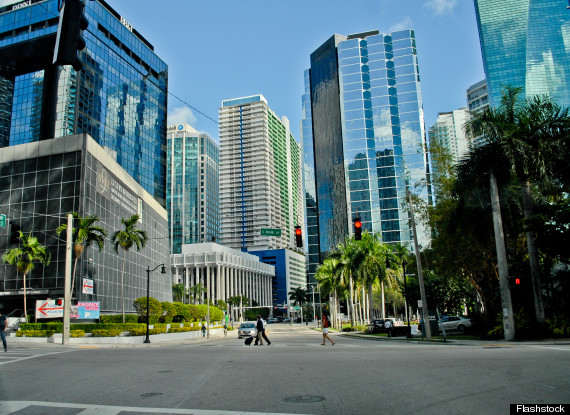 Known for pristine beaches, hot clubs and even hotter weather, Miami might be one of the last places you would expect to find a tech supercenter. However, that is exactly the direction this southern, sandy city is going.
Although there have been tech pockets in Miami since the beginning of the dot-com era, the industry truly began to blossom three years ago, when an information technology start-up called Terremark was acquired by Verizon for $1.4 billion. As a company with roots in Latin America, CEO Manuel Medina told the Wall Street Journal that Miami is "the logical point to be the technology capital of Latin America," despite being rooted in the United States.
That's not to say that all Miami startups have ties to Latin America. A Miami-based medical cloud-service company called CareCloud is bringing a newfound respect to the medical field startup world, with more than $45 million valuation.
Boston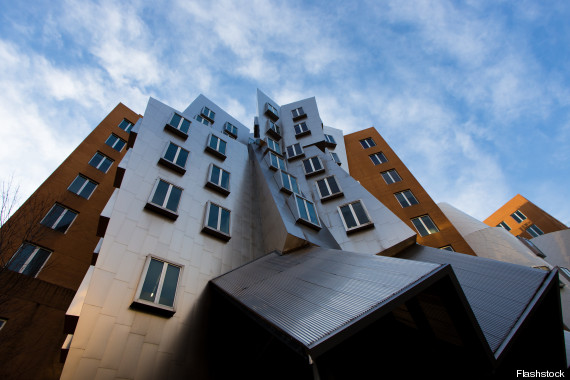 San Francisco may be the mecca for tech geeks around the world, but a significant portion of them owe their success to this New England city center. Mark Zuckerberg, Steve Ballmer and Bill Gates are just a few of the Harvard folk who got their start in a Boston dorm room, and MIT is the top engineering program in the country. Now, the city is not just churning out these techie prodigies and shipping them off; graduates from the regional schools are sticking around and giving Beantown some much-needed tech love.
From Spritz, a speed-reading app, to Circle, a startup hoping to make bitcoin mainstream, Boston is home to a growing number of promising new tech companies. Not to mention the incredible Innovation District, a 1,000-acre space dedicated to innovation and creative freedom.
Detroit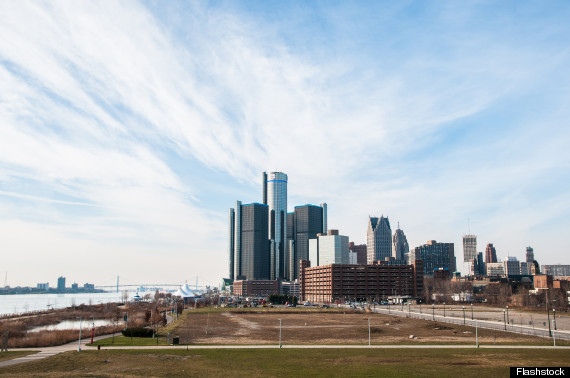 In recent decades, Motor City has seen its fair share of ups and downs. Once a booming center of the newest technologies (i.e., automobiles), the illustrious American city has struggled in past years. But is the era of the startup generation Detroit's ticket back to splendor?
It's looking like that may be the case. From big names like Google, who located one of their hubs to the Midwest city, to small startups like DetroitLabs, Stik and Wisely, a number of companies are capitalizing on the cheap rent, central location and revitalization of Detroit. According to Mike Vichich of Wisely, "There's a lot of smart people around here, both in Ann Arbor and Detroit, and a decent startup community." For those people who thought the American Dream was dead, all you have to do is head to Detroit for its tech-focused reinvention.
New Orleans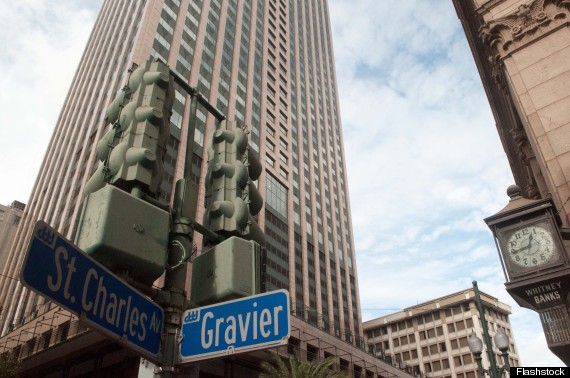 Welcome to the "Silicon Bayou," the newfound tech scene in post-Katrina New Orleans. Just as it has been dubbed "Hollywood South" for its generous incentives for the entertainment industry, NOLA has been working feverishly to make techies feel welcome in the Big Easy.
As the Verge points out, startup culture is attracted to areas of urban renewal, and New Orleans is no exception. With events like New Orleans Entrepreneur Week (also known as NOEW), the city has become extremely hospitable to viable tech companies such as Idea Village, MiniVax and more.
Chattanooga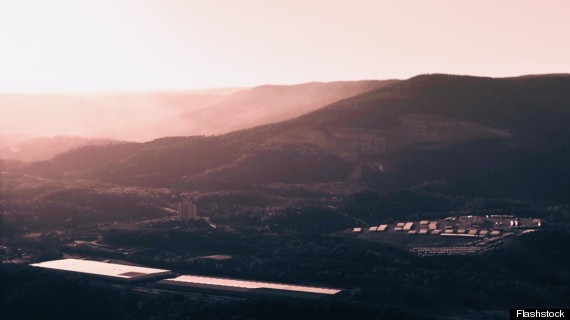 When a place is nicknamed "Gig City" for supposedly being the first city in the Western Hemisphere to offer one-gig-per-second internet to its residents and businesses, it makes sense that Chattanooga would be a comfy landing spot for Southern-seeking tech startups.
The Gig City Gig Tank recently partnered with a number of investors and entrepreneurs to accelerate the city's startup culture. According to Wired, 10 entrepreneur teams will be given $15,000 to come up with the best new idea. Whoever wins the program will get another $100,000. And even students can compete for a $50,000 prize!
Cincinnati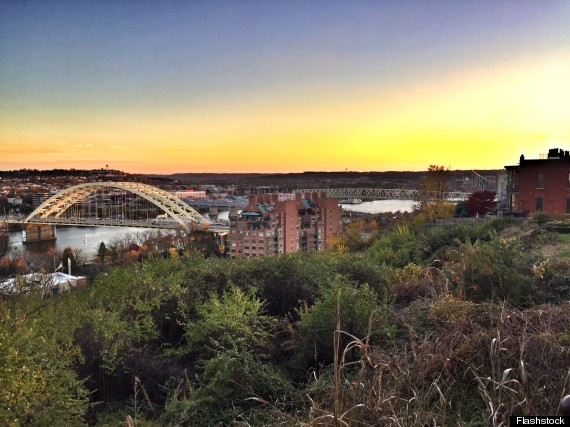 This all-American Midwestern city may not seem like the next tech hub from the outside, but it actually is exactly where major investors are flocking. Not only is Cincinnati home to some of the bigger Fortune 500 companies out there (think Procter & Gamble and Macy's), but it has low taxes and a strong feeling of entrepreneurship.
One of the top startup accelerator programs in the country, called the Brandery, is based in this lovely Ohio town. "There's a community of entrepreneurship [here] that you wouldn't necessarily expect in a flyover city," co-founder Mike Bott told Entrepreneur.com.
Houston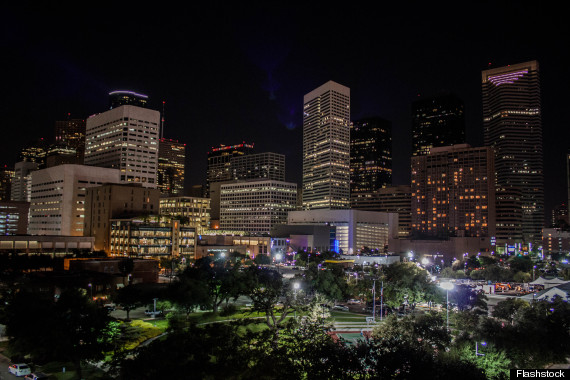 For a city that has been an energy powerhouse, so to speak, it is no surprise that Houston is gaining in the tech sector as well. Although neighboring Austin may get the startup glory, Houston ranks second to Silicon Valley in terms of employed engineers, which is often the key to a budding tech industry. According to Forbes, STEM employment has expanded 24 percent in Houston over the last 13 years.
University of Houston's Energy Research Park is nothing to scoff at, either. In May, the college announced a deal that could be worth up to $25 million in seed money for promising startups.
Washington, D.C.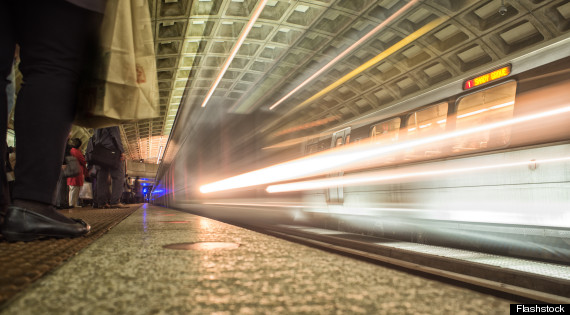 Our nation's capital has already been deemed the "Silicon Valley of the East." But that doesn't mean it's getting the recognition it deserves, as New York's Silicon Alley can cast a pretty big shadow.
But Washington is positioning itself as a reinvention of Silicon Valley, not just a copycat. While many consider D.C. to be a stable, professional work environment, it is still a transient city that embraces innovation. That groundedness and professionalism extends to the startups in the surrounding areas, a quality that many feel they can't get on the West Coast. Take Savi Technology for instance, a sensor-based analytics company, that made the choice to move out of Silicon Valley to America's capital.
"People in Silicon Valley are always on the lookout for the next hot thing, so employee turnover — unless you're one of the hottest companies — can be very high," Savi President and CEO William Clark told the Washington Post. "We made an assumption that the talent would be available in the D.C. region, and it turned out that it was."
For over 200 years, Citi's job has been to believe in people and to help make their ideas a reality. Learn more about how Citi is bringing together the most talented and creative developers and designers in the world not only in Silicon Valley and New York, but in unexpected places like Miami, Buenos Aires, Bogota and beyond at www.citimobilechallenge.com.