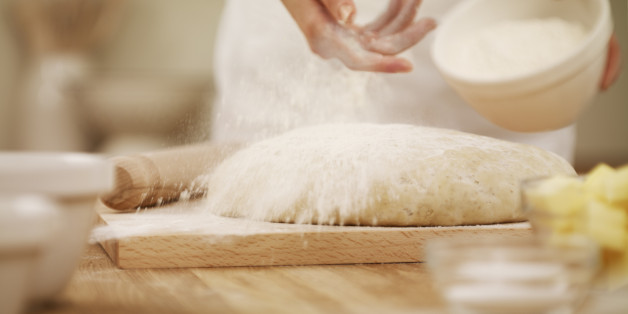 Many cooks know what a sanctuary the kitchen can be.
Now, some health-care clinics and counselors are using cooking or baking as therapy tools for people suffering from depression, anxiety and other mental-health problems.
The courses are often partly aimed at teaching healthy cooking and eating skills to people living tough, chaotic lives. Counselors say the classes also soothe stress, build self-esteem and curb negative thinking by focusing the mind on following a recipe. Often the courses are part of a larger treatment plan that can also including talk therapy or medication.
Read more on The Wall Street Journal