Saturday Edition: The Funnies
11 Things You Didn't Know About Your Favorite Christmas Movies
No. 1: Ralphie makes an uncredited cameo in "Elf."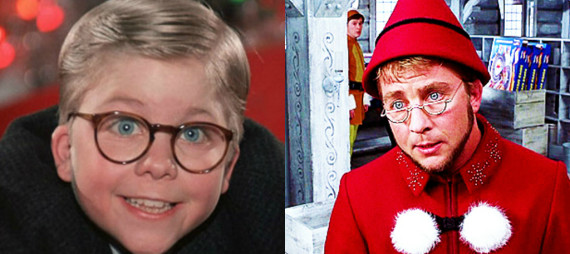 Think your mind is blown now? Wait until you read the rest.
Mom Tries To Nap With Baby. Baby Has Other Plans.
Co-sleeping can mean no sleeping when you've got a "baby alarm clock."


So. Tired.
President Obama Took Over 'The Colbert Report' This Week
"Nation, as you know, I -- Stephen Colbert -- have never cared for our president," Obama started his monologue. "The guy is so arrogant, I'll bet he talks about himself in the third person."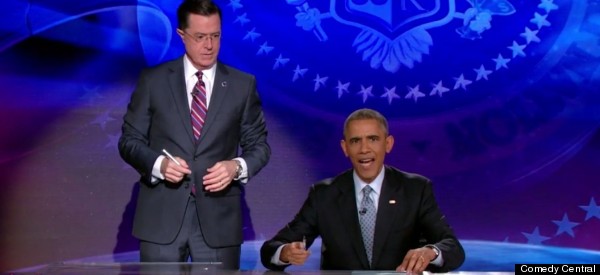 It's OK to laugh.
Online Dating Is A Hot, Awkward Mess
These Tinder nightmares are proof.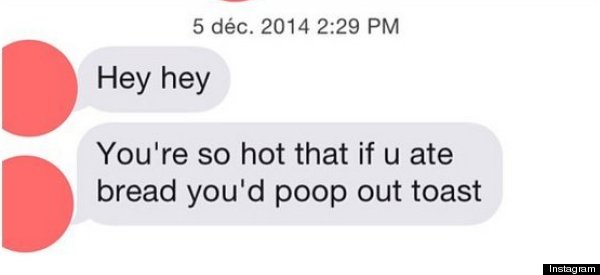 Cringe with us.
This Panda Really Wants Some Attention
What do you mean you need to clean with this broom, human? This broom is for play!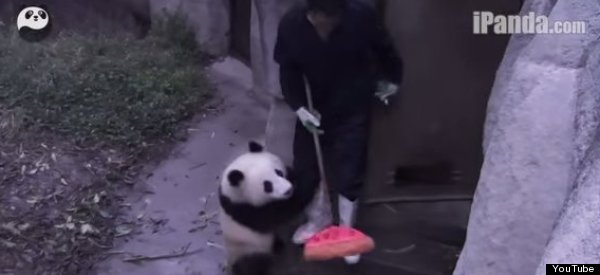 Cue the awwws!

Progressive Christmas Carols are the only carols we need to be singing this holiday season.
And one more thing...
Please Don't Be That Guy At Your Office Holiday Party.