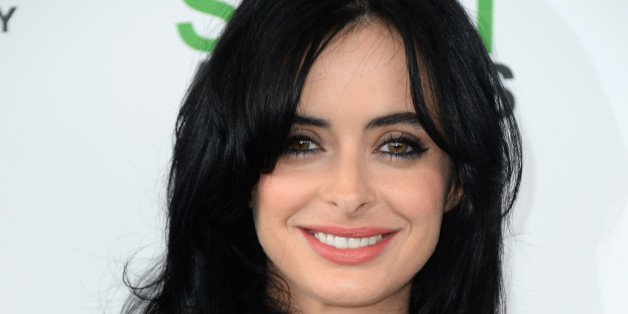 It's a good thing that Krysten Ritter has been cast as superhero Jessica Jones because now she's "hooked" on comics.
The "Big Eyes" actress, who was recently announced as the lead in Netflix's upcoming Marvel series "A.K.A. Jessica Jones," told Cosmopolitan that she wasn't previously a comic book fan. To prepare for the role of the superhero-turned-private-investigator, Ritter just started reading the "Jessica Jones" comics, and she's "devouring them."
Just how addicted to the comics is she? Ritter compared her comic book reading to her love of "Serial," the NPR podcast everyone is going crazy over. "I don't think I've been so hooked on something since 'Serial,'" Ritter told the magazine about the "Jones" comics. And we all know how obsessed people are with "Serial."
For the full interview, head to Cosmopolitan.
BEFORE YOU GO
PHOTO GALLERY
Celebrity News & Photos