Stop everything you're doing right now, scroll to the photograph of Reese Witherspoon and marvel in her makeup.
The 38-year-old actress attended the Hollywood premiere of "Inherent Vice" wearing a totally different beauty look than we're used to seeing. Witherspoon sported a sleek low ponytail, sultry smokey eye and pink lipstick that matched her Balenciaga shift dress. It was the perfect mix of sweetness and sophistication.
But Witherspoon wasn't the only celeb who caught our eye this week. Find out which other star's made this week's best and worst beauty list below.
BEST: Reese Witherspoon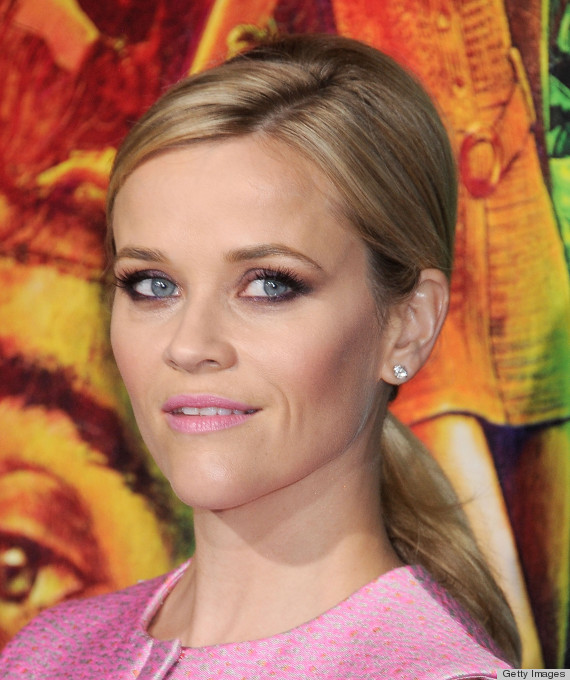 If Witherspoon's famous film character Elle Woods were attending a major red carpet event, this is how we'd imagine she'd wear her hair and makeup. The classic pink shades work beautifully against her complexion and her eye makeup makes her blue eyes pop.
BEST: Olivia Munn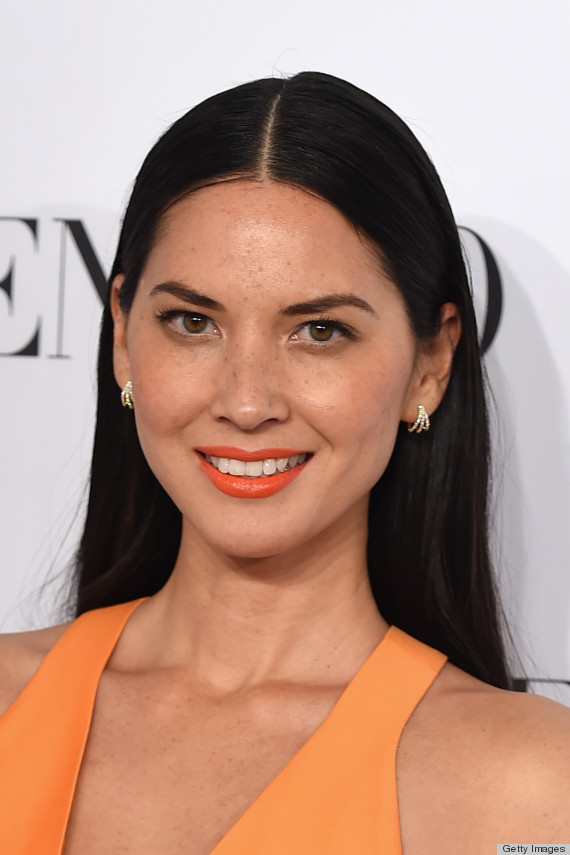 Munn looks like a tangerine dream with her matchy-matchy lipstick and dress combo. Even though we're used to seeing this bright hue during the summer months, it's refreshing to see it splashed against her freckled face and jet black hair.
BEST: Karolina Kurkova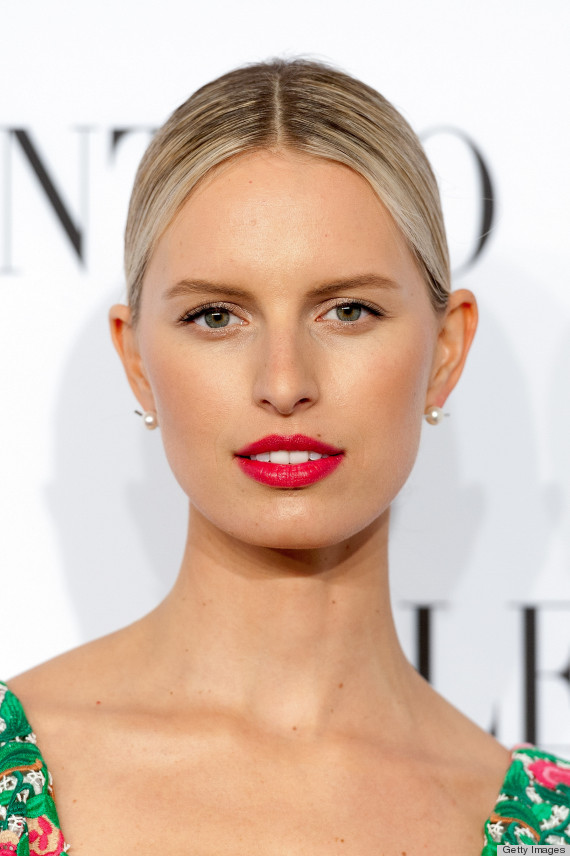 The Czech model kept the bright lip color theme going at the Valentino Sala Bianca 945 event. With her blonde strands styled in a center-part and pulled into a tight braided chignon, Kurkova's shocking pink lips make a bold statement.
BEST: Tracee Ellis Ross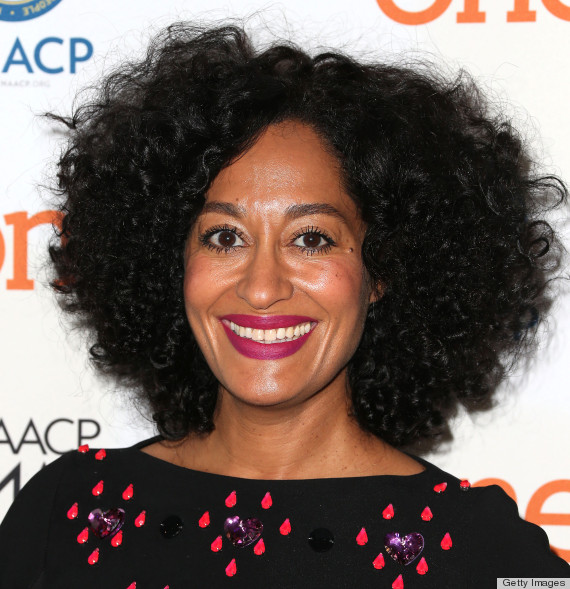 Well, hello curls! It's great to see Ross rocking her natural hair texture not only on TV but the red carpet. And with such incredible locks, all she needs is black mascara and a swipe of magenta lipstick.
WORST: Evangeline Lilly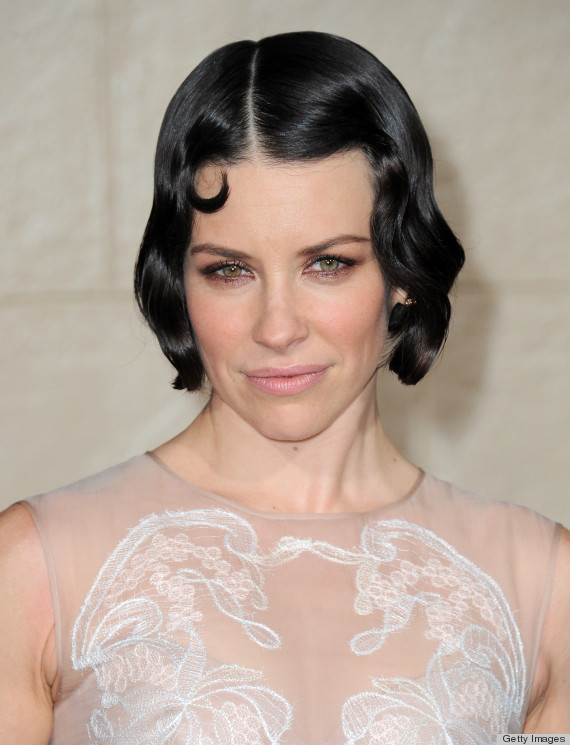 We are absolutely envious of Lilly's shiny hair. (Tell us your secrets!) But what gives us pause is her retro-inspired hairdo. Between the severe side part and that awkward pin curl, this looks more like a costume.
WORST: Rita Ora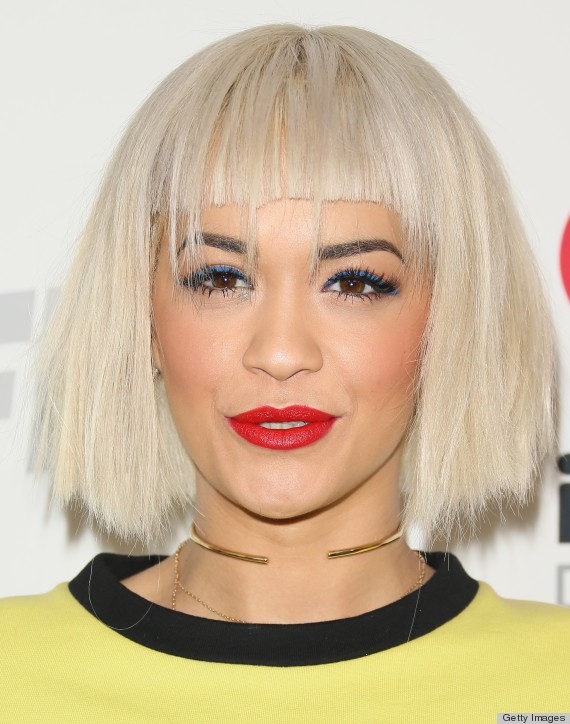 Ora nails it in the makeup department, no doubt about it. However, we're totally distracted by those random long pieces of hair that fall into her blunt bangs. By keeping her fringe cleaner and the ends of her platinum bob a bit jagged, the singer's 'do would definitely be a do.
WORST: Eleanor Tomlinson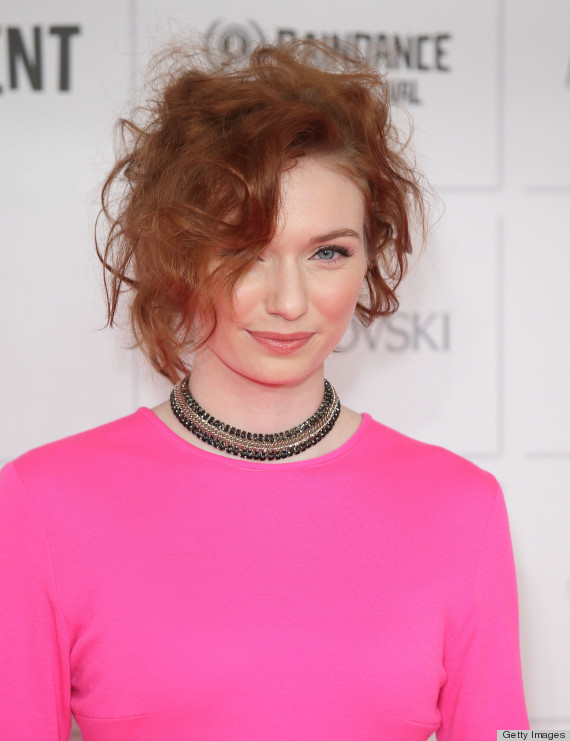 This is a very clear example of how not to do the bedhead hair look. The "Jack the Giant Slayer" star's gorgeous red curls are too tousled and cover up her beautiful face.
WORST: Zosia Mamet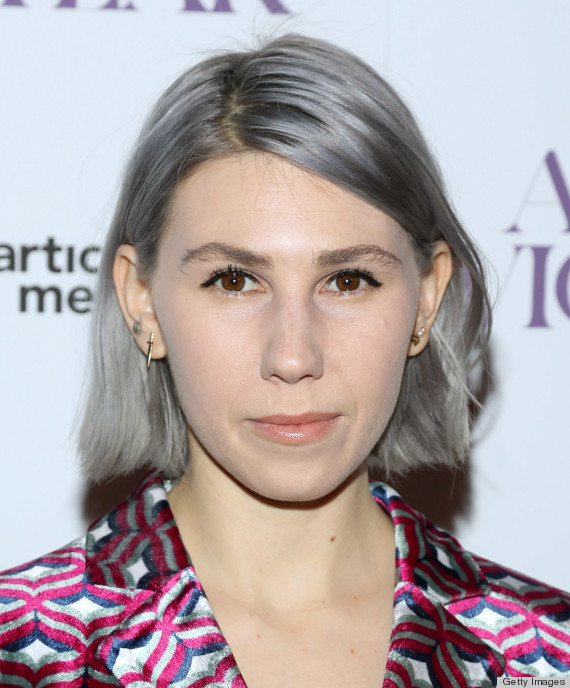 Mamet's new gray hair is actually one of the best looks we've seen on the "Girls" actress all year. But her gray eyebrows and nude lip gloss ages her well beyond her years.
BEFORE YOU GO
PHOTO GALLERY
Best & Worst Beauty Looks