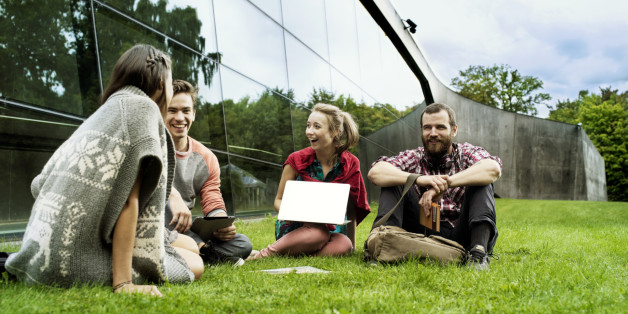 Rape is an epidemic now: we may not be able to change the culture overnight, but trained bystanders just might be able to prevent an attack.
If your child was in the back room of a fraternity house, about to be sexually assaulted, is there anyone you wouldn't want to help her?
That's one of a number of questions Dorothy Edwards, the executive director of Green Dot, etc, asked me last week.