Stunning is just one way to describe Demi Lovato's recent photo shoot with Allure magazine.
Lovato appears fresh-faced and gorgeous in the January 2015 issue of the beauty magazine, decked out in some futuristic outfits. Despite the edgy clothing, the 22-year-old wore minimal makeup for a soft look.
"We wanted today to be super natural; show my skin, show my freckles," the singer said in a behind-the-scenes video from the shoot with photographer Alexi Lubomirski. "I do have a regimen and I stick to it. No matter how tired I am, I always take my makeup off before I go to sleep. I always wash my face, use a toner, sometimes a serum if I need some extra love. Then I wear a really thick night cream and I just listen to my skin."
Lovato, who has her own skincare line, Devonne by Demi, became more comfortable in her own skin as body image ideals shifted.
"I really started to accept my body when the trend started becoming less about super, super skinny models," she told Allure. "That was completely unattainable for anybody to have. Kim Kardashian, say whatever you want about her, but she has revolutionized what's accepted with curves nowadays."
For more with Demi Lovato, head over to Allure or pick up the issue on newsstands Dec. 23.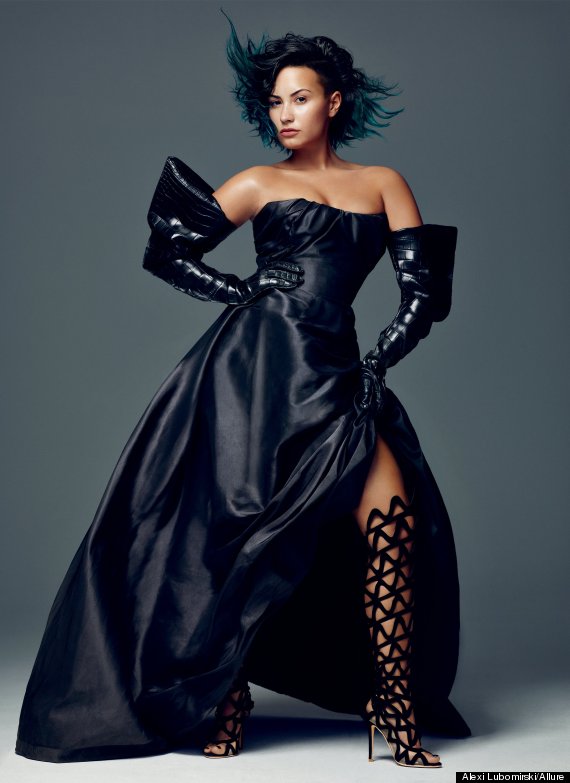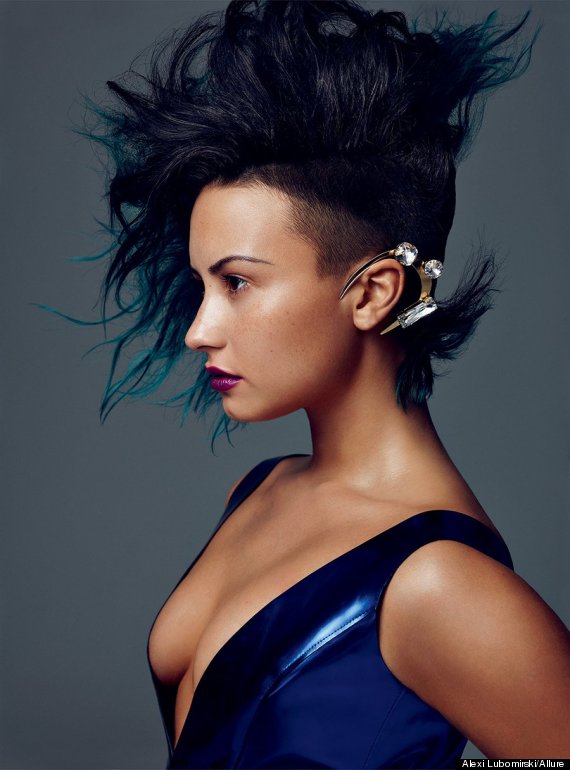 BEFORE YOU GO
PHOTO GALLERY
Demi Lovato