Former Florida Gov. Jeb Bush announced Tuesday that he will "actively explore" running for president, in a surprise move that showed he doesn't intend to let former Massachusetts Gov. Mitt Romney hog all the good fundraisers.
As much excitement as Bush caused with his announcement, it's far from certain whether he will actually be the 2016 Republican nominee for president. Some polls this week showed Bush trailing Romney, although on Wednesday he pulled into the lead. And there are plenty of other contenders to think about.
Here are some of the Republicans who insist they don't give a darn about Jeb when it comes to the presidential race:
1. Marco Rubio is still dreaming big.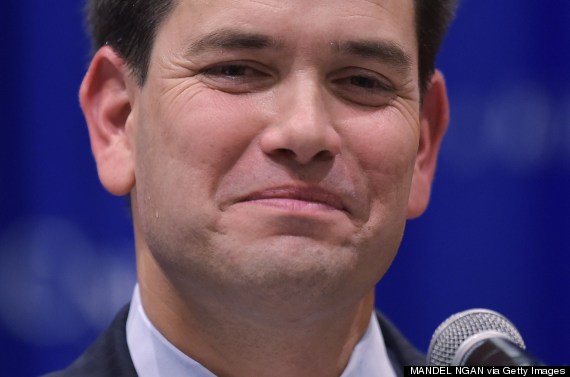 "I have a lot of respect for Gov. Bush and I think he'll be a very formidable candidate if he decides to run," Sen. Rubio (R-Fla.) said Tuesday. "From my perspective, my decision's going to be based on where I can best advance my agenda for restoring the American dream."
2. Scott Walker isn't bothered.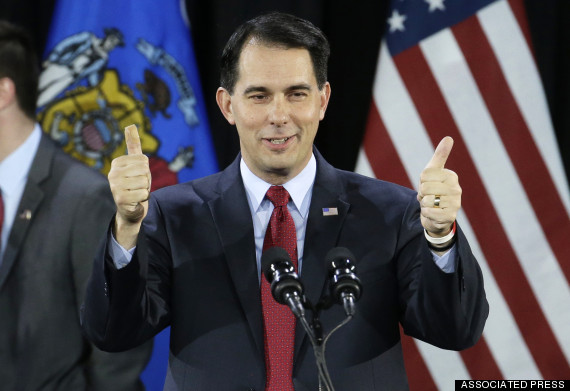 "[It] doesn't affect me one way or another," the Wisconsin governor said this week in response to Bush's announcement.
"It just doesn't. I don't know if there's any more to it," Walker continued. "Whatever decision I make will be made based upon me and my family and my state, and what I may or may not be able to do for the country. Not based on anybody else who may or may not be in the race."
3. Rick Perry wasn't really keeping track.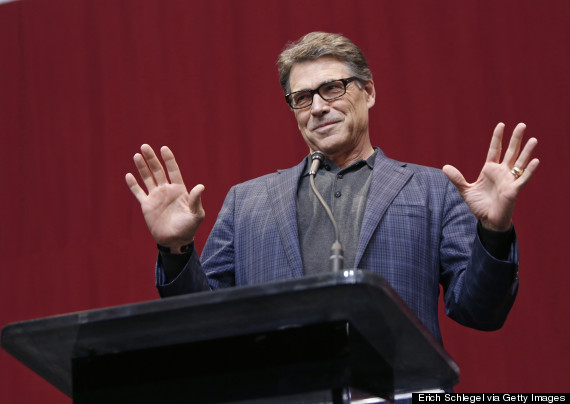 "I really haven't been paying attention on whether someone's in or out," the Texas governor said Tuesday. "I'm not surprised that somebody wants to be president of the United States. America is longing for a very positive vision for this country, and if I decide to run, I'm going to give them that."
4. Bobby Jindal welcomes a bit of healthy competition.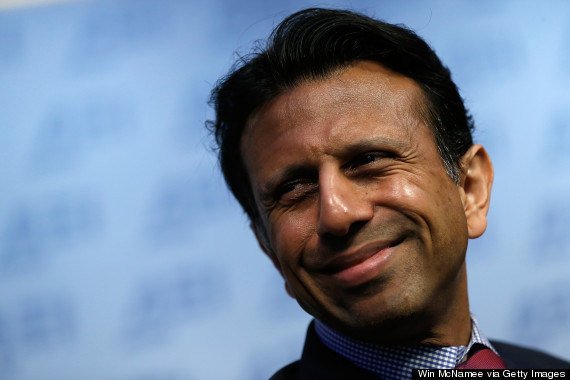 "It's no secret [that Bush] and I degree about Common Core, but if he decides to run I think he'll have a great opportunity to make his case directly to voters. I think it's healthy for the Republican Party," the Louisiana governor said on Tuesday. "There are gonna be folks that end up running that will likely disagree with me on a number of issues, if I decide to run."
5. Mitt Romney has been strong and silent.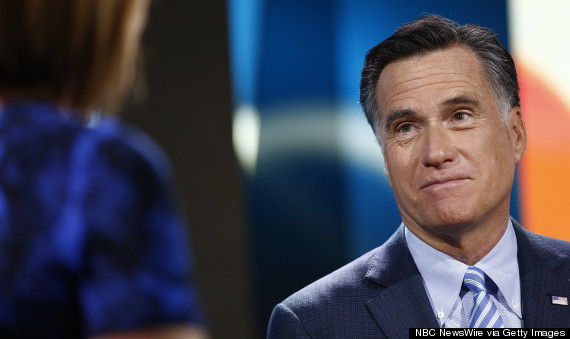 Reports have suggested that the 2012 presidential contender, who has repeatedly claimed not to be running for president, would defer to Bush if the latter man threw his hat into the ring. However, the Romney camp remained curiously silent following Bush's announcement this week. A recent poll showed Romney beating Bush for the nomination 19 to 15 percent.
BEFORE YOU GO
PHOTO GALLERY
Santa Celebrates With Presidents, First Ladies