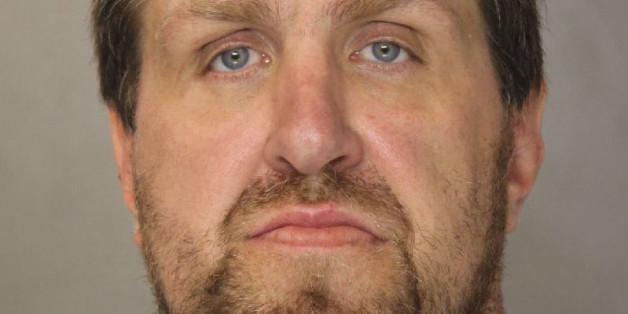 By David DeKok
HARRISBURG, Pa., Dec 18 (Reuters) - A Pennsylvania mother and father accused of letting their 9-year-old disabled son starve to death last summer entered pleas of not guilty on Thursday.
Jarrod Tutko, 38, and Kimberly Tutko, 39, appeared in shackles for their arraignment in the Dauphin County Court of Common Pleas on charges of criminal homicide and endangering the welfare of a child.
The couple is accused in the August death of their son, Jarrod Tutko Jr., who suffered from Fragile X Syndrome, a form of autism.
Police arrested the father on Aug. 1 after finding the boy's decomposing body in a feces-smeared bedroom of their Harrisburg home. The child weighed 17 pounds, according to the county coroner.
Kimberly Tutko, who called police, said her husband told her the boy had been dead for days and that she had been unaware because she was caring for another child on another floor of their four-bedroom duplex.
The father also is charged with abuse of a corpse and concealing the death of a child.
He told police he discovered his son died on July 29 but withheld the news from his wife until she noticed the smell of decomposition two days later.
The husband and wife did not look at each other as they entered the courtroom, and Kimberly Tutko wept as she spoke with her defense attorney, according to PennLive.com, the website of the Harrisburg Patriot-News.
He has been in jail since his August arrest, and she has been jailed since her arrest in late September.
Five other children the couple had together have been in protective custody since the arrests, and four children Kimberly Tutko had with another man previously were taken away by the courts.
If convicted of the homicide charge, they face the possibility of life in prison. (Editing by Ellen Wulfhorst and Eric Walsh)