Note: This article contains images of butts on butts. Consider yourself warned.
In years to come, historians will look back on the remnants of the strange and varied year known as 2014 and reiterate what YouTube viewers, Tumblr junkies and Paper Magazine readers knew to be true all along: this was the year of the butt.
Thanks to the near omnipresence of women like Kim K. and Nicki Minaj, the pop culture-sphere reawakened to the (actually, pretty old) cult of the rump. Over here in the art world, we often observed this phenomenon from the sidelines. But then we stumbled upon one tome that represented a chance to truly indulge in the guilty pleasures of our peers. It's called "The Big Butt Book 3D" and, yes, it comes with glasses.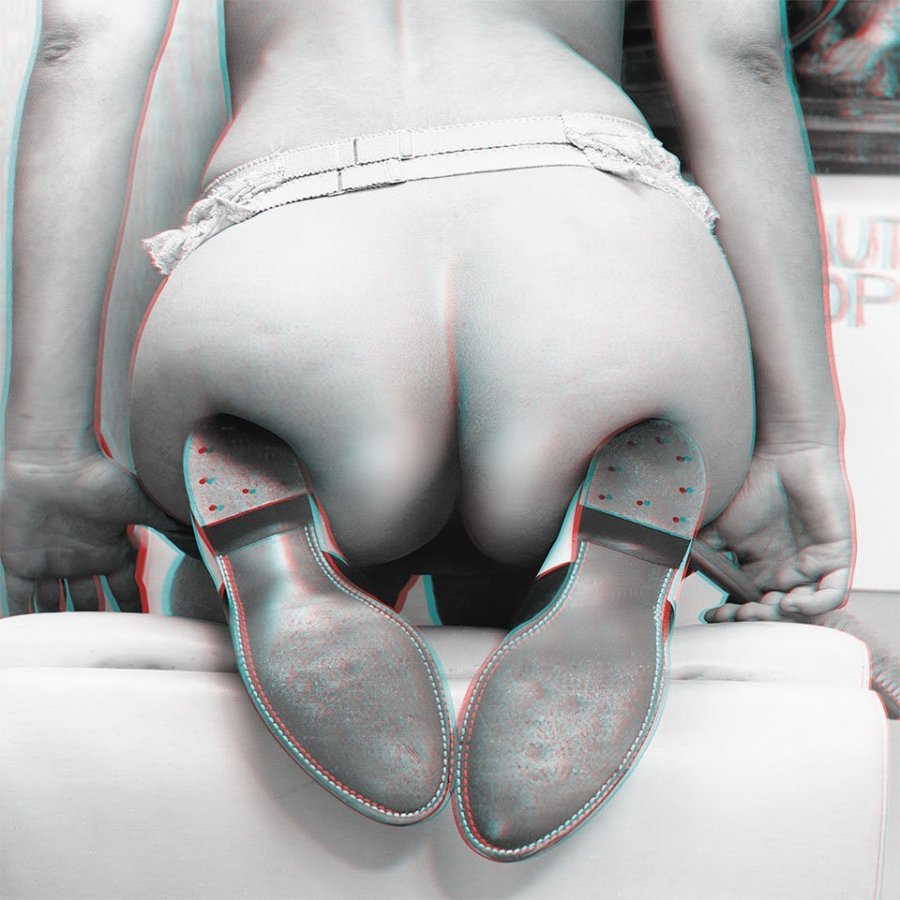 Between the pages of this NSFW work of fine literature awaits a "cornucopia of delectably rounded, fully dimensional derrières," according to TASCHEN's description. The artsy publishing house has long toed the line between good taste, tastelessness and just plain tasty in the best possible way. (Ladies and gentlemen, if you're so over obsession with the tush, they also have a tome titled "The Big Penis Book.")
We have to admit, this cheeky publication takes the cake when it comes to mixing business and pleasure. As Lost In A Supermarket wrote in a review: "TASCHEN has brought us stunning visual reference material on all the finer crevasses of the Humanities, from high art to film and even a little classic vintage cheesecake pin-up. But one topic that every intellectual and pervert alike can appreciate is making a ruckus about the tucchus, or waxing poetic at the new moon."
You get the picture. Now enjoy TASCHEN's 220 pages of artsy artsy art. This is the era we live in, people.
BEFORE YOU GO
PHOTO GALLERY
Art History's Most Erotic Artworks