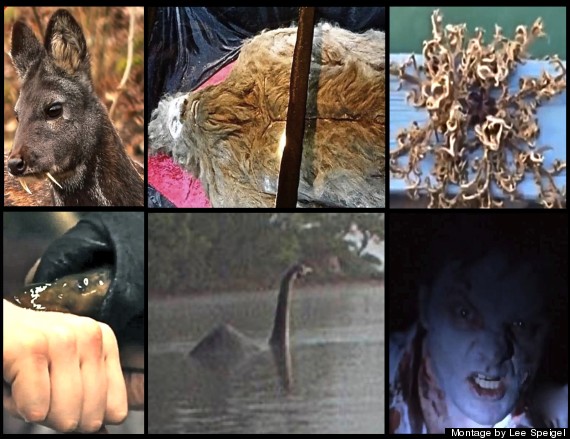 If Bigfoot really exists, he's got the world's best PR agent.
Not a year passes without the legendary hairy beast getting his share of press. Nessie does OK. So do other cryptid wonders. But Bigfoot stands alone when it comes to grabbing headlines.
Here's our look at 2014's most amazing monster stories. Some of these beasts actually exist, of course. Others are still waiting in line to be documented. Don't be frightened.
PHOTO GALLERY
Top Monster Stories Of 2014
Like Us On Facebook |

Follow Us On Twitter |

Contact The Author