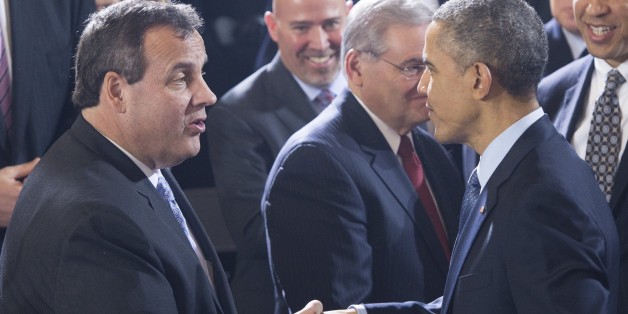 WASHINGTON -- Sometimes one's best effort is just not good enough. It's at those times that one is a loser.
In no particular order, here are the biggest losers of 2014.
DEMOCRATS -- Lost so bad in November President Barack Obama wouldn't even give it a gerund -- no shellacking, no thumpin', no nothing. Republicans just wanted it more.
(Note: Obama never actually did this. On camera at least.)
BOBBY JINDAL -- Guy is trying to gain weight so he can seem presidential, then absolutely panics when Ebola comes nowhere near his state. The nation expected more from Kenneth.
DRUG WARRIORS -- Legal bud in Colorado and Washington didn't break society.
SHISMAREF, Alaska -- Climate change takes a village.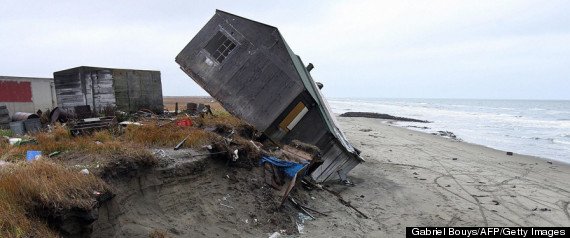 No bueno.
THE CIA -- So much lying and torturing and murdering pixelated peoples with flying robots.
CHRIS CHRISTIE -- Picked a fight with the wrong nurse.
CHRIS DODD -- The former Democratic senator from Connecticut turned movie lobbyist took his sweet time speaking out after the movie industry basically capitulated to threats from a rogue dictator.
JOURNALISM -- Rolling Stone set back the campus sexual assault movement about 30 years, and Mark Zuckerberg's former roommate accidentally destroyed The New Republic.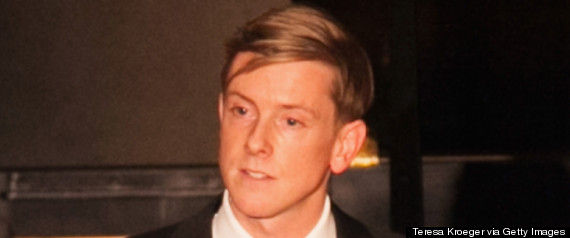 LIBERAL ZIONISM -- Not really a thing anymore. With another war against Gaza and pending legislation that would basically end Israel's democracy, it's hard for liberal Zionists to cling to much hope. It's not even clear whether their favored 2016 presidential candidate is with them on the issue. And the year ended with the theater director for the Washington, D.C., Jewish Community Center getting canned for performing a play that was critical of Israel. A play written by an Israeli. That was first performed in Tel Aviv. Molotov!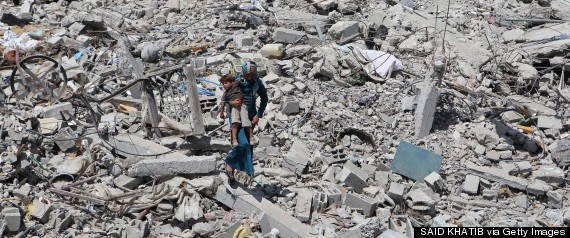 MARK PRYOR -- After his shellacking in Arkansas, he got sanctimonious. "Let's take off the red jersey and take off the blue jersey and let us all put on the red, white and blue jersey. Our nation's challenges -- large and small -- require us to get on the same team. Team USA."
Okay, whatever, Mark. Just send us your Wal-Mart government relations contact info when you've got it. Go team!
CHRIS CHRISTIE -- He's lost what, like 80 pounds? Way to go.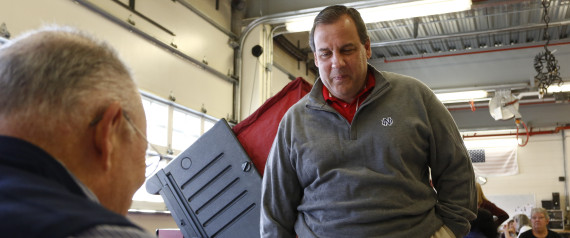 THE WASHINGTON REDSKINS -- They've never faced louder demands for a name change and the team seems more dysfunctional than ever.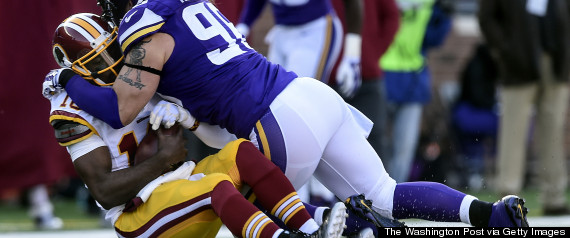 SYKES-PICOT -- These ill-fated borders aren't holding up so well in the post U.S.-occupation era. Iraq, like liberal Zionism, isn't really a thing anymore, nor is Syria.
GABBY GIFFORDS -- Her gun safety group sunk nearly a third of its fortune into re-electing Giffords' former top aide Ron Barber (D) in her former Arizona district. Yet Barber, who is more or less the nicest guy south of Santa Claus (and might even be him), lost in a nail-biter recount. And Democrat Mark Udall, whom Giffords' group also supported, went down in his Senate race in Colorado.
Meanwhile, the gun safety agenda is stalled at best. In late December, when a mentally ill man shot and killed two police officers in New York City, gun control was barely mentioned; blame was heaped on liberals instead.
CHRIS CHRISTIE -- Oh yeah, Bridgegate. That was bad.
WAR OPPONENTS -- We're bombing all over Iraq and Syria, yet the streets are not filled with antiwar protesters. All that skeptical lawmakers wanted was a note from the president spelling out whom he can and can't bomb, and they couldn't even get that. In the meantime, we've spent more than $1 billion bombing Islamic State militants since August and there's no end in sight.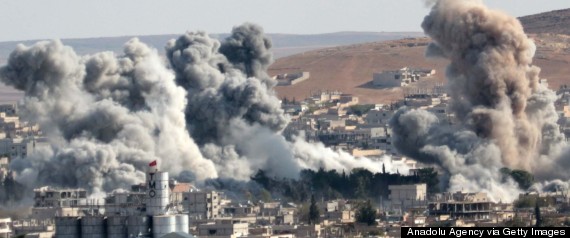 BLISSFUL IGNORANCE OF TERRIBLE POLICE-COMMUNITY RELATIONS -- For years, the debate over police brutality, militarization and immunity was confined to the comments section of a Radley Balko blog post. But it's no longer possible to believe the Mayberry model prevails.
STEVE STOCKMAN -- You suck, Steve! Goodbye to America's worst congressman.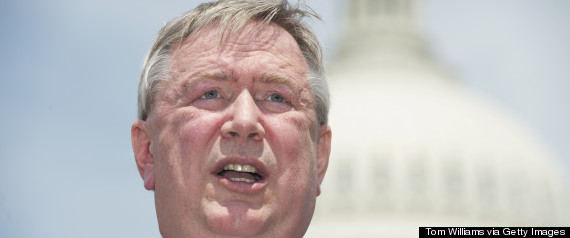 Click HERE to see last year's losers.
BEFORE YOU GO
PHOTO GALLERY
Speakers Of The House (1920-Present)