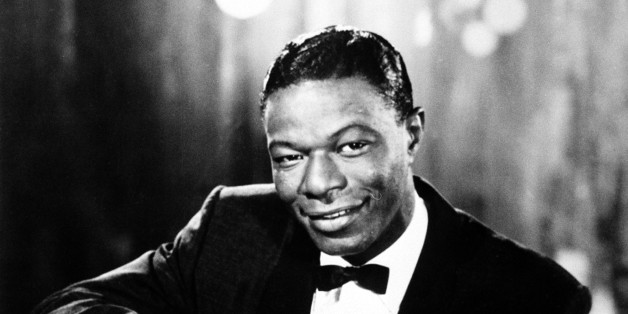 Last year, we gave you a list of great Christmas songs. This year, we're re-gifting the concept. Enjoy 21 more songs that will surely brighten your holiday season.
Bing Crosby, "It's Beginning to Look A Lot Like Christmas"
Johnny Mathis, "Winter Wonderland"
Kelly Clarkson, "White Christmas"
Eartha Kitt, "Santa Baby"
Vince Guaraldi Trio, "Hark! The Herald Angels Sing"
Elvis Presley, "Blue Christmas"
Darlene Love, "Marshmallow World"
Taylor Swift, "Last Christmas"
The Ronettes, "Sleigh Ride"
Gene Autry, "Rudolph the Red-Nosed Reindeer"
Nat King Cole, "O Come All Ye Faithful"
RUN-DMC, "Christmas In Hollis"
Paul McCartney, "Wonderful Christmastime"
Stevie Wonder, "Someday at Christmas"
Sam Smith, "Have Yourself a Merry Little Christmas"
Jackson 5, "Give Love on Christmas Day"
The Beach Boys, "Frosty the Snowman"
Dean Martin, "Let It Snow! Let It Snow! Let It Snow!"
Mariah Carey, "Christmas (Baby Please Come Home)"
Frank Sinatra, "I'll Be Home For Christmas"
The cast of "Scrooged," "Put a Little Love In Your Heart"
BEFORE YOU GO
PHOTO GALLERY
Family Takes Pictures With Santa Every Christmas For 60 Years